Trace Adkins busted Blake Shelton's chops once again. He said he wanted the country singer to play his "stupid younger brother" on the new FOX series Monarch. Trace stars in Season 1 of the drama alongside Susan Sarandon. The new series already booked high-profile country singers such as Little Big Town, Martina McBride, and Shania Twain.
Here's a little tidbit. The theme song, "The Card You Gamble," is recorded by country singer-songwriter Caitlyn Smith. Trace wants more country royalty on the show. He admitted that he would like to see Blake join the show. The two are longtime pals who love to pick on one another.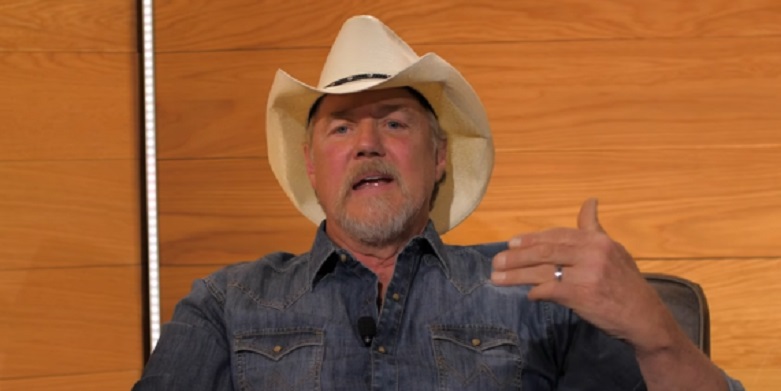 Did Blake Shelton snub Trace Adkins?
The two country artists share a mutual respect for one another. That doesn't mean that Trace Adkins and Blake Shelton love to quarrel every once in a while. Blake wed Gwen Stefani in July 2021. Trace admitted that he wasn't invited to their wedding. The couple wanted to keep their ceremony small by just including their family and friends.
Trace Adkins used his deadpan sense of humor during his 2021 interview with Taste of Country. He joked that he "didn't wanna go anyway" because he "didn't wanna witness that woman throw her life away like that." Trace wasn't blindsided by their ceremony. Blake Shelton told him about their wedding plans over the phone.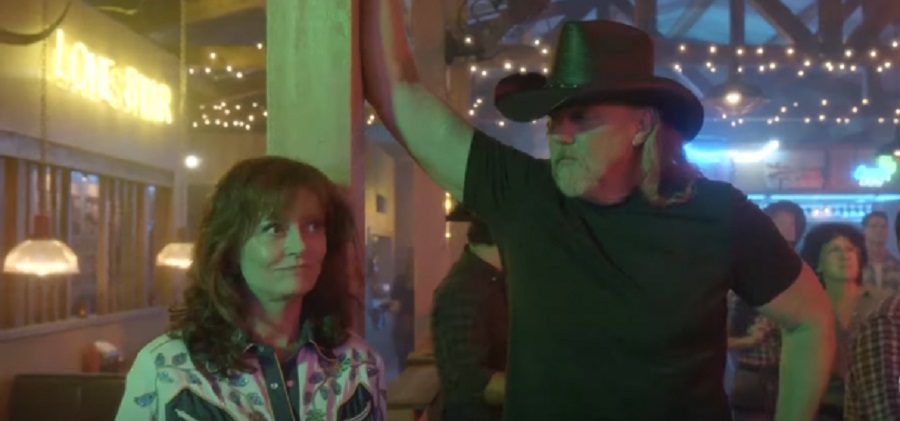 Blake admitted that he had to break the news to many of his famous friends. Some of them include Luke Bryan, who also loves to roast the "God's Country" singer. As for Trace, he joked that he had some "choice words" for his friend. Blake assured him that he would forget about it anyway.
He also told his friend that "it's not about you." The best friends collaborated on Trace Adkins' upcoming album, The Way I Wanna Go, which was released on August 27. They recorded the track "If I Was a Woman." Trace also joined Blake on his 2021 Friends and Heroes Tour, which included Gwen, Lindsay Eli, Tracy Byrd, and Martina McBride.
Why he wants his friend on Monarch
In a new interview with Fox News Digital, Trace Adkins revealed that he wants Blake Shelton on Monarch. He has the perfect role for his friend. He thinks Blakes should play his "stupid younger brother." Trace didn't go to Blake for advice on acting, even though he's starred in a television series for several years.
"Blake's things a completely different animal," Trace Adkins explained. "You can't compare that stuff."
Blake Shelton has been a coach on The Voice since its inception in 2011. Season 22 of the NBC singing competition premiered earlier this month. Monarch follows a family dynasty of singers. It premiered with a huge two-night event on Sunday, September 11. Do you think Blake should join the show? Sound off below in the comment section.
Check back with Country Music Alley for more news on Trace Adkins.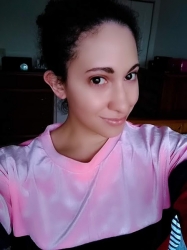 Latest posts by Chanel Adams
(see all)