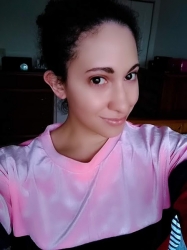 Latest posts by Chanel Adams
(see all)
Carrie Underwood revealed that she never wants to leave home. She officially became a homebody. The singer lives in Tennessee with her husband, Mike Fisher, and their two sons, Isaiah and Jacob. They own a 400-acre ranch that has everything they need.
She took to Instagram to share a major update on their home. The photo features their expansive land and a gorgeous tree with leaves that are turning pink. Even though they live down south, they're ready for autumn. Read on to see the photo for yourself and what Carrie had to say about it.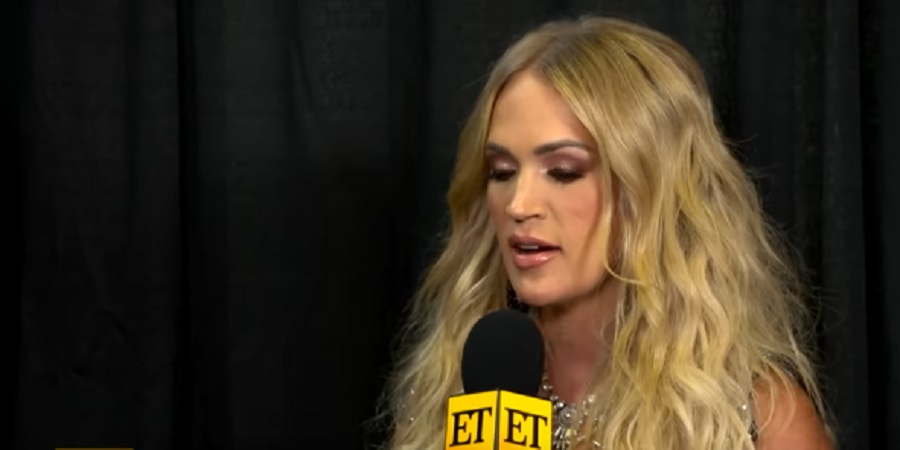 A glimpse into her marital home
Earlier this month, Carrie Underwood shared a picture-perfect snapshot from her backyard on her Instagram Story. She wrote: "Fall at the farm." It's no secret that she loves being at home. When she's not touring across the country, she does many things around the hosue. Carrie is more introverted than most fans may think.
"I don't want to go to restaurants, I don't want to travel. I don't want to go anywhere," Carrie Underwood revealed during her appearance on Today's Country Radio with Kelleigh Bannen on Apple Music Country. "I love being at home. I would literally never leave my house. I get nervous in crowds and group settings and stuff like that."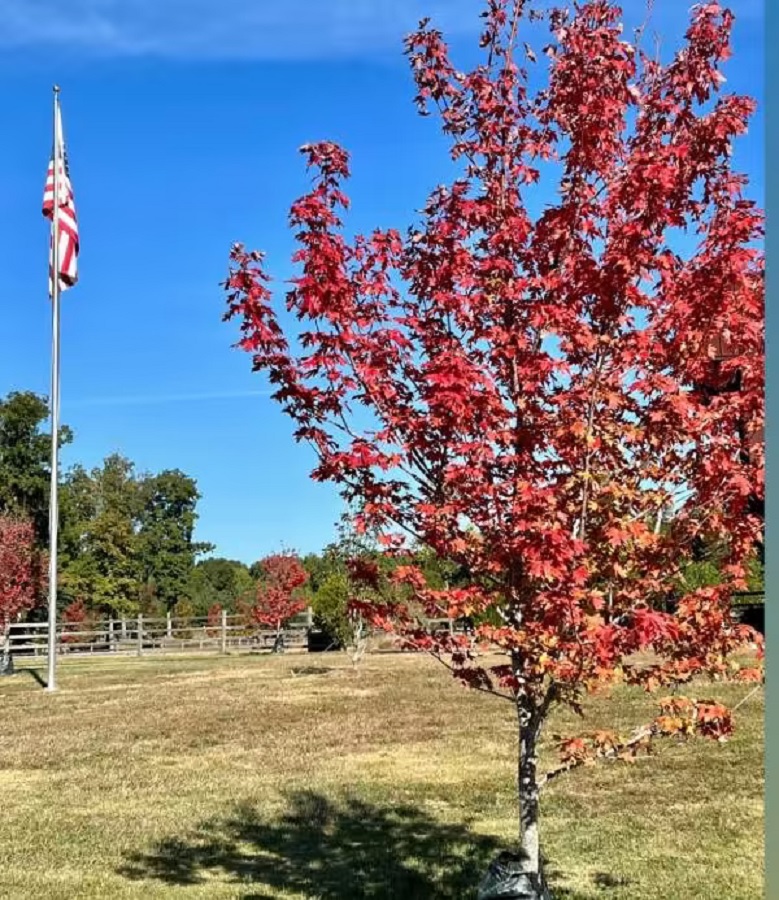 It's hard to believe that the powerhouse performer doesn't feel comfortable with large crowds. Carrie Underwood commands crowds when she's performing at her concerts. Sometimes her husband has to drag her out of the house. He's the type of person who loves being with his friends.
The couple compromises by hanging with their friends together. Carrie admitted that the forced interaction with others "balances" her out. She joked that Mike has more friends than she does. Somehow, they balance each other out since she's helped him become more of a homebody.
Carrie Underwood hates going out
Carrie Underwood doesn't feel the need to go out. She's the type of person who's happy cooking in her kitchen. Her latest Instagram post shows her having a good time with her friends inside her kitchen. However, Mike is the one who gets the itch for going out.
"I'm like, 'We don't need to go out all the time,' so I pull him back a little bit," Carrie Underwood explained. "And then he's like, 'We need to go somewhere sometimes. Can we please interact with other people?'"
We are ONE week away from the kickoff of the #DenimAndRhinestonesTour! 💜💎

🎫: https://t.co/W5lNQejdy5 pic.twitter.com/s53nmqnk3X

— Carrie Underwood (@carrieunderwood) October 8, 2022
Earlier this year, Carrie showed off her gardening skills. Some of her fans were so impressed that they said she could switch careers. Carrie is currently on her Denim and Rhinestones tour. The American Idol alum will be away from her home as she makes stops in Atlanta, Los Angeles, New Orleans, and Portland.
What are your thoughts on Carrie Underwood's tree? Are you a homebody? Sound off below in the comment section.
Check back with Country Music Alley for more news on Carrie Underwood.