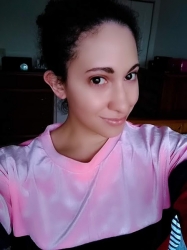 Latest posts by Chanel Adams
(see all)
Carrie Underwood admitted that she's reserved and reclusive. The country singer prefers to stay at home than to paint the town red. It's probably the reason why there are so few paparazzi photos of the superstar. On Friday, June 10, Carrie released her new album, Denim & Rhinestones.
The project is full of theatrical songs. It's unlike anything that Carrie has released before. Carrie is a powerhouse singer — especially when she's on stage at her residency in Las Vegas. She admitted that she's not always like that. In fact, her personality is strikingly different from her image.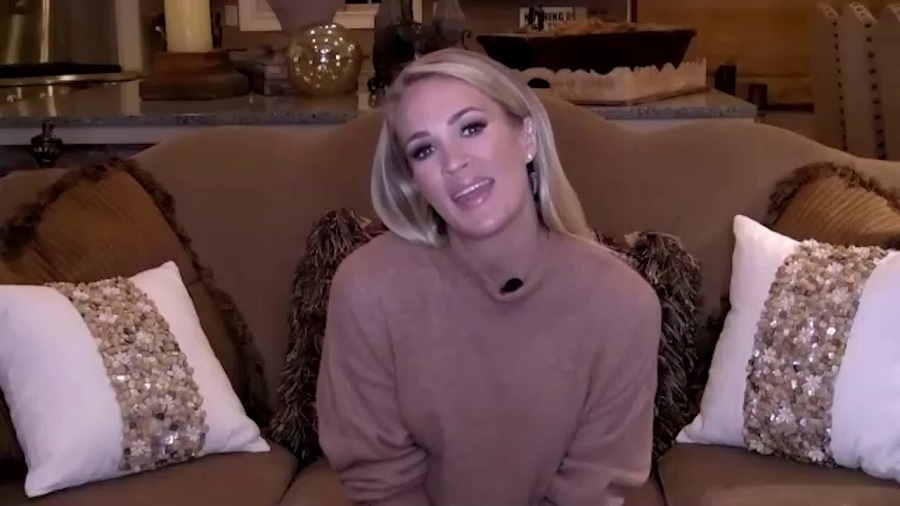 "Ghost Story" credits her husband for giving her "balance"
Carrie Underwood says her husband Mike Fisher helps "balance" out her personality. The singer admitted that she's an introvert. If it weren't for her husband, she would never leave her house. While the American Idol alum is used to performing in front of thousands of people, she would rather spend most of her time with her family.
The songstress made an appearance on Today's Country Radio with Kelleigh Bannen on Apple Music Country. Carrie talked about her secret shyness and how it prevents her from going out. She's not the type of celebrity who hangs out at Hollywood hotspots.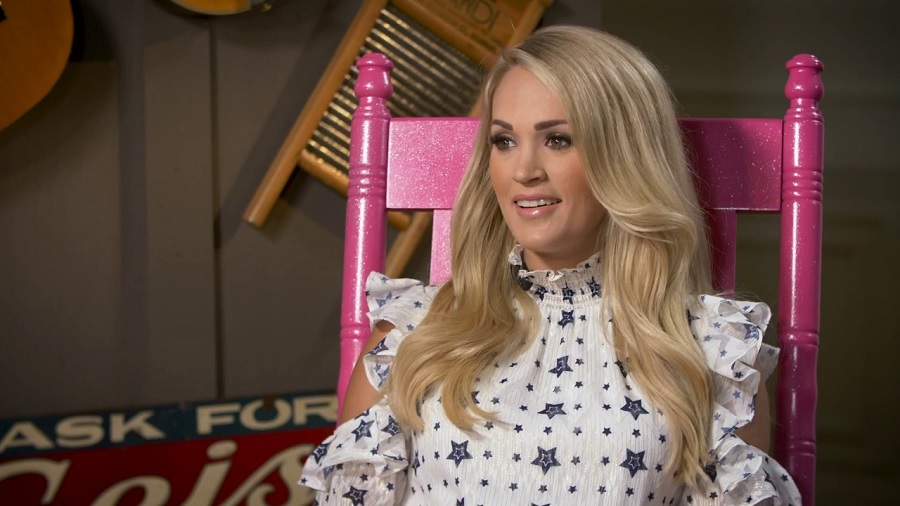 "I don't want to go to restaurants, I don't want to travel. I don't want to go anywhere," Carrie Underwood said on the recent episode of Today's Country Radio with Kelleigh Bannen. "I love being at home. I would literally never leave my house… I get nervous in crowds and group settings and stuff like that."
The former NHL player encourages her to step outside her comfort zone. This provides balance in their marriage. Mike and Carrie married in 2010 and share two sons, Isaiah, 7, and Jacob, 3. As Country Music Alley previously reported, Carrie spent her Memorial Day Weekend at home rather than at a beach.
Carrie Underwood is a secret introvert
Carrie Underwood also revealed in that same interview that her husband has more friends than she does. That seems hard to believe since she has a charming personality. Mike is unlike her, in that he likes to go out all the time. So they balance each other out with their opposing personalities.
"He's got a million friends and we're always hanging out with them. So yeah, I feel like we balance each other out," Carrie Underwood explained. "I'm like, 'We don't need to go out all the time,' so I pull him back a little back. And then he's like, 'We need to go somewhere sometimes. Can please interact with other people?'"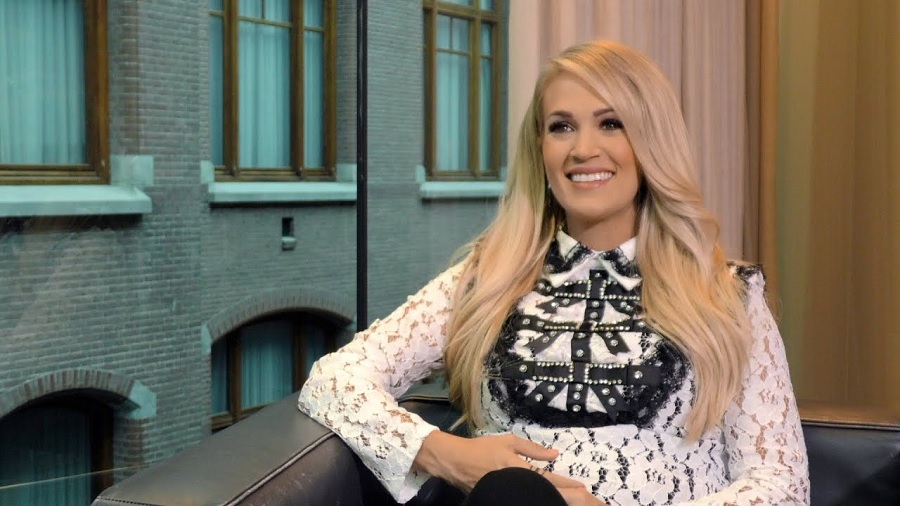 Carrie is far from shy when it comes to her music. She's proud of her new project, which is inspired by her love for rock music. She previously described it as a "sing in your hairbrush" kind of album. Carrie remembers when she and her sisters would sing along to Mötley Crüe's "Smokin' In the Boys Room."
Are you shocked that Carrie Underwood is an introvert? What are your thoughts on her new album? Sound off below in the comment section.
Check back with Country Music Alley for more news on Carrie Underwood.