Miranda Lambert sent an urgent plea to fans. The country singer took to Instagram to share a video message with her fans. Read on to see what she had to say and why she's asking fans for their help.
The country singer reminds her fans to love more
On Thursday, October 13, Miranda Lambert shared a video update on her Instagram feed. She wore a black cowgirl shirt, which she paired with a tan cowgirl hat. She wore her signature blonde hair in soft waves. In her video, she sent a plea to fans to adopt shelter and rescue animals.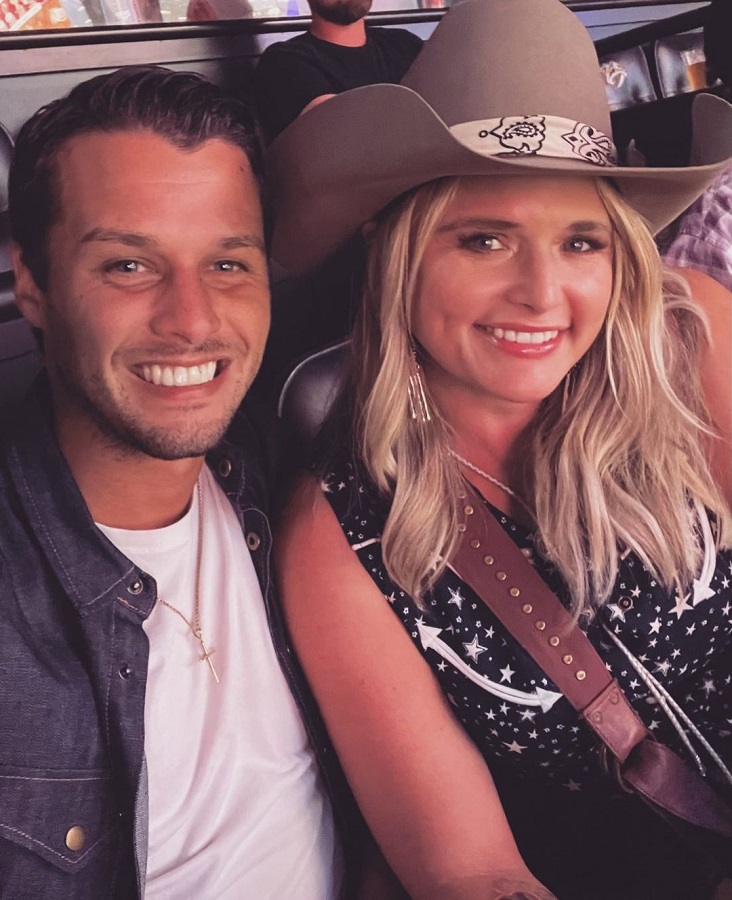 Miranda reminded fans that they need a little love too. The "If I Was a Cowboy" singer revealed that there's a crisis happening in this coutnry. In the caption of her Instagram post, she told them to go to MuttNation.com for more information and to find local shelters. The plea was to help clear out the shelters so more animals can find loving homes.
"There is a major crisis going on in our shelters in this country right now. They are completely overcrowded and short-staffed and we can really use your help," Miranda Lambert said in the Instagram video as she looked into the camera. "On behalf of MuttNation and myself and all the shelter pets out there, I'm just asking you to consider adoption, consider fostering if that's doable for you."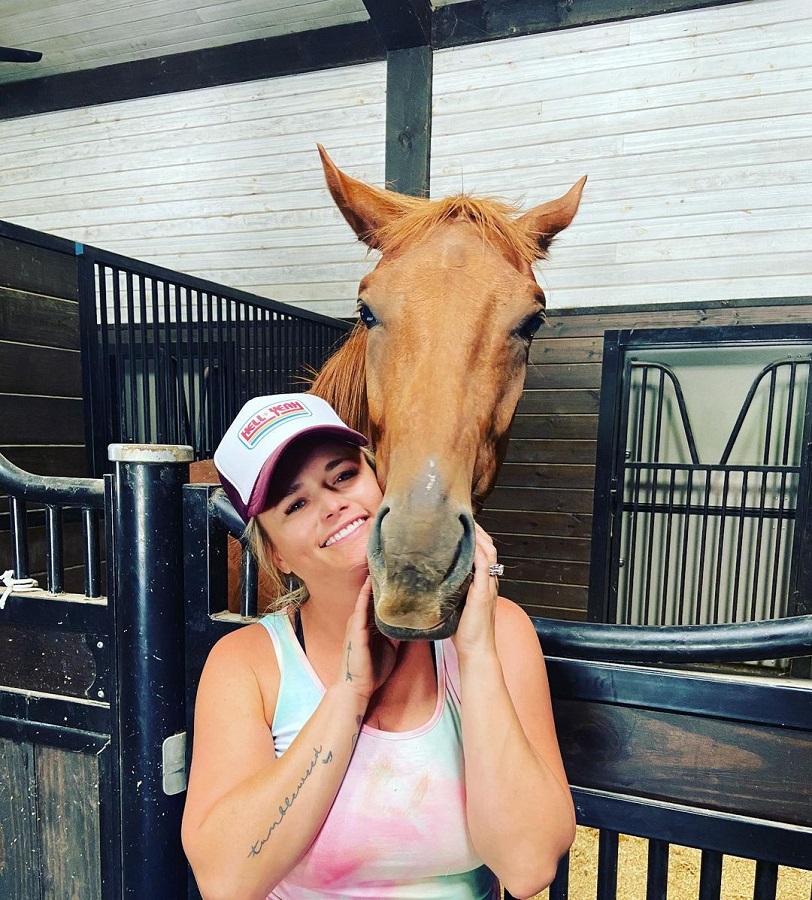 Miranda also shared that they're working with Share the Care that provides help and resources for shelter pets. She wanted to remind fans "about the babies that need your help." The country singer hopes that her Instagram message will inspire more people to "love a shelter pet" this weekend.
A little love goes a long way. Let's help our shelters and rescue animals out y'all. Visit https://t.co/a1Hp8CrQZ0 for more info. #sharethecare pic.twitter.com/j7RrMbKPjw

— Miranda Lambert (@mirandalambert) October 13, 2022
Fans share their support for Miranda Lambert
Miranda Lambert fans took to the comment section to react to her tear-filled plea. Most of them shared their support for the kind and generous singer. Others shared their thoughts on the crisis. Some think it has to do with Americans taking back the animals they adopted during the height of the COVID-19 pandemic.
They ended up in a difficult situation. These people can no longer care for these animals. They're back to work and traveling. Others shared their stories on the issue that's taking place at animal shelters.
"400 dogs at most of the shelters in Los Angeles. And not enough staff to give them proper attention and exercise," one user wrote.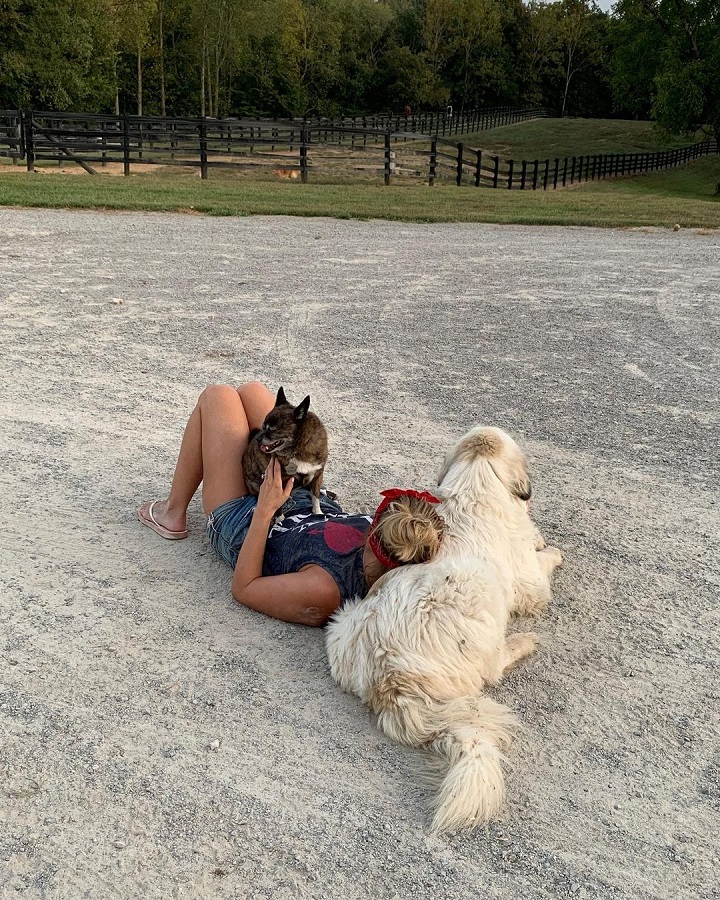 "Also, lots of dumps of dogs and litters. If you can't afford to feed your dogs, call a rescue and they will help supply you with food. Shelters are full! Don't dump dogs! They starve to death or are killed," another fan commented.
Most fans thanked Miranda Lambert for her important message. They're happy that she's using her platform and fame to get the word out. Some fans feel there needs to be transportation options for those who want to adopt but can't get to the shelters, while others argued about the strict application requirements.
What are your thoughts? What do you think needs to be done? Has Miranda Lambert inspired you to adopt? Sound off below in the comment section.
Check back with Country Music Alley for more news on Miranda Lambert.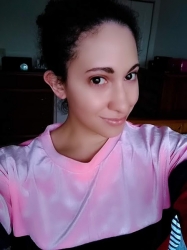 Latest posts by Chanel Adams
(see all)