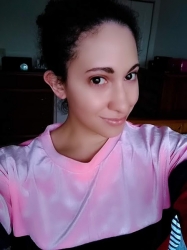 Latest posts by Chanel Adams
(see all)
Carrie Underwood says her son knows about her job. He calls it unusual. Carrie shares two sons Jacob, 3, and Isaiah, 7, with her husband Mike Fisher. Her son Isaiah is aware that his mom is a famous singer. She took part in an exclusive interview with the Today Show on Friday, October 14.
Carrie is preparing for her upcoming Denim & Rhinestones Tour with the opening act Jimmie Allen. She even gave fans a glimpse at her stadium tour. Carrie's sons will join her on her off days or whenever they have time off from school. The 43-city tour will support her new album, Denim & Rhinestones, and will include some of her hit songs.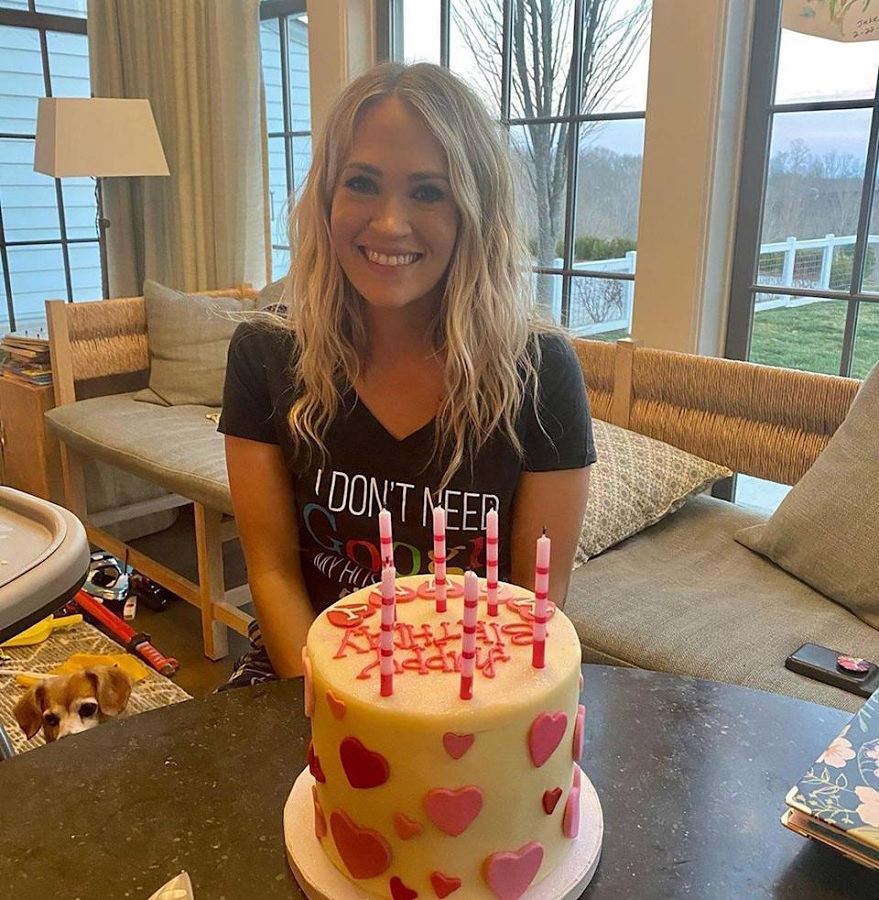 Isaiah knows his mom is famous
During the interview on Today, Carrie Underwood shared how she manages family life while on the road. She said that her son Isaiah is "becoming more aware" of her fame. He knows that his mom doesn't have a normal job like most moms. Even his classmates recognized his famous mom on television.
"I feel like, Isaiah, who's 7 1/2, he's becoming more aware that it's not normal," Carrie Underwood explained. "He'll go to school and someone will be like, 'I saw your mom on TV last night. He's just becoming more aware that his mom does something that's not normal."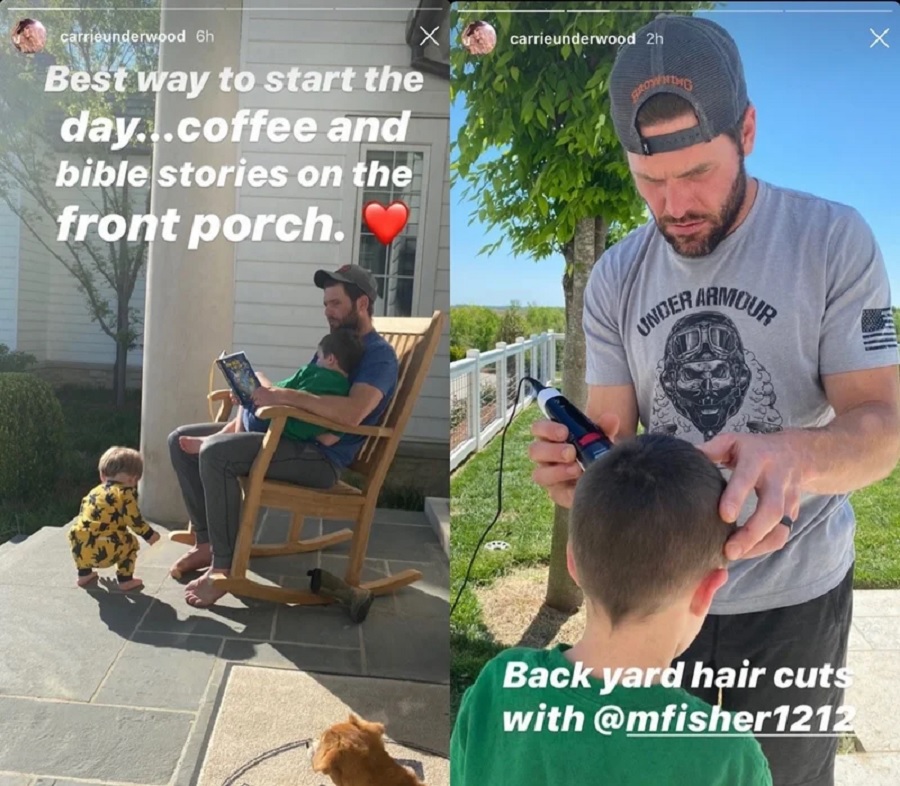 The country singer also talked about touring while having a family. She wants to spend as much time as she can with her sons, even when she's on the road. Family life doesn't stop for the American Idol alum. Carrie admitted that the boys will "be out to visit" her during the Denim & Rhinestones Tour.
"This tour, I'm going home a lot more than I ever have before," Carrie Underwood said. "If there's a way to get me home, even if it's just for the day."
In another interview with Access Hollywood, the "Hate My Heart" singer says it's hard to juggle family life with touring. She wants her sons to have a "normal" schedule, which can be "tricky." Carrie wants her sons to stay in school. However, she also wants them to see their mom do her thing.
Carrie Underwood loves being a homebody
She's been doing non-stop interviews all week long in support of her tour. She previously spoke to E! News alongside Jimmie about what she loves doing the most. Even though Carrie Underwood can't wait to see her fans again, she admits that she loves being a homebody the most.
"My least part of touring is being away from home," Carrie Underwood told Jimmie Allen. "Despite living this life, I'm such a homebody. I don't like vacations. I don't like going to places. I don't really like traveling. I want to be at home."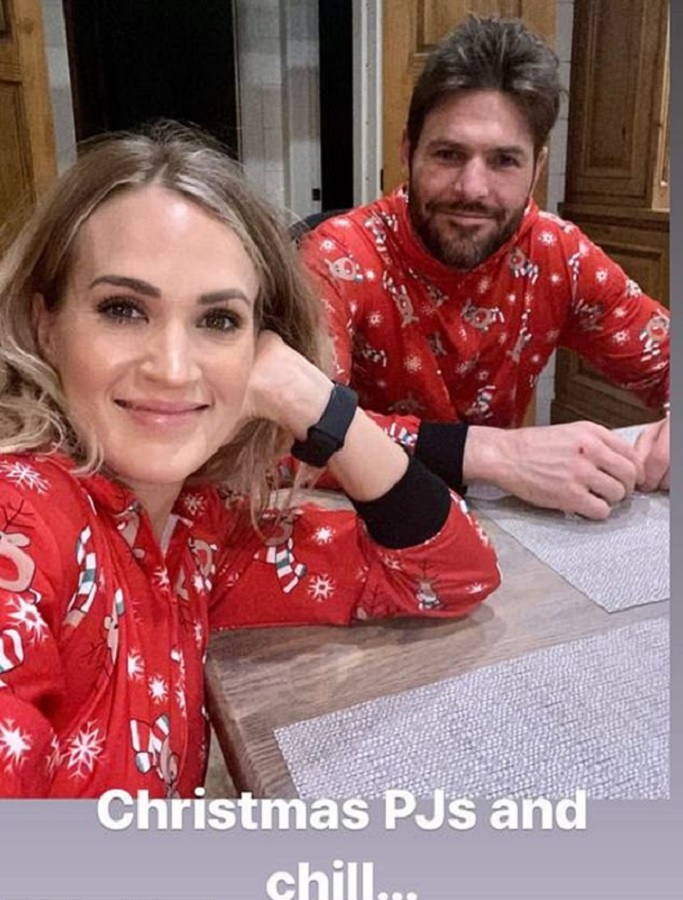 That means getting quality time with her sons and her husband Mike. Her favorite part of touring is performing on stage. Carrie Underwood loves playing other characters. Earlier this year, she ended her Reflection Las Vegas Residency at Resorts World Las Vegas.
What are your thoughts on Carrie Underwood's son Isaiah calling her job unusual? Did you get tickets to her tour? Sound off below in the comment section.
Check back with Country Music Alley for more news on Carrie Underwood.