Kelsea Ballerini was called out by her own fanbase. The country singer shared a new video on TikTok that has them buzzing this weekend. She took to TikTok to share a playful take on her single "Half of My Hometown." The video features many country artists, including Kenny Chesney, who she worked with on the song.
Morgan Wallen also makes an appearance in the video. Fans are wondering why Kelsea is befriending the country singer just a year after his n-word scandal. He was the reason why she left Twitter in the first place. Read on to learn more and see the video for yourself.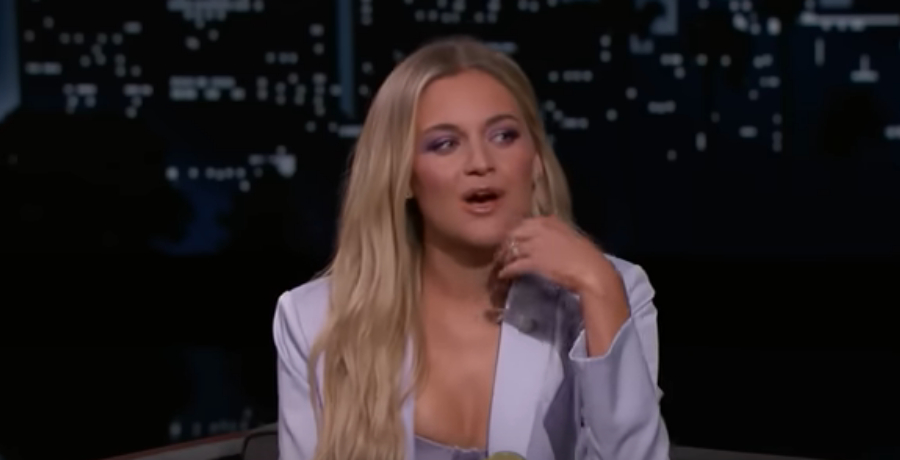 Kelsea Ballerini has a new squad
The "Heartfirst" singer showed off her new squad. On Saturday, October 15, she posted a new video on TikTok, in which she wore an orange off-the-shoulder shirt with a Tennessee Volunteers cap and denim jeans. She featured fellow Tennessee natives Kenny Chesney and Morgan Wallen.
The country superstars were in town to celebrate their hometown team. Since they were all in the same vicinity, Kelsea Ballerini wanted to film them showing support for their team. They also hung out with Peyton Manning. She returned to her hometown after ending her 10-day Heartfirst Tour in support of her new album, Subject to Change.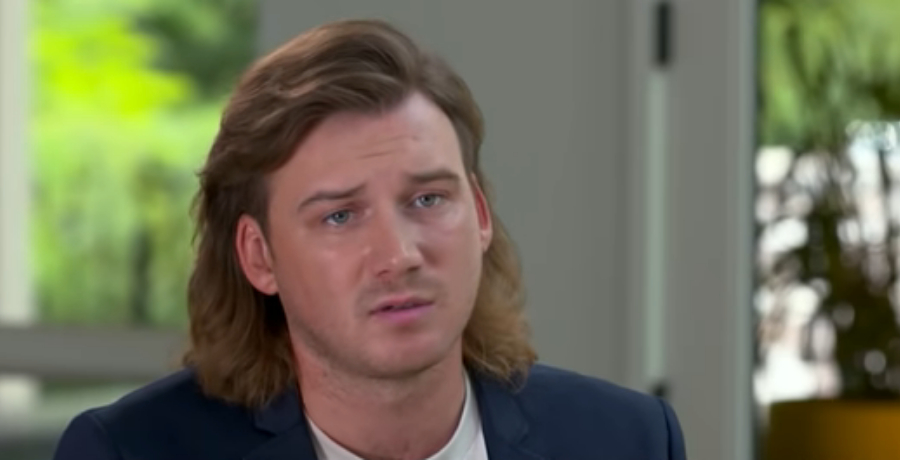 The album features her lead single "Heartfirst" and the song "Doin' My Best," which is about her Twitter feud with Morgan Wallen. Fans were shocked to see him in Kelsea's latest TikTok video. A year ago, she called him out for using the n-word in footage that surfaced online.
Kelsea Ballerini talked about her tweet in her book, Feel Your Way Through: "Did I misstep? Did I misspeak? / Did I f*** up with that one tweet?" She quoted a poem titled "The Right Side of History." Kelsea has since backed away from Twitter since sparking the feud with the controversial singer. However, it appears that the two are now on good terms.
Fans irate over Morgan Wallen friendship
Upset fans took to Twitter to call out Kelsea Ballerini for hanging out with Morgan Wallen. They dragged her to death and called her hypocritical. Others find it ironic that Kelsea is using TikTok to share her newfound friendship with Morgan after leaving Twitter. Some also reminded her that he's friends with conservative country performer Jason Aldean.
kelsea ballerini palling around with morgan wallen like it's nothing right after he and jason aldean encouraged a crowd to boo maren morris for speaking against transphobia is just so spineless and gross. morgan wallen was publicly using racial slurs a few months ago!!!!!!!!!

— char (@brooklynbroke) October 16, 2022
Kelsea ballerini leaving twitter after saying "this isn't Nashville" in regards to Morgan wallen saying the n word and then posting a Tiktok with him a year later… inch resting

— megan 🫶🏻 (@stayherehoneys) October 15, 2022
so like…kelsea ballerini literally has morgan wallen in her tiktok. a KNOWN racist.

she's really trying to ruin her career, huh?

— 🎃 melanie. 🎃 | on limit. (@loverglow13) October 16, 2022
My statement regarding @KelseaBallerini's recent association with @MorganWallen… pic.twitter.com/Ge8haCDe9z

— Dr. Robyn Rivard 🏳️‍⚧️ (@robynrivard22) October 16, 2022
However, there were also some fans who defended Kelsea Ballerini. One argued that liberals and conservatives can still hang out and be friends. Another said that the only reason why she featured them in the video is that they're Tennessee natives.
Not y'all trying to cancel @KelseaBallerini for being at a football game with Kenny Chesney & Morgan Wallen. Fun fact! A liberal can still interact and be friends with someone conservative. I cannot with people.

— Brett Kenyon (@brettken13) October 16, 2022
Idk the fact that people are mad that kelsea ballerini hung out with Morgan wallen is kinda annoying
1) they're both Tennessee natives
2) Morgan has literally done nothing wrong since that one thing (and he's even kicked out a drunk patron from one of his concerts recently)

— Meet Jana at Midnight (est. 1989) (@flfrmthpedestal) October 16, 2022
What are your thoughts? Do you think Kelsea Ballerini should be friends with Morgan Wallen? Or, do you think she's being hypocritical? Sound off below in the comment section.
Check back with Country Music Alley for more news on Kelsea Ballerini.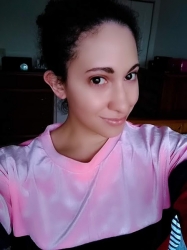 Latest posts by Chanel Adams
(see all)