Kelsea Ballerini is only doing her best. However, her fans say it's not enough. As Country Music Alley previously reported, they dragged her for hanging out with Morgan Wallen. The two are on good terms just a year after his n-word video surfaced online.
Kelsea featured Morgan in one of her TikTok videos. Now, she continues to lend her support to the scorned country musician. Earlier this month, she addressed her new song "Doin' My Best," which is on her new album, Subject to Change. She admits that she regrets what she tweeted at the time.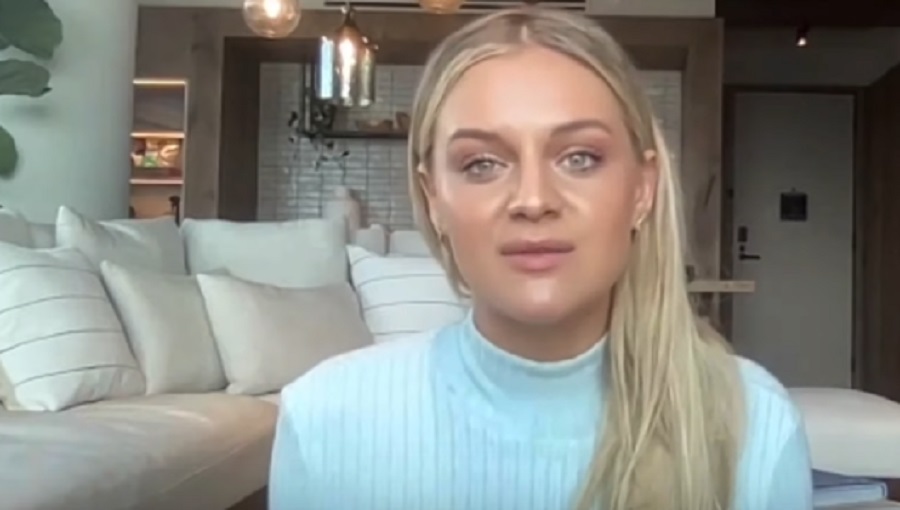 Talks about the tweet she made about Morgan Wallen
Kelsea Ballerini is coming to terms with what happened in the past two years. She talked about the tweet she wrote about Morgan Wallen during his scandal. Kelsea took to Twitter to share her thoughts on the matter. She wrote, "The news out of Nashville tonight does not represent country music." Maren Morris informed Kelsea that he probably says that word behind closed doors.
Kelsea dealt with the criticism she faced over the words she used. In her book, Feel Your Way Through, she shared some of her experiences through poetry. In one of her poems, she expressed regret for her actions over Morgan's situation. He was caught using the racial slur on camera and was dropped by his agent and label.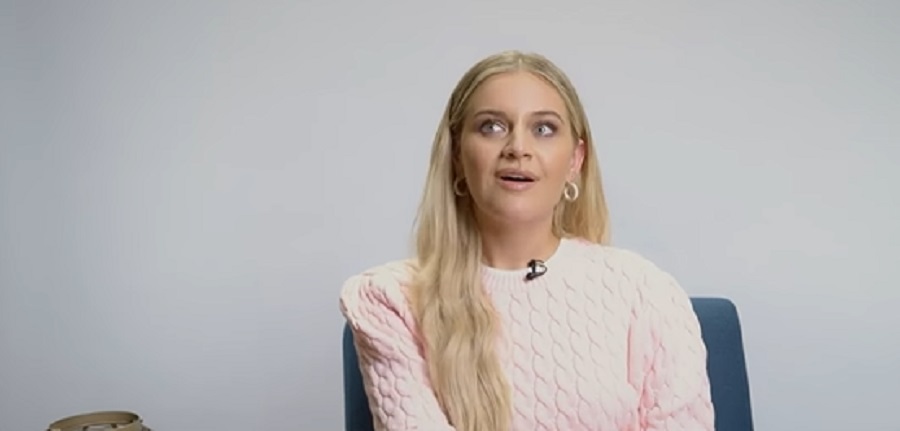 According to Kelsea Ballerini's book, she received backlash from country music fans. The poem titled her book "The Right Side of History" reads, "Did I misstep? Did I misspeak? Did I f*** up with that one tweet?"
On the track "Doing My Best," she addressed that tweet once again. Kelsea sings the words, "Sometimes I try to say the right thing / And it comes out wrong / I got my a** kicked on Twitter."
In her interview with CBS Mornings, Kelsea said she " can acknowledge a misstep." She has learned to keep her thoughts and opinions to herself. In another interview with Yahoo!, she called the incident "a good lesson" because she "didn't do it all the way right."
Kelsea Ballerini is owning up to what happened. She had to take a step back from Twitter and learn about the situation. Kelsea remains inactive on the social media platform. It's for the sake of her mental health.
Kelsea Ballerini still receives backlash on Twitter
However, Kelsea Ballerini is still getting backlash on Twitter. She was photographed with Morgan Wallen at the Tennesse-Alabama game. The two were joined by Peyton Manning and Kenny Chesney. They were all in town to support their home team.
However, fans feel that Kelsea Ballerini is being a hypocrite for hanging out with Morgan. She hasn't addressed this latest criticism. What are your thoughts on Kelsea's feud with Morgan? Do you think everyone should move on? Sound off below in the comment section.
Check back with Country Music Alley for more news on Kelsea Ballerini.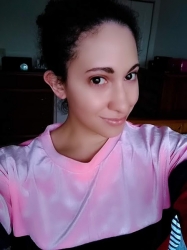 Latest posts by Chanel Adams
(see all)