Maren Morris is rising above the social media clap backs. She's taking the high road amid her ongoing feud with Jason Aldean and his wife Brittany. Maren says she would rather focus on her music. She's currently in the midst of her Humble Quest Tour, which she's been only talking about on social media.
Don't expect Maren to clap back at Jason, who had his audience boo her last weekend. She's not stooping to the country musician's level. While Maren will speak her mind when the time is right, she's not going to use social media for "bad behavior." She's not the type of person who gets into arguments on the internet.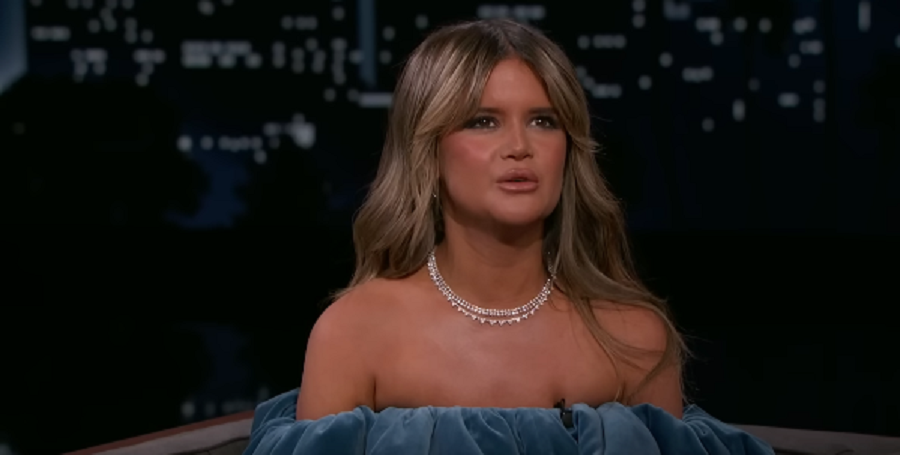 Maren Morris talks about social media feuds
In a new interview on Apple Music Country's Proud Radio with Hunter Kelly, Maren Morris said she wants to be known for her music rather than her social media clap backs. Fox News host Tucker Carlson called her a "lunatic country person." This came after Maren called Jason Aldean's wife Brittany "Insurrection Barbie."
Just months after the feud with the couple, Maren says she wants the focus to be on her music. She is just one of the few country artists who will use their platform to defend the LGBTQ+ community. The "My Church" singer took the situation and turned it into a positive by selling T-shirts in support of the community.
I was totally fine until the very last line. Thanks for helping me out, Colorado. pic.twitter.com/PeSqDsoX4r

— MAREN MORRIS (@MarenMorris) October 20, 2022
"I try to rise above — not even bad behavior, but just expected behavior that has become so normalized that is bad," Maren Morris explained to Hunter Kelly. "I can't just be this merch store on the internet that sells you songs and t-shirts….because the real human aspect of this when I go on tour, and I see the people in my crowd."
Maren is aware of her fanbase. She wants to support them, all the way. Not only has she spoken out about LGBTQ+ rights, but also against racism in the industry. She feels that her fanbase has changed ever since she shared her views.
A sweet fan passed this along to me after the show last night. It made me cry. Again.

Happy Spirit Day, y'all. 🏳️‍⚧️🏳️‍🌈 pic.twitter.com/giKoCWCDya

— MAREN MORRIS (@MarenMorris) October 20, 2022
Jason Aldean aims low at a recent show
Jason Aldean fired back at Maren Morris during a recent concert. He got concertgoers to boo after he mentioned her name during his Nashville show on Friday, October 14. He said Maren's name when he performed at the Bridgestone Arena. Jason was teasing his first surprise guest.
"I could call Luke Bryan. I could call Kane Brown," Jason said. "See if Kenny Chesney's here and not at the beach."
And here you go. pic.twitter.com/yrpVBs5OJU

— Tricia (@_jjpb_) October 15, 2022
The crowd cheered each of the names. Next, he uttered Maren Morris' name. That's when they booed. Jason pretended to make a confused expression before he called out Miranda Lambert on the stage. He also had Morgan Wallen as his next surprise guest.
Maren Morris' feud with Jason and Brittany started in August when the "Chasing After You" singer slammed the influencer for her transphobic comments. Brittany shared an Instagram of her makeup transformation with the caption: "I'd really like to thank my parents for not changing my gender when I went through my tomboy phase. I love this girly life."
It's so easy to, like, not be a scumbag human? Sell your clip-ins and zip it, Insurrection Barbie.

— MAREN MORRIS (@MarenMorris) August 26, 2022
Maren argued that the words are hurtful to the LGBTQ+ community. The two ladies continued to take shots on social media. What are your thoughts on what Maren said about rising above the feud? Sound off below in the comment section.
Check back with Country Music Alley for more news on Maren Morris.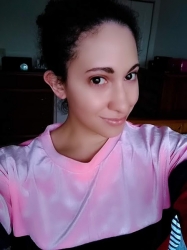 Latest posts by Chanel Adams
(see all)