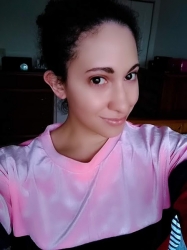 Latest posts by Chanel Adams
(see all)
Gwen Stefani admitted that she feels settled with her new role. On Wednesday, October 26, she brought along her husband Blake Shelton as her date to the New York Women in Communications' 52nd Annual Matrix Awards. Blake honored her with an award during the event.
The married couple couldn't stop gushing about one another. Blake is amazed by the way that people react to the No Doubt frontwoman. Meanwhile, Gwen bragged about her husband, who she calls a total "babe." She also revealed why she's loving her new beauty venture.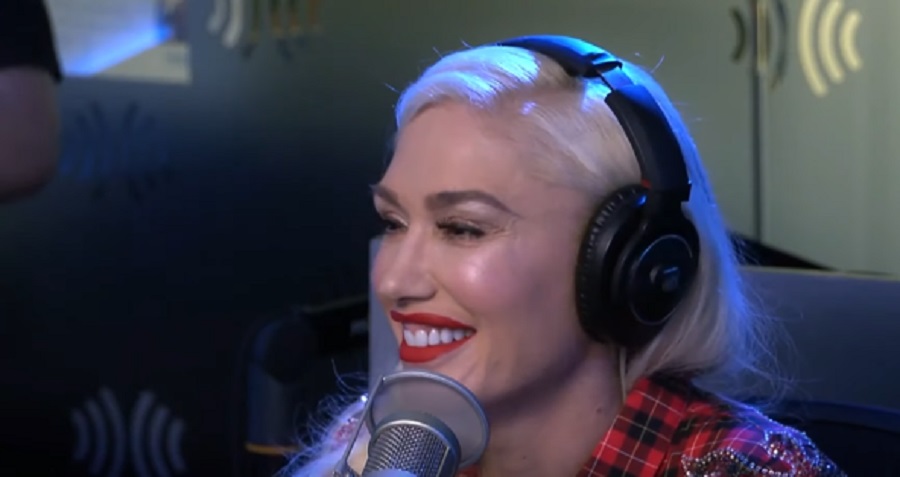 Opens up about the GXVE Beauty line
Blake's wife spoke to People at the red carpet event. Gwen Stefani entered the beauty industry at 53 years old. The singer always wanted to be a makeup artist. Now, she has her own cosmetic brand, which her fans can sell in the comfort of their own home.
"In some ways, it feels like everything I've done has led up to GXVE," Gwen Stefani explained to People on the red carpet. "I feel really excited about GVXE right now, and this new chapter in my life because I'm in my 50s. I have teenagers, I have a trail of things that I've done and this is something so new and something that I feel like I could be my give back."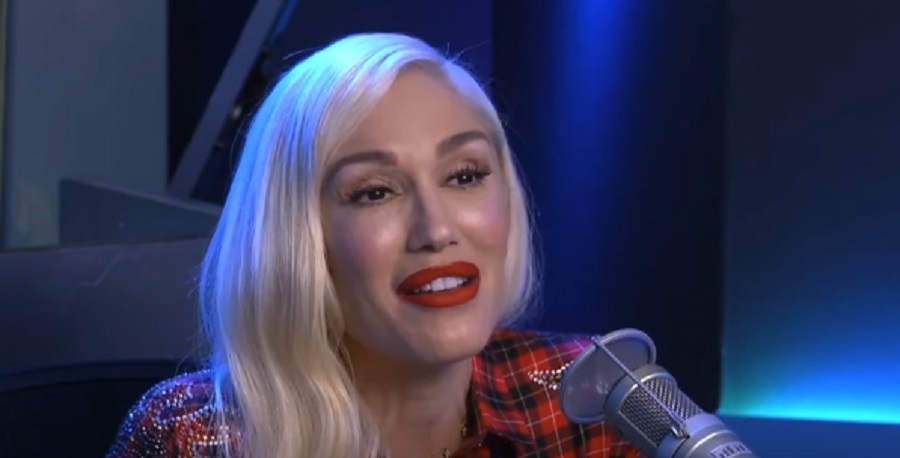 Gwen has been "makeup crazy" since she was a little girl. Starting her own cosmetic brand is her way of building "from nothing." The pop star is using this new venture to give back to her fans and others who share that same "feeling" that comes with wearing makeup.
"I think there's a lot of women and men out there that just want to feel a certain way, even if it's temporary," Gwen Stefani said. "I feel like makeup is a place where you can get that feeling."
Gwen Stefani shares her makeup ritual
During the interview, Gwen Stefani shared her daily makeup ritual. She wears it to transform into "the person I needed to be." Now, she wants to "give that gift to other people." She hopes that her fans will discover who they are through the beauty of makeup.
Gwen Stefani admitted that this is something she "would've done sooner." She's gotten more confident as she stepped into this new role. Gwen joked that she's gotten a little "cocky because I know what I'm talking about." She feels she's the best source when it comes to makeup.
felt like a princess in this look for the #MatrixAwards 👸🏼💕 and i wanna #GXVE u the keys to my kingdom !! gx ⬇️⬇️⬇️ pic.twitter.com/imEh5s1i5j

— Gwen Stefani (@gwenstefani) October 28, 2022
The Voice coach even did her own makeup at the 2022 Met Gala. As for aging, Gwen prefers not to obsess over it. She's grateful to be "alive," now that she's getting older. The "Hollaback Girl" star is enjoying the aging journey as she has a "love affair" with her fans.
What are your thoughts on Gwen Stefani's new venture? Do you like her makeup brand? What are your thoughts on celebrity makeup lines? Sound off below in the comment section.
Check back with Country Music Alley for more news on Gwen Stefani.