Miranda Lambert and her husband Brendan McLoughlin got into the true Halloween spirit. The couple, who will celebrate four years of marriage in January, pulled out all of the stops. Rather than stay at home and relax, the Las Vegas residency performer and Brendan got all dolled up. Plus, they chose one of the most iconic television couples to emulate. Read on for more details and to see the photos of their transformation.
Miranda Lambert, Brendan McLoughlin Channel The Addams Family
So many couples decided to try to be cute and sweet for Halloween. Yet, Miranda and Brendan went for sexy and sultry. The duo, who secretly wed in January 2019, chose to be Morticia and Gomez Addams. According to Music Mayhem, it was not just Miranda and Brendan who dressed up. Rather, they added in their pups, Delta Dawn, Cher, and Bellamy. Plus, the couple also threw an extravagant Halloween party so clearly, this is a holiday they are quite passionate about.
View this post on Instagram

In photos from Miranda's Instagram, the table is on full display with cookies and pastries. Then, Miranda and Brendan are in full garb with the caption: "They're creepy and they're kookie …👻💀🖤" He is seen kissing her arm much as Gomez did to Morticia on the show. The blonde singer dons a long black wig and dress while her hubby has a suit and a sharp black mustache. They were completely on point.
Fan Reactions
Miranda Lambert's fans loved seeing the couple all decked out. They could not help but comment on her Instagram post.
"This is epic haha, thought it was a new movie!!"
"Y'all look great! Love the whole theme! Happy Halloween!"
"You all are so damn cute. Love it. Your house looks awesome for Halloween."
"Aww Morticia and Gomez are goals just like you two so this is perfect!"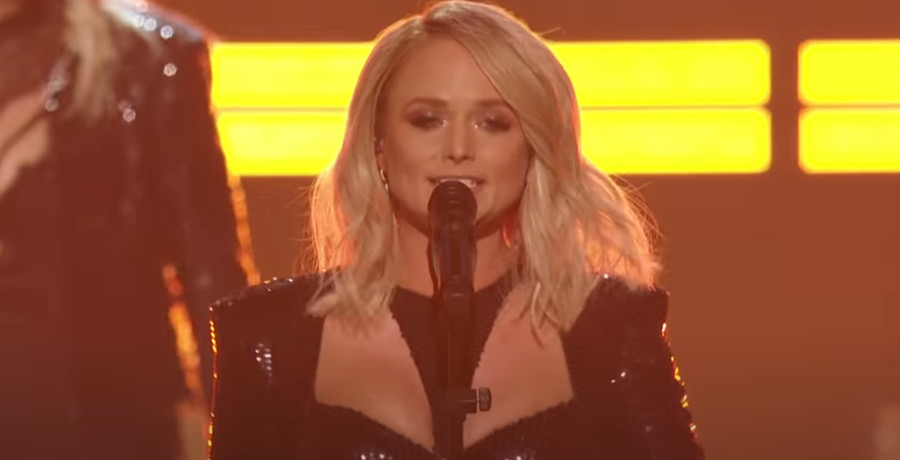 Fans also loved that their party was not too over the top and just looked like a happy home Halloween gathering. Furthermore, they thought Miranda looked amazing with black hair. Plus, the dogs could not be ignored as their looks were too adorable not to mention. Aside from that, Miranda will continue performing in Las Vegas for the next few months. She will take a short break before that show picks up again. It seems that the two are truly as happy as can be. If this is what they do for Halloween, imagine what they will do for the upcoming holidays.
What are your thoughts on Miranda Lambert's Halloween costume? Let us know in the comments below.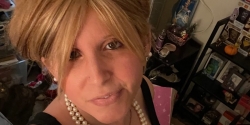 Latest posts by Amanda Nowitz
(see all)