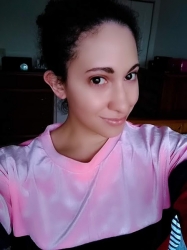 Latest posts by Chanel Adams
(see all)
Morgan Wallen came back after his one-year punishment. It was a huge night for the scorned country singer. Last year, the Country Music Association banned him from attending the event. This was a result of his n-word scandal.
On Wednesday night (November 9), all of the best in country music gathered together for the biggest night of the year. All of your favorite musicians, artists, bands, and performers were under one roof. Morgan made his big return in his first public appearance since his controversy. Read on to learn more and to see what happened.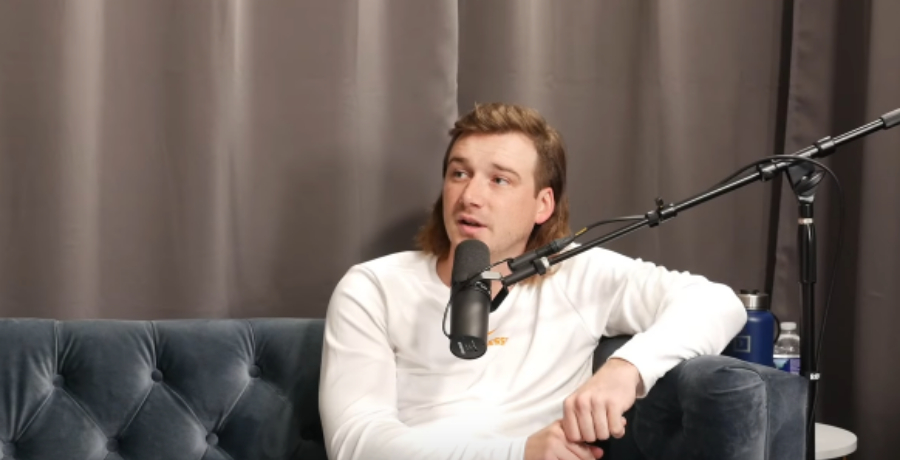 "Chasin' You" singer smiles big at 2022 CMAs
Morgan Wallen made an appearance on the red carpet before the event. He had a big smile on his face as fans and photographers applauded his return. This comes just one year after he was banned from attending country music's biggest night. The country musician wore a burgundy blazer that featured black lining and buttons.
He kept it simple with a black T-shirt and matching burgundy dress pants. The superstar also looked different with his hair grown out rather than his traditional mullet. He was excited to attend the event and it showed in his expression and on his face. Morgan loved hearing the cheers from the crowd, both on the red carpet and inside at the ceremony.
Your real Male Vocalist of the Year and Entertainer of the Year. #morganwallen #snubbed #cmas #malevocalistoftheyear #entertaineroftheyear pic.twitter.com/2DrVNTPVTl

— Brooke Barta (@MrsBarta44) November 10, 2022
In February 2021, the 29-year-old caught controversy when footage surfaced showing Morgan Wallen saying the n-word outside his Nashville home. At the time, Morgan apologized for the drunken incident and his behavior. However, some of his fellow country musicians weren't so quick to forgive him. Yet, there were some people rooting for his comeback.
As Country Music Alley previously reported, Kelsea Ballerini had a change of heart. She was spotted hanging out with him at a baseball game last month. Her fans weren't happy and it incited outrage on social media. Yet, the rest of the country music community made it clear that they can't shun him forever.
Morgan Wallen welcomed back by country music
The Country Music Association went back to its original position of barring Morgan Wallen from the event. The message behind the motive was forgiveness and understanding for those who make mistakes and are genuinely sorry for their inactions. They also opened up the stage to artists like Marcus King and The War and Treaty, who fans never thought they would ever see again.
Morgan Wallen was nominated for Entertainer of the Year at the 2022 CMA Awards. Applause erupted when his name was announced. He also looked game to accept the award as he quickly adjusted his blazer when the camera panned on him. However, he lost out to Luke Combs.
What are your thoughts on Morgan Wallen coming back after his one-year punishment? Do you agree that the country music industry should welcome him back? What are your thoughts on his fellow artists forgiving him? Sound off below in the comment section.
Check back with Country Music Alley for more news on Morgan Wallen.