Kelsea Ballerini reacted to having a fashion faux pas at the 2022 CMAs. She admitted that it's not bothering her as much as it would some women. The "Heartfirst" singer attended the CMA Awards 2022 red carpet on Wednesday, November 9 in the same neon blue Balenciaga gown that fellow country artist Mackenzie Porter wore. Some would say that this is a fashion faux pas since most women wouldn't want to be caught dead in the same look. Read on to see what she had to say.
Kelsea Ballerini and Mackenzie Porter wear the same dress
Photographers noticed that two blonde country singers walked the red carpet in the exact same dress. However, Kelsea Ballerini accessorized her look with matching gloves and clear pointed-toe shoes. She wore her blonde hair straight and down with a middle part.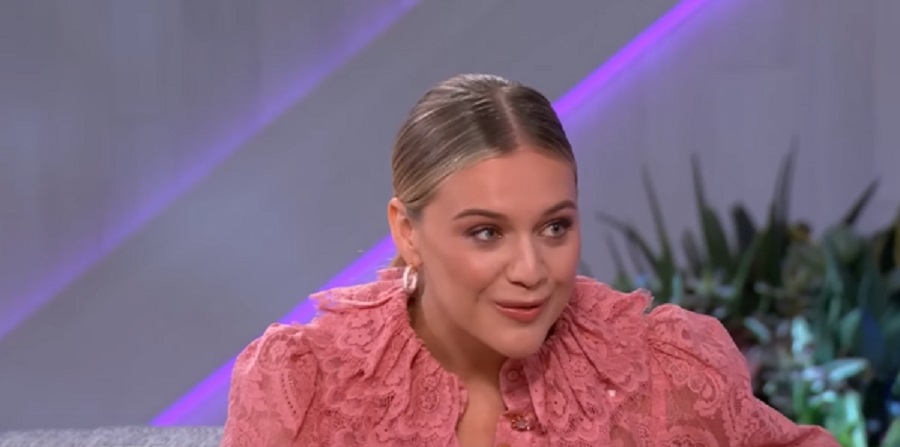 Meanwhile, Mackenzie skipped the gloves. She kept her dress simple and fresh with very few accessories. The singer wore her blonde hair in soft waves styled in a half-up, half-down hairstyle. The country singers aren't the only ones who have worn this exact Balenciaga dress.
Our fashion expert @RoshumbaW picks her best dressed of the night at the #CMAawards, @KelseaBallerini and @MaddieandTae! #CMAs #Fashion #Balenciaga #BrandonMaxwell @CountryMusic
(📸Evan Agostini/Invision/AP) https://t.co/q0rQKeoNS4 pic.twitter.com/lKXyQU7Dsb

— On The Red Carpet (@OnTheRedCarpet) November 10, 2022
Kim Kardashian rocked the same gown at the 2022 Vanity Fair Oscar Party in March. Later, she modeled it in Balenciaga's ad campaign. The reality star also photographed herself in a navy blue version of the gown on her Instagram account. She wore one version that had matching gloves and pants.
It seems like celebrities can't get enough of Balenciaga. It's become one of the most popular designs of the moment. Kelsea Ballerini had no idea that someone else would end up in the same dress as her. Just a few days after the news broke, she sounded off on the fashion faux pas.
Am I seeing things or is Mackenzie Porter & Kelsea Ballerini wearing the same dress, on the red carpet tonight @CountryMusic…#seeingdouble #Balenciaga #RedCarpet #CMAs pic.twitter.com/Y4EKGWIDcz

— Lisa-Jane (@lisajanetravel) November 10, 2022
'Heartstrings' artist shares her exact reaction
On Thursday, November 10, Kelsea Ballerini took to TikTok to share her exact reaction to that moment. The "I Quit Drinking" singer admitted that she felt Mackenzie looked better in the dress than she did. Most women would die if they saw someone else in the same dress, but not Kelsea.
"It's giving: Blue is the moment. It's giving: Great minds think alike. It's giving: I immediately changed into a green dress because she looked so good in it," Kelsea Ballerini shared in her video. "It's giving: Don't you dare do a 'Who wore it better?' or a put side-by-side. It's rude."
She finished off her video by lip-syncing a line from Lizzo's hit song "About Damn Time." She focused on the part: "'Feelin' fussy, walkin' in my Balenci-ussies, tryin' to bring out the fabulous." In her TikTok caption, Kelsea gave her love to Mackenzie Porter.
What are your thoughts on Kelsea Ballerini's reaction to her fashion faux pas? What are your thoughts on this Balenciaga gown? Do you like it? Sound off below in the comment section.
Check back with Country Music Alley for more news on Kelsea Ballerini.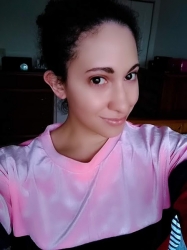 Latest posts by Chanel Adams
(see all)