Maren Morris is watching her words amid her feud with Brittany Aldean. The country superstar went to Walt Disney World with her family. It's the same place that Brittany went with Jason Aldean and their two kids. Read on to see what happened with Maren and why she's saying "sorry."
Her feud with Brittany Aldean
In late August, Maren Morris found herself at odds with Brittany Aldean. Jason Aldean's wife took to Instagram to share a video of her makeup transformation. However, it was her caption that had both sides talking. She thanked her parents for not making her change her gender when she was a young girl. Brittany prided herself on being a "tomboy" then and enjoying the "girly life" now.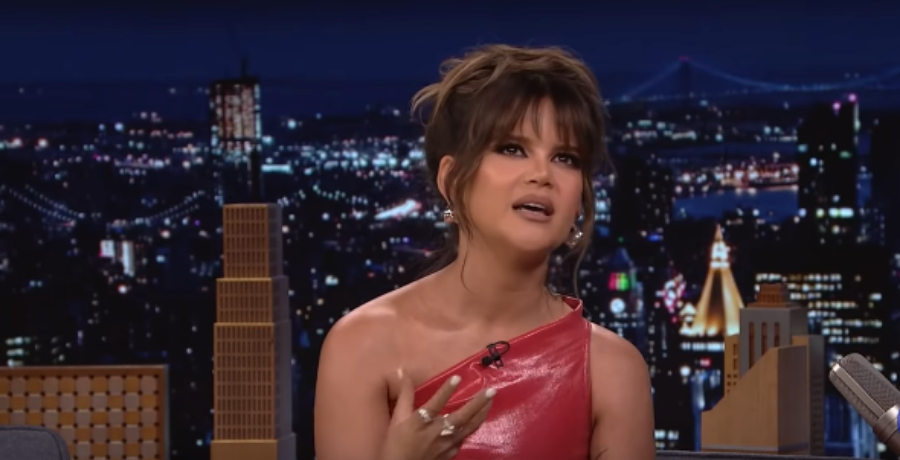 Maren Morris and Cassadee Pope slammed her for the transphobic joke. This led to a back-and-forth argument between the two. Maren referred to Brittany as "Insurrection Barbie," while Fox News reporter Tucker Carlson called "The Middle" singer a "lunatic country person." They somewhat moved on from their feud and focused on doing good.
Maren Morris rises above social media feuds
In an interview with Apple Music Country's Proud Radio with Hunter Kelly, Maren Morris explained that she doesn't want to focus on bitter feuds on social media. All she wants to focus on is her music. She's in the midst of her Humble Quest tour. She shared that she's rising above the situation and moving on.
"I try to rise above — not even bad behavior, but just expected behavior that has become so normalized that is bad," Maren Morris explained to Hunter Kelly. "I just can't just be this merch store on the internet that sells you songs and t-shirts….because the real human aspect of this when I go on tour, and I see the people in my crowd."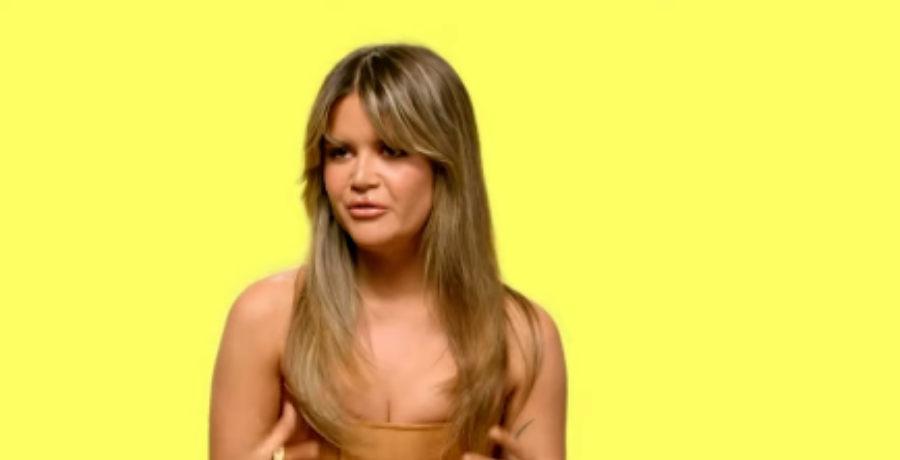 She will continue to speak up for what's right. She's just doing it in a censored way. Maren doesn't want to get into any more social media debates. She even showed up to the 2022 CMA Awards despite her feud with Brittany and Jason.
Sang at Cinderella's castle today. 💫 pic.twitter.com/Ir2vRbxQSw

— MAREN MORRIS (@MarenMorris) November 12, 2022
Is now watching her words
Maren Morris went to Walt Disney World with her band family and her actual family. She shared many photos of her trip on social media. A fan said they noticed Maren in front of Cinderella's Castle, where she said "sh*t."
Maren took to her Instagram Story to apologize for what happened. She will continue to watch her words from now on. As fans know, it's kind of frowned upon to swear in the Most Magical Place on Earth. Yet, the fan claimed that moment brought "real magic" to their vacation.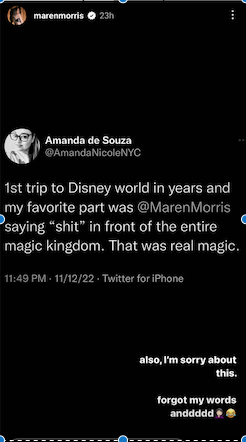 What are your thoughts on Maren Morris watching her words amid her feud with Brittany Aldean? Do you think it's a wise idea? Or, have you done the same? Sound off below in the comment section.
Check back with Country Music Alley for more news on Maren Morris.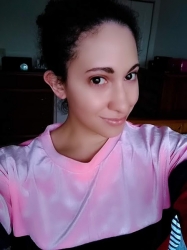 Latest posts by Chanel Adams
(see all)