Maren Morris skipped the red carpet press and photo-ops. She ended up attending the 2022 CMAs on Wednesday night (November 9) even though she initially said she wouldn't. This comes nearly three months after her social media feud with Brittany Aldean.
The two got into it when Jason Aldean's wife joked that she loves the "girly life" and she's glad her parents allowed her to be a "tomboy" when she was younger than allowed her to change her gender. Maren and Cassadee Pope took to Twitter to react to her controversial Instagram post. Since then, the two have been in a war of words. Read on to see what made Maren change her mind.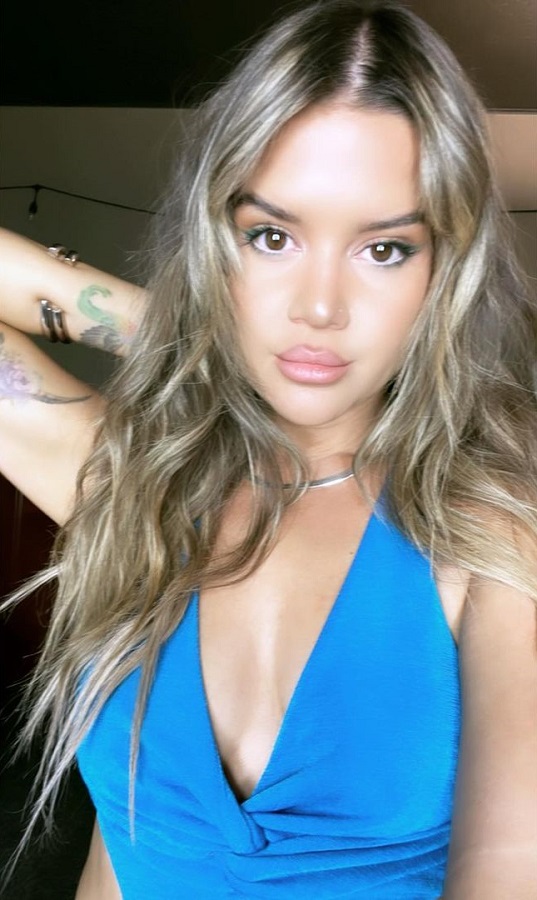 Maren Morris nearly skips the 2022 CMAs
In an interview with The Los Angeles Times, Maren Morris admitted that she didn't feel comfortable with going to the big ceremony. She wasn't sure if she could be in the same room as Jason and Brittany Aldean. Maren didn't feel comfortable with the country music industry after their feud. Suddenly, she felt like an outsider.
"I don't know if I feel [at] home there right now," Maren Morris said in her September interview with The Los Angeles Times. "So many people I love will be in that room, and maybe I'll make a game-time decision and go. But as of right now, I don't feel comfortable going."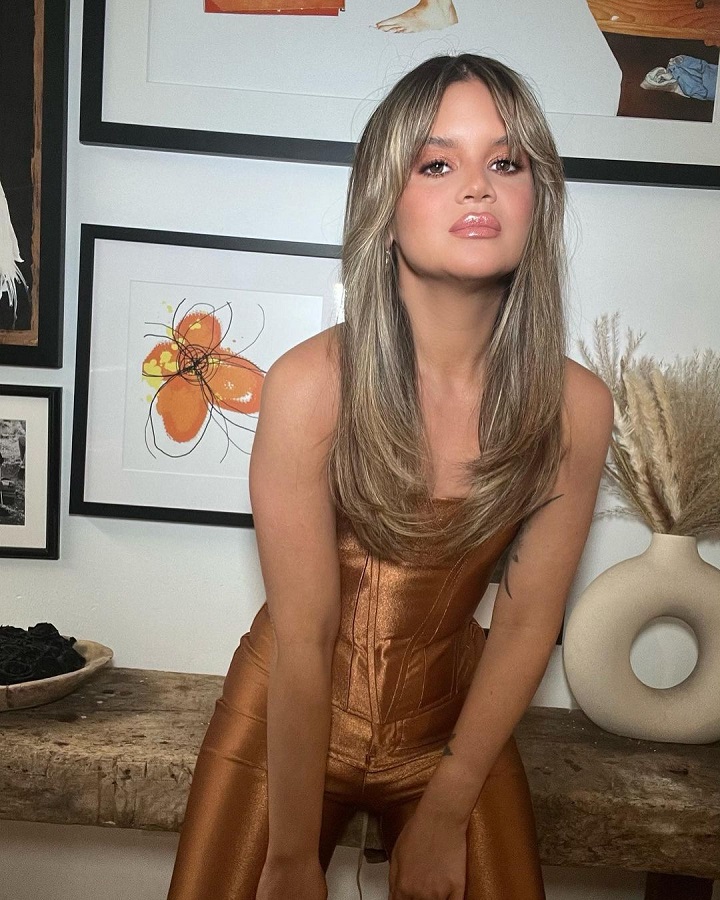 She received a nomination for the night. However, Maren explained that she wouldn't be entirely sad about missing out. Last year, she felt "more sad about going" because it wasn't a good experience for her. Maren doesn't like going to red-carpet events because she feels "awkward" at them. The idea of not going gives her a sense of peace.
Makes statement amid feud with Brittany & Jason Aldean
Maren Morris still attended the 2022 Country Music Awards. Her album Humble Quest was nominated for Album of the Year. She ended up skipping the red carpet and avoiding questions about their feud. Maren also didn't want to bother with photographers yelling at her to pose for pictures. Instead, the 32-year-old made an appearance in the audience during the ceremony.
The "Chasing After You" singer showed off her outfit on social media. She wore a black gown that featured a plunging neckline and carried a bottle of champagne. In the video, Taylor Swift's "Karma" played in the background. It focused on the lyrics, "Karma's a relaxing thought, aren't you envious that for you it's not?"
Maren Morris captioned her Twitter post: "BYOB CMA."
BYOB, CMA. 🥂 pic.twitter.com/s5GZF6ssgy

— MAREN MORRIS (@MarenMorris) November 10, 2022
She made no secret who she was talking about. The Texan native coyly waved to the camera with a huge smile on her face. With her champagne, Maren was ready to take on the night. She wasn't going to let awkward moments and feuds ruin her fun. Instead, she took part in a red-carpet photo op at home, which you can view on her latest Instagram post here.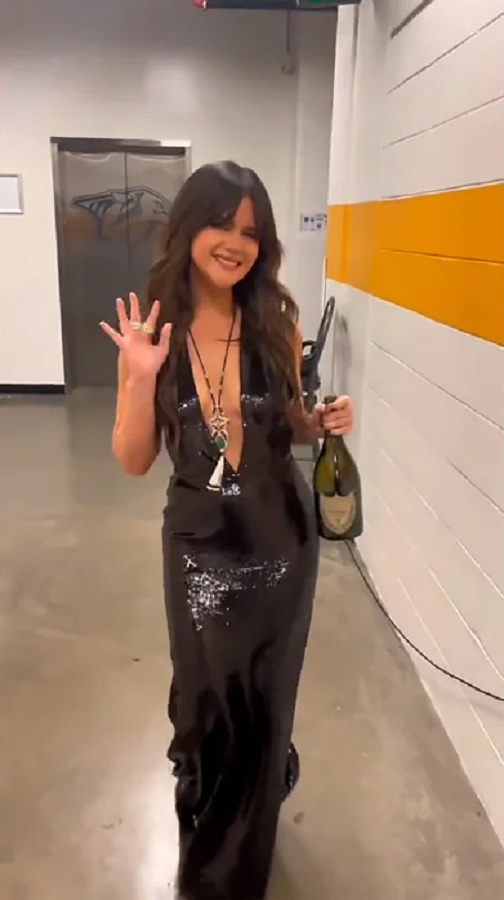 What are your thoughts on Maren Morris skipping the red-carpet press and photo ops? Do you think it was a good idea? Or, do you think she should've participated? Sound off below in the comment section.
Check back with Country Music Alley for more news on Maren Morris.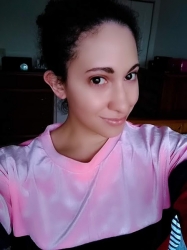 Latest posts by Chanel Adams
(see all)