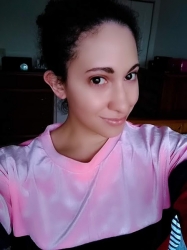 Latest posts by Chanel Adams
(see all)
Carrie Underwood and Mike Fisher have their good and bad days. The couple has been through their share of ups and downs. They've been at the center of rumored marital problems for months. However, they are "stronger than ever," according to an insider. Get the new details about their marriage.
On her Denim & Rhinestones Tour
It hasn't been easy for Carrie Underwood and Mike Fisher. The country superstar is in the midst of her Denim & Rhinestones Tour. She is discovering a lot about herself during this time. Ever since she turned 40 in March, Carrie is "embracing this new chapter" in her life.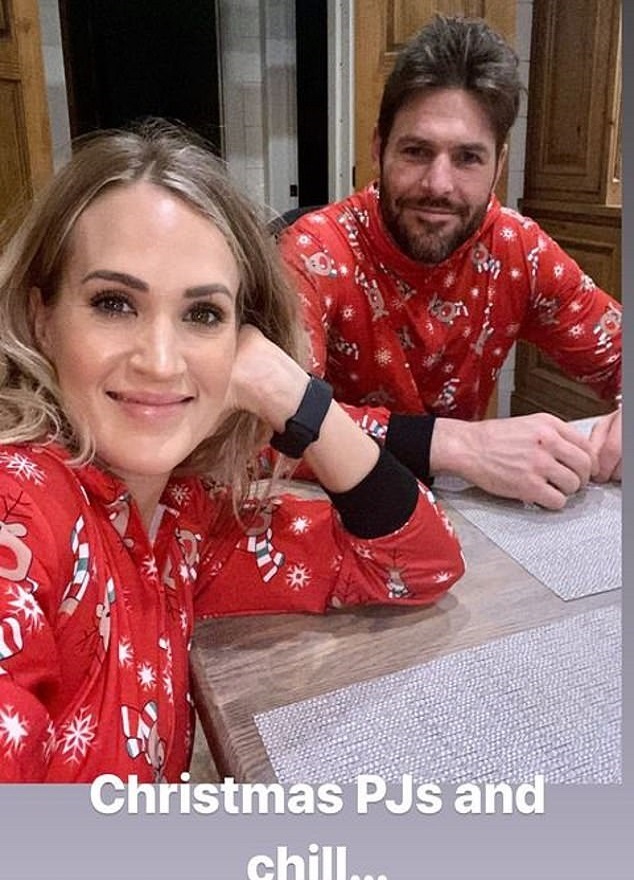 An insider told Us Weekly that the "Ghost Story" singer has "many more goals she wants to fulfill" in her long-spanning music career. She already feels "so proud" and "so blessed" with what she's already achieved. Carrie Underwood will focus on all of the aspects of her life, including her healthy lifestyle.
Fans noticed that she's looking buff and toned these days. Some claimed that her legs were too "big" and "bulky" in the little silver romper she wore at the 2023 CMT Awards. Carrie has been ramping up her fitness routine and it shows. She loves to work out while she's on tour.
I had a great time last night at the #CMTAwards … here's some pics to prove it! ☺️ Thanks to everyone who voted! I want you to know that I saw you guys and how hard you were all working…it really meant a lot!!! ❤️😘❤️ #Blessed #HateMyHeart #Austin #Texas 📸: Getty for CMT pic.twitter.com/Ifqt1MKKhV

— Carrie Underwood (@carrieunderwood) April 3, 2023
Some fans compared her to a WWE Diva. What's important is for her to remain as healthy for as long as she can. She "has learned so much about herself" since she won American Idol in 2005. Carrie wants to focus on her relationship with her husband Mike Fisher. The couple is just like any other normal married couple when they're at home together.
Carrie Underwood & Mike Fisher's struggles
Rumors previously surfaced about Carrie Underwood's marriage to Mike. Some tabloids revealed there was trouble in paradise. Mike didn't like being at home with the kids, while Carrie was on tour. However, Us Weekly's insider shared that he's been super supportive.
"Everybody has their good and bad days, but they're stronger than ever," the source told Us Weekly. "Carrie doesn't know what she'd do without the support from her husband. She feels so blessed to have him by her side."
Thanks so much for having us, #SanDiego for #BootsInThePark !!! We all had a blast!!! ❤️❤️❤️ Hope you did, too! 📸: @JeffJohnsonFilm pic.twitter.com/ToT2KnD3Le

— Carrie Underwood (@carrieunderwood) April 2, 2023
The couple shares sons Isaiah, eight, and Jacob, seven. Mike and Carrie have stayed true to their faith. It's become the cornerstone of their marriage. They truly feel that God is working on their relationship.
Us Weekly will share even more details about Carrie Underwood's marriage in the new issue, which is on newsstands now. What are your thoughts on Carrie having good and bad days with her husband Mike Fisher? Does this surprise you? Do you think they have their struggles just like any other married couple? Sound off below in the comment section.
Check back with Country Music Alley for more news on Carrie Underwood.