Carrie Underwood has "mom guilt" about chasing her dreams. The American Idol alum feels that it's hard being a mom and being a country superstar. This comes amid the news that her marriage to Mike Fisher is on "thin ice." Carrie is in the midst of her 43-stop Denim & Rhinestones Tour.
She's been dealing with a new challenge. The singer wants to continue to push herself and excel in her career. There's no doubt that Carrie's career has hit new heights since she has solidified herself in Christmas music, gospel, and now rock music. Find out why Carrie is experiencing "mom guilt" amid her epic tour.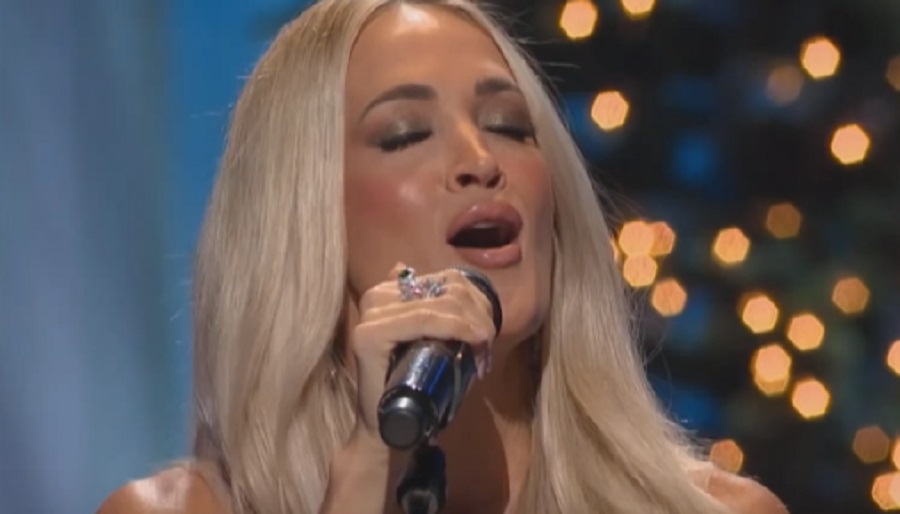 American Idol alum struggles with fame
According to another report via Radar Online, Carrie Underwood is struggling with fame. While she loves being back on the road and performing for her fans, she also misses her kids. An insider told the outlet that she's experienced "mom guilt" while chasing fame. Seeing her adoring fans gives her a high, but so does chasing her sons around the house.
"Carrie tries not to let the mommy guilt rule her life," the insider told Radar Online. "It's a juggling act but thankfully she has Mike to help. She couldn't do it without him."
Mike has been watching their two sons while she embarks on her tour. Carrie Underwood suffers from a feeling that's all too common among moms. That doesn't mean she's going to put an end to her dreams though. She loves performing for her fans and plans to keep her personal and professional life separate.
Thank you again to all who came out to see us on the fall leg of the #DenimAndRhinestonesTour! We've been having so much fun! So many rhinestones! Can't wait to get back out there for more shows starting February 2023! 💜💎

🎫: https://t.co/W5lNQeAOWF pic.twitter.com/UQH5qdXD4t

— Carrie Underwood (@carrieunderwood) November 21, 2022
"She really missed hanging out with the crew and focusing on the music and the show. It's always been important for her to have her own identity, separate from her home life," the insider continued. "She's a creative person and she needs to have the freedom to roam and express herself."
Carrie Underwood has become too much of a homebody lately. The country singer has admitted that in the past, per Country Music Alley. She hasn't let her tour stop her from talking to her kids. Carrie plans to be "hands-on" and makes sure the boys don't tire out their father.
Carrie Underwood admitted her "mom guilt"
Back in 2015, Carrie Underwood opened up about her feelings about "mom guilt." At the time, her son Isaiah was only seven months old. She admitted that she has those feelings when she's so focused on her career.
"You feel guilty about every single thing, every decision you make, everything you do," Carrie Underwood said in an interview with People.
However, her fans don't think she's invested in her music anymore. While most agree that Carrie is still a powerhouse singer, one fan on Reddit wrote that her voice is "being wasted on very subpar songs." Another wrote: "Incredible voice, very one-dimensional musically."
This is funny considering Carrie clearly enjoys performing the songs from Denim & Rhinestones. She admitted that she loves the rock genre the most. Carrie also called out those who can't hit the right notes later in their career. She called those artists disappointing.
What are your thoughts? Do you believe that Carrie Underwood has "mom guilt" about chasing her dreams? Do you think she's invested in her music? Sound off below in the comment section.
Check back with Country Music Alley for more news on Carrie Underwood.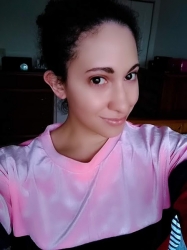 Latest posts by Chanel Adams
(see all)