An insider shared why Carrie Underwood's marriage is in trouble. The country singer has been married to former hockey player Mike Fisher since 2010. They brought up a beautiful family in Tennessee. The couple has two children, Isaiah Michael Fisher, and Jacob Bryan Fisher.
Carrie and Mike do a lot of things together when she's at home. As of recently, she's been on the road on her Denim & Rhinestones Tour. The huge stadium tour supports her new album, which dropped earlier this year. Once again, the songstress has been plagued with rumors of marital problems. Keep reading to learn more.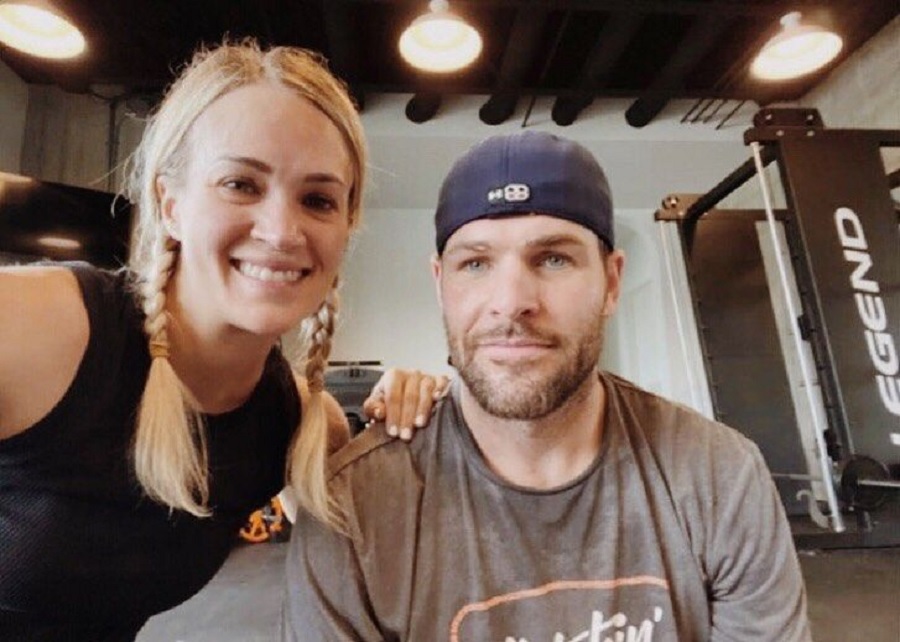 On thin ice with husband Mike Fisher
According to an insider, Carrie Underwood and Mike Fisher's marriage has been shaky at best. The former NHL player has been spending most of his time with their kids. Mike is the type of guy who likes to go out with his buddies. As Country Music Alley previously reported, Carrie is more of a homebody while Mike is an extrovert who loves to go out and travel.
The "Hate My Heart" singer only loves to tour across the country, which she gets to do. She's happy to be back on the road and performing in front of thousands of her adoring fans again. Yet, this puts her husband in a difficult situation. He doesn't like "playing househusband," an insider told RadarOnline.
The insider shared that their marriage is on "thin ice" as a result of it. Mike wants Carrie to spend more time at home with their family. It used to be that Carrie didn't like it when Mike would spend time away from home. Now, it's the other way around.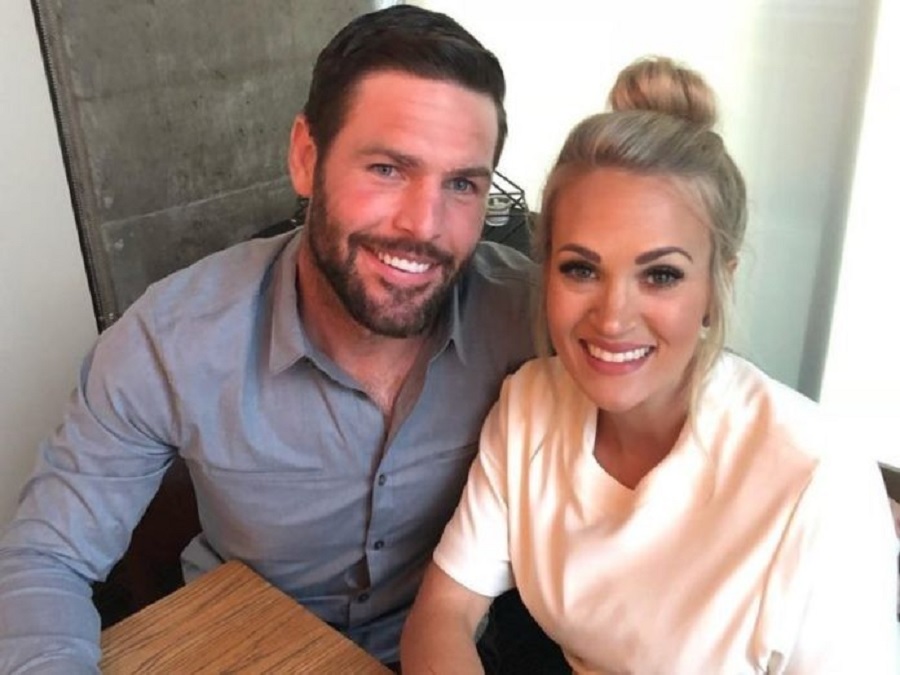 "The tables have turned. She used to be paranoid about him when he was playing ice hockey and traveling around with the team with all those groupies hanging around," an insider told the outlet. "Now he's paranoid about her being so many miles away. It's not the happy home they make it out to be. Mike's feeling a little under-appreciated."
The insider also noted that Carrie Underwood is "self-involved." If she wants to strengthen their marriage, she has to include him on her tour. Or, she could make more time for him. Otherwise, it sounds like their marriage is rocky right now.
Carrie Underwood made a promise to Mike Fisher
Before she embarked on her 43-stop Denim & Rhinestones tour which ends early next year, Carrie Underwood made a promise to Mike Fisher. She assured him that she would spend as much time at home in between stops. However, that can be hard when you're traveling across the country.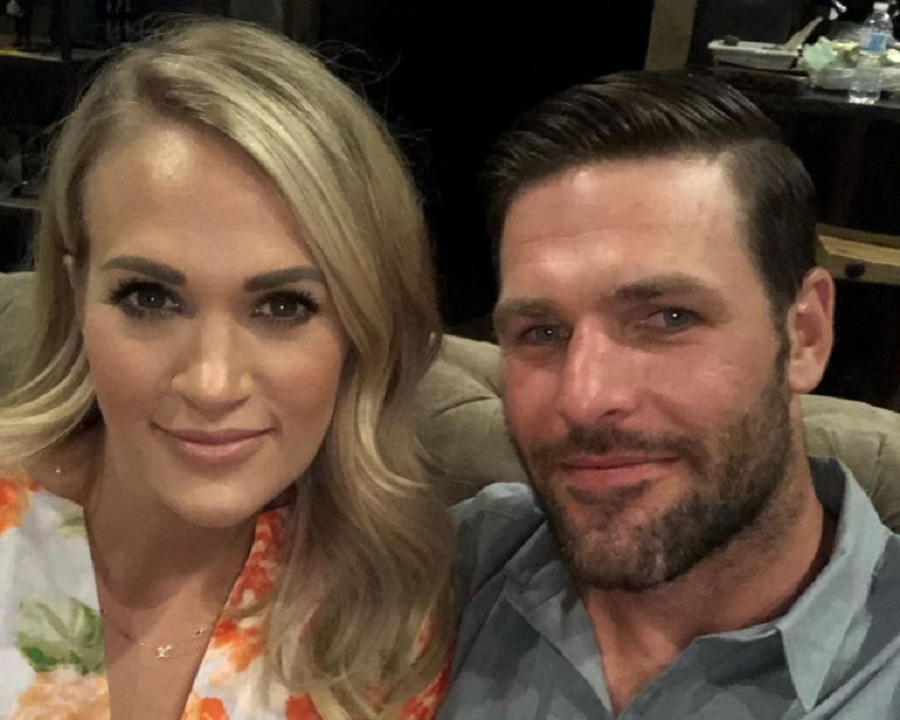 RadarOnline's insider revealed that Mike has kept her to her word. He ended his hockey career in 2018. Yet, he wants to return to the ice "as a coach." Mike "has dreams too" that involve coaching young and aspiring athletes. Carrie and Mike "can't reach a happy medium in their personal and professional lives."
The insider added that "their marriage is doomed." What are your thoughts on Carrie Underwood's marriage to Mike Fisher? Do you think there's trouble between the two? Sound off below in the comment section.
Check back with Country Music Alley for more news on Carrie Underwood.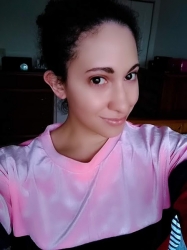 Latest posts by Chanel Adams
(see all)