Latest posts by Shawn Lealos
(see all)
Randy Travis has announced two special concerts coming up in 2023. The first Heroes & Friends concert was announced a few weeks ago but this week he just announced a second concert – one with a more Texas flair.
Here is a look at the two concerts and why the Texas one is so special to Travis.
Randy Travis announces Heroes & Friends concerts
The first concert taking place in 2023 is A Heroes & Friends Tribute to Randy Travis – 1 Night, 1 Place, 1 Time in Huntsville, Alabama on October 24. This first show is an all-star tribute concert with some of the biggest names in country music coming to sing some of Travis' hits. This includes 23 number-one songs.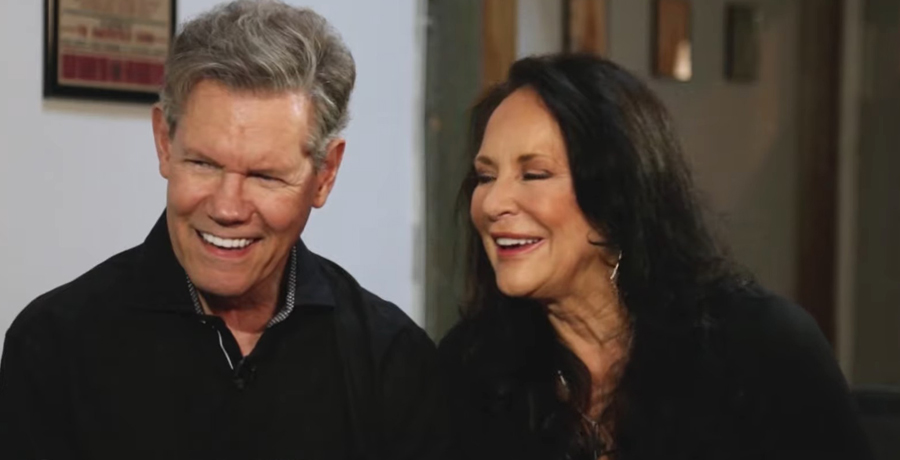 Randy suffered a stroke in 2013 and is no longer able to sing. However, he still works as a country music ambassador and still champions new and upcoming artists. He also has a lot of friends in the business. Randy and his wife announced the A Heroes & Friends Tribute to Randy Travis – 1 Night, 1 Place, 1 Time for Huntsville.
In the announcement, Randy said that an all-star lineup will perform with a portion of the proceeds benefiting the Randy Travis Foundation. This supports stroke and aphasia awareness and music education in schools.
The names performing were not mentioned. However, past tribute shows for George Jones and Lee Greenwood hint at who might show up. Names like Dierks Bentley, Brad Paisley, Wynonna Judd, Travis Tritt, and Jelly Roll performed at the recent George Jones tribute. Randy did say the people in Huntsville would be his "Nashville" friends.
Second Heroes & Friends concert to be all Texas
This week, Randy Travis announced a second Heroes & Friends concert. This one will take place in Grand Prairie, Texas. It will also be very different from the Alabama show. "In Alabama, there will be a lot of the Nashville contingent there…In Texas, we will focus on the Texas artists," Travis revealed. Just like the Alabama show, part of the proceeds will go to the Randy Travis Foundation.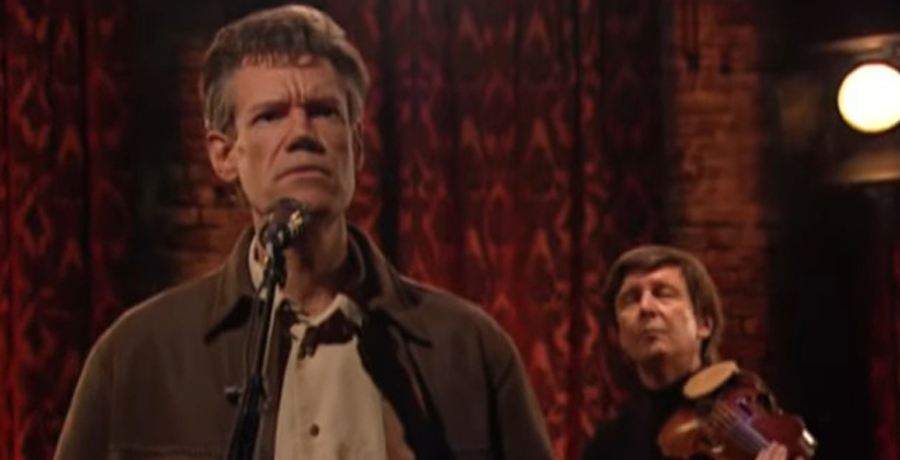 It is interesting to see Travis hold a Texas-themed tribute concert. Travis is from North Carolina before moving to Nashville. However, for at least the last decade, Travis has lived in a home in Texas, just 25 miles south of the Oklahoma border. It seems he has adopted the state as his own and this is a way to pay tribute to his new home.
There are some obvious choices, including Willkie Nelson, who performed on Travis' duet album Heroes & Friends on the song "The Birth of the Blues." Other options include names like George Strait and Cody Jinks.
Are you planning to attend one of the A Heroes & Friends Tribute to Randy Travis tribute concerts? Who do you want to see show up and sing his hit songs? Let us know some of your favorites in the comments below.