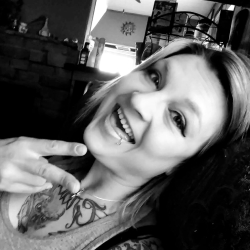 Latest posts by Chris Piner
(see all)
With his Backroad Baptism tour and his album Whitsitt Chapel dominating the airways, Jelly Roll appears to be on top of country music. There isn't an award show or country podcast that hasn't wanted to speak with the singer about his incredible life story and how he changed from being an inmate to an award-winning country singer. Although many find the artist to be an inspiration, he recently transitioned from talking about his life to praising singers like Oliver Anthony and Zach Bryan for filling a "necessary void" in music. And that wasn't all Jelly Roll had to say about Zach Bryan.
Never one to shy away from his past, Jelly Roll, on numerous occasions, shared how he ended up with felony charges at just 16 years old. Dealing with substance abuse, the singer admitted, "In the beginning, I did a lot of drugs. I drank a lot of codeine, a lot of cough syrup. I took a lot of Xanax, did a lot of cocaine, just really took it overboard. I've had years – dude, I don't remember years. Also, addiction for me is more than just my problems."
"Not The Best Singers"
Jelly Roll even explained how his mother, who helped nurture his love for music, also dealt with addiction. "When you grow up in a middle- and lower-class community, no one sees the effects of drug abuse like those people."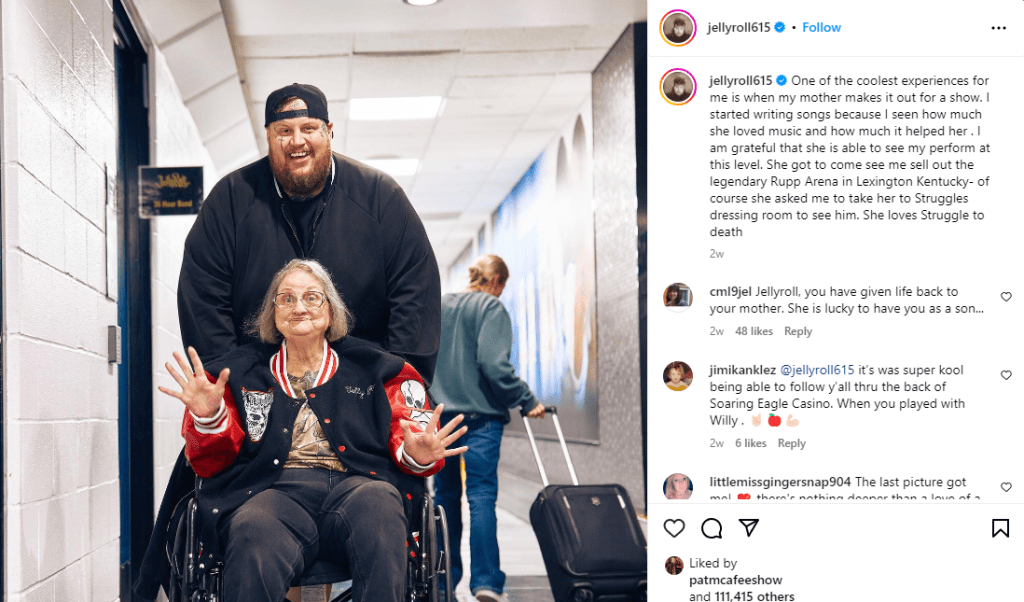 While extremely grateful for his reception in country music, Jelly Roll joked about how singers like Oliver Anthony, himself, and Zach Bryan are part of the "where-they-are-in-their-life-right-now songwriters." Adding to his comment, he said, "We're not the best singers, you know what I mean? We're a long way from the beautiful voices of Chris Stapleton or Chris Young. It's way more gritty what I do and what Zach does — way more pitchy. But I think it's filling a necessary void."
Jelly Roll Wants A Hug
Besides both having massive success in country music, Jelly Roll shared that he hopes to meet Zach Bryan one day. Although any fan would love to meet Bryan, the singer wanted to hug him as he said they shared similar backgrounds. "I've just gotta hug him. As different as our stories are, they're actually very similar. The military is not extremely different from jail in the aspect that you give away certain freedoms, and one of them is choosing who you're around. He never got to pick his squad or platoon in the Navy, and I never got to pick my unit or my cellmate. So you just learned to love people."
With Jelly Roll announced as a performer at the 57th annual CMA Awards, who are you most excited to see perform? Be sure to share your thoughts in the comments below.