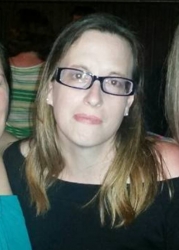 Latest posts by Jennifer Havener
(see all)
Dolly Parton is releasing her first rock album but isn't forgetting her roots. She wants to record a love ballad with an unexpected singer. Keep reading for all the details.
How Paul McCartney, Ringo Star Rockstar Collab Happened
The last two surviving members of the Beatles, Paul McCartney and Ringo Starr, join Dolly Parton on her rendition of "Let It Be" off her forthcoming Rockstar album.
However, the song didn't initially start as a threesome or even a duet. Dolly Parton broke down how the collaboration came to be during an interview with The Hollywood Reporter.
According to the "Jolene" singer, she originally recorded the song solo. However, inspiration struck, and she reached out to McCartney to see if he would sing it with her.
She was struck by inspiration once again after the second version was recorded: Why not ask Ringo Starr to join in on the song, too?
My new 'Rockstar' single, "Let It Be" is dropping this Friday! This song is really special to me because I'm joined by @PaulMcCartney who wrote the song, along with @ringostarrmusic, @peterframpton and @mickfleetwood. Make sure to sign-up for my newsletter to be the first to hear… pic.twitter.com/teoBqKp0GH

— Dolly Parton (@DollyParton) August 13, 2023
Luckily for Dolly Parton, both members of the Beatles jumped at the chance. But she wasn't so lucky with everyone she hoped for. Who turned down the chance to sing with Dolly Parton?
Who She Couldn't Get To Sing On Her Rock Album
There are a lot of famous musicians featured on Dolly Parton's rock album, but who are the ones who got away?
American Idol judge Lionel Richie is one singer who wanted to participate but couldn't. Parton told the outlet, "We've been friends for years, and he'd already agreed to do it, but he was really busy."
She said scheduling conflicts also prevented Cher from collaborating on Rockstar. "I knew that I could do something with Cher that would be a cool thing for my gay fans," Parton said about having Cher on the album. Unfortunately, they "ran out of time" to record anything.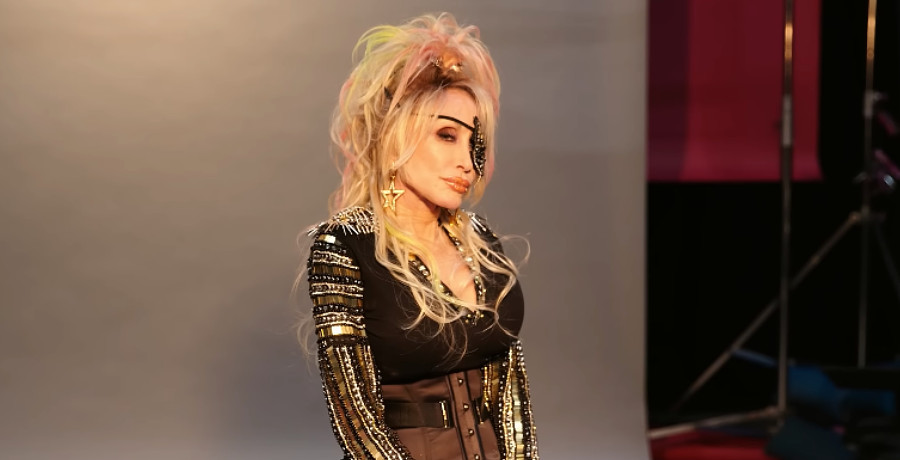 Dolly Parton wanted to sing "(I Can't Get No) Satisfaction" with Mick Jagger, but The Rolling Stones frontman said it was "in the wrong key." They tried to come up with a different song to sing together, but he was busy working on a new Rolling Stones album.
"We were in the same place at the same time, but I didn't get him," Dolly Parton said about the missed opportunity.
Dolly Parton Wants To Record Love Ballad With Unexpected Singer
There is another popular singer Dolly Parton wanted to do a song with for her album because "our voices would be so beautiful together." However, scheduling once again prevented it.
But she still wants to sing "something" with them. "If we did some beautiful love ballad, I think it would be incredible," Parton said about the collab. Who is she talking about?
No outfit is complete without a red lip 💋 pic.twitter.com/66H0GYUNMc

— Dolly Parton (@DollyParton) August 6, 2023
English singer-songwriter Ed Sheeran. Parton gushed, "The fact that he writes it and can play it — yeah, he's amazing."
Do you think a love song with Dolly Parton and Ed Sheeran would sound as beautiful as she thinks? Let us know your thoughts in the comments.
Rockstar comes out on November 17, 2023.