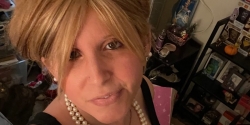 Latest posts by Amanda Nowitz
(see all)
Billy Ray Cyrus and his daughter, musical sensation, Miley Cyrus, have just made GRAMMY history. Yet, how did they achieve such a milestone? More so, what exactly is this big moment that they are celebrating together? Read on for more details on this historical achievement.
Billy Ray & Miley Cyrus Just Made GRAMMY History, How?
The GRAMMY nominations were just announced Friday, November 10th and it is a huge day for any person in the music industry. All they want is to hear their name being called. Billy Ray Cyrus has been working on music but more so with his new wife, Firerose. They have collaborated on some duets and are just enjoying the art they are creating. As for his daughter, Miley Cyrus, she crushes everything she touches. Additionally, she will appear with her godmother, Dolly Parton on her album, Rockstar. So, what happened with the GRAMMY nods that was so historic for the Cyrus family?
According to ET, with Miley's recent nomination, the two became the third father-daughter duo to both have Record of the Year nods. Billy Ray Cyrus' has two with his first dating back to 1992 and his iconic and catchy "Achy Breaky Heart." He then landed a second one for the 2018 collab he did with Lil Nas X on "Old Town Road." As for his daughter, her hit female anthem, "Flowers" scored her the Record of the Year nomination. However, she finished Friday with a total of six nods so it was a great day for her.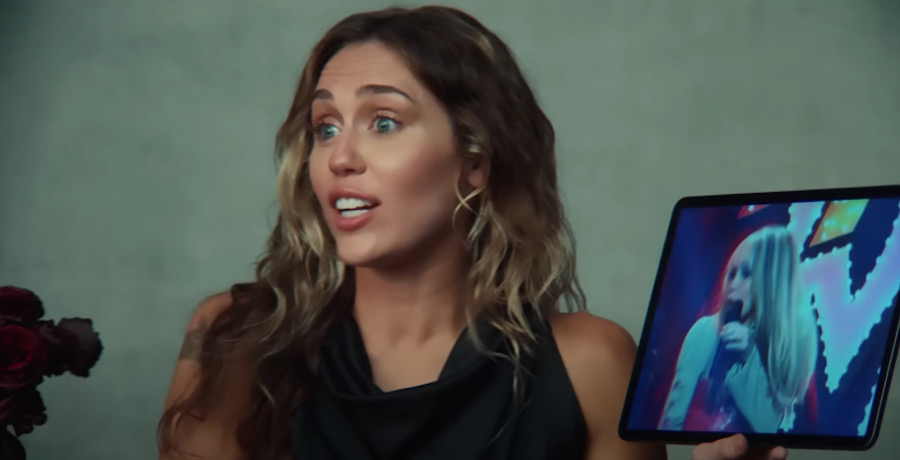 So, who are the other father-daughter duos prior to Billy Ray and Miley Cyrus? Frank Sinatra and Nancy Sinatra were one as he had seven and she had one. Then, there was Nat King Cole and his daughter Natalie who both earned one each. However, something sets Miley and Billy Ray apart from the other father-daughter nominees of years past. They have not been nominated for Record of the Year at any point for collaboration or duet with each other. These are completely autonomous so that makes it even more record-breaking.
Is There Bad Blood?
When Miley Cyrus' parents got divorced in early 2022, she seemed to have a problem with her dad's choice of partner. He started dating his longtime friend and collaborator, Firerose, who was around 34 when they got engaged. This was apparently too much for Miley and she struggled with Billy Ray. However, he contended that his children knew that he and his ex, Tish were struggling for a while so this was not something new. Tish has since married Prison Break star Dominic Purcell. Billy Ray and Firerose tied the knot shortly after but Miley was by her mother's side for her big day. It will be interesting to see the dynamic on the big day.
Do you think they will come together to celebrate? Let us know and watch the GRAMMY Awards on Sunday, February 4th, 2024.