Garth Brooks is one of the most successful country music artists in the world, if not the most successful. He nearly broke fans' hearts in 2000 by announcing his semi-retirement. His absence from country music lasted for 14 years. However, some fans feel that he made a misstep by coming out of retirement. 
Fans Debate the "Fall of Garth Brooks'
Garth Brooks has received a lot of backlash from fans in 2021 already. Many of his fans were upset that the usually non-political singer performed at Democrat Joe Biden's inauguration. However, the backlash seems unfounded, as Brooks joked about being "the only Republican" at the event. 
Country music fans on the social media platform Reddit had some thoughts about Garth Brooks' career. Is it time for him to hang up his cowboy hat and put down the guitar? One Redditor practically wrote a PowerPoint backing up their opinion. 
Pop culture blog The Things shared some of the fan's reasons. Some have to do with Garth Brooks not being keen on coming into the 21st century in regards to streaming services. In fact, Garth Brooks only allows streaming his music exclusively on Amazon Music. And don't expect to relive his glory days by watching old videos on YouTube, either. 
Reddit user tutzig notes that Garth Brooks doesn't help write the songs he releases anymore. He wrote, or co-wrote, several of his most beloved hits, including one with a very surprising person. 
Another reason why the fan thinks it's time for Garth Brooks to retire? He doesn't sing live anymore. The Things notes that the country crooner has been caught lip-synching several times.  
Despite all these flaws, Garth Brooks continues to win awards for his music. After backlash from fans, he opted out of the Entertainer of the Year award at the Country Music Awards. However, he is still eligible for other awards. With sub-par music, fans wonder if it's time for Brooks to take a seat. 
Loretta Lynn, Others React to Garth Brooks Still Dominating Award Shows
Some of the award show backlash came from some of Garth Brooks' country music colleagues, including Eric Church. However, he has one another legend firmly in his corner. Miss Loretta Lynn. The queen of country music thinks Brooks is deserving of all the awards and accolades that come his way. 
And award shows aren't the only thing Garth Brooks still dominates.  Despite calls to retire, the "Friends in Low Places" singer is still selling out stadiums.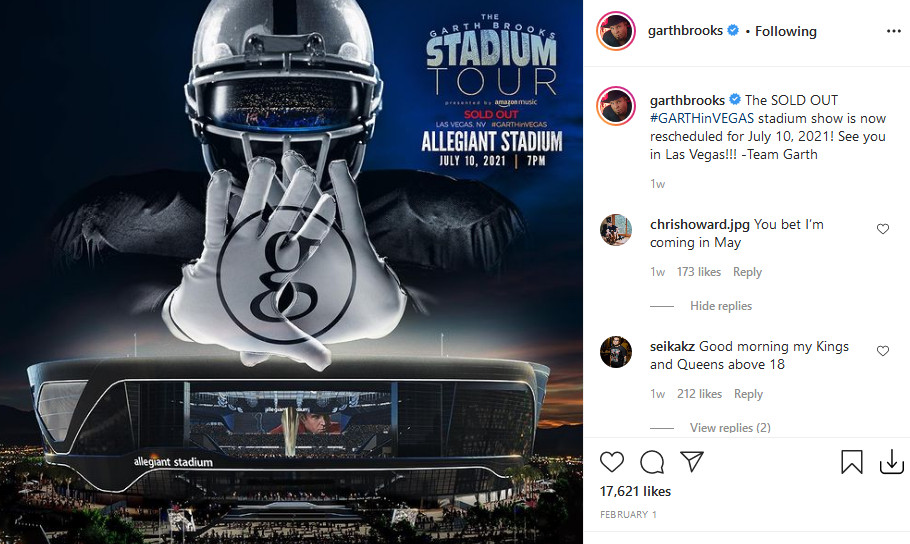 Do you think it's time for Garth Brooks to retire? For real, this time. Leave your thoughts in the comments down below. Make sure to follow us on Facebook for all the latest country music news.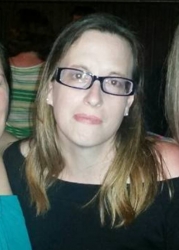 Latest posts by Jennifer Havener
(see all)