Country legend Reba McEntire is reminding fans to "wear your mask" and "stay safe" amid the ongoing coronavirus pandemic. She tested positive for the novel virus even after she got the vaccine. Both her and her boyfriend, Rex Linn, were diagnosed with coronavirus. The 66-year-old shared their shocking news with fans during her recent live stream via TikTok.
As Country Music Alley previously reported, Reba OWNED TikTok with her previous video. She took notice of the "I'm a Survivor" challenge that went viral on the social media app. Reba put her own spin on the theme song from her titular sitcom.
Reba McEntire shares her positive COVID diagnosis
Reba McEntire shared the news with her fans on TikTok. The "Fancy" singer also gave an important PSA during the live stream. Reba wanted to bring up the importance of the coronavirus. The pandemic is far from over yet as cases rise and a new strain hits the United States.
"I just wanted to say one thing: this has been a hard year and it's getting rougher again," Reba wrote. "You guys, please stay safe. Wear your mask. Do what you have to do. Stay home."
She admitted that it was "not fun" to receive the news. Both Reba and Rex got a positive diagnosis. She didn't share the details of the symptoms. The singer only said that she doesn't feel good. The couple got fully vaccinated to protect themselves. Still, there's a slight chance that you can get the virus.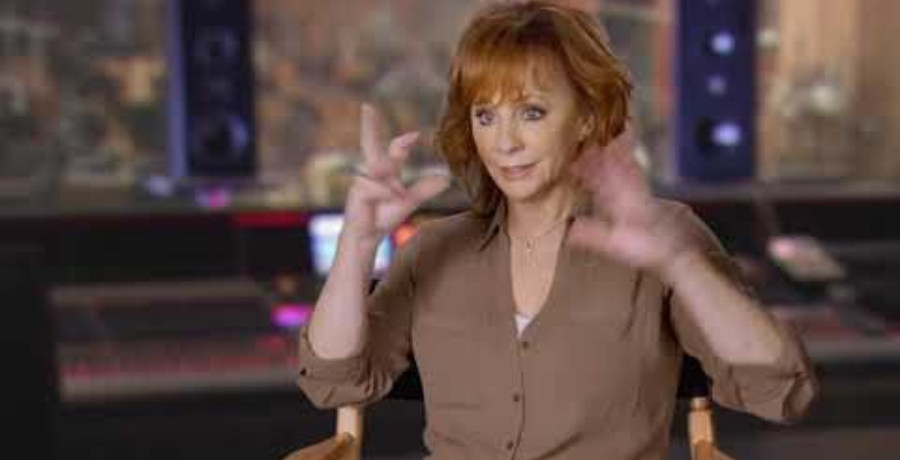 "We were both vaccinated and we still got it, so stay safe, stay home, and be protected the best you can," Reba added.
Country singer rethinks her future touring dates
Country artists and bands have been hitting the road once again. There's been a return to live music. But Reba McEntire is rethinking her plans for any upcoming live shows. There's been a surge in COVID-19 cases across the U.S. due to the desperate return to normalcy.
"I have no idea what plans for next year are," Reba said. "You know, the COVID thing has really hit hard and spikes are going everywhere right now … and it's all over the country – this new variant."
The "Consider Me Gone" singer may reconsider returning to the road in early 2022. Before then, Reba may perform with Brooks & Dunn at Caesars in December. As of right now, she's uncertain if she will follow through with those plans. She might just cancel some of her upcoming shows and wait it out until next year.
COVID-19 vaccines are still the best protection against the virus. However, breakthrough cases can still happen. Unfortunately, there is no vaccine that offers 100% protection. Most of the breakthrough cases are asymptomatic, according to Dr. Esther Choo, professor of emergency medicine at Oregon Health and Science University.
Check back with Country Music Alley for the latest news on Reba McEntire.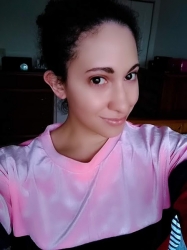 Latest posts by Chanel Adams
(see all)