Kelly Clarkson could get her revenge on her ex-husband Brandon Blackstock. She's not obligated to pay the monthly costs for their Montana ranch. Thankfully, a judge granted her wish and found that Brandon is financially obligated. The former music executive escaped Los Angeles for a quieter life in Montana.
He expressed a desire to become a full-time rancher. As Country Music Alley previously reported, Blake Shelton reportedly cut Brandon from his life and career. As fans know, Blake and Kelly are good friends despite their banter on The Voice. They even celebrated her small wins on the set of the NBC singing competition show.
Kelly Clarkson might sell Brandon's ranch
According to a new report, Kelly Clarkson has different plans for Brandon's ranch. She may sell the ranch where he's currently living. Some might call this a power move. If this is true, Brandon will have to find a new residence and place of work.
The American Idol alum wants to move forward with the sale of the ranch. The court gave her the okay to do so. The couple purchased the property in 2019. Per TMZ, Kelly was on set filming Season 21 of The Voice on Wednesday, August 11.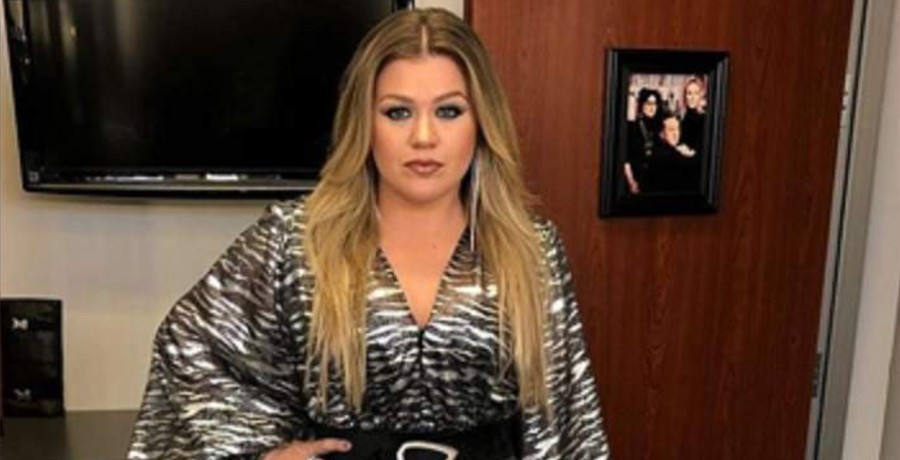 She received an email stating that a judge that's overseeing her divorce proceedings ruled that their prenuptial agreement was valid. Kelly has been wanting to sell their Montana ranch where her ex-husband is living. He wants to make the transition from a talent agent to a full-time rancher. However, this could be Kelly's way of seeking revenge.
Brandon contested many things throughout their divorce. Most recently, he claimed he had the legal right to challenge their prenup. Brandon asked the judge to throw it out of court. The prenup reveals what Kelly acquired during their seven-year marriage.
Everything she purchased belongs to her. Whatever Brandon acquired during that time belongs to him. Kelly was the one who purchased their Montana ranch at the time. That means she could have major plans to sell it underneath him.
Will she get revenge?
This comes after Kelly Clarkson filed court documents earlier this month. She asked a judge to restore her legal name to her professional name as Kelly Clarkson. When the couple married seven years ago, she took Brandon's last name. She also wants the court to officially declare the couple as legally divorced.
Fortunately, the couple is one step closer to finalizing their divorce. Kelly and Brandon married in October 2013. They share two children, River Rose and Remington Alexander. Earlier this month, an insider told People that their custody arrangement "is strictly temporary support until a final settlement is worked out." Late last month, a judge ordered Kelly to pay Brandon $150,000 in spousal support and $45,601 in child support each month.
Kelly has been working with their other marital properties. On June 17, their 20,000-square-foot mansion in Tennessee was finally sold. Kelly just listed their former mansion in California for under $9 million after being on and off the market for a while. As her revenue grows, Kelly purchased a new mansion in Los Angeles.
Check back with Country Music Alley for the latest news on Kelly Clarkson.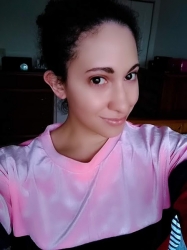 Latest posts by Chanel Adams
(see all)