Blake Shelton and Brandon Blackstock were close. As fans know, that could cause issues with his friend Kelly Clarkson. Blake and Kelly work on the set of the NBC competition, The Voice. However, Brandon worked with him as his music manager. Brandon solely works with Blake to this day.
That could all change. Brandon escaped Hollywood for a new life in Montana. He claims that he's becoming a full-time rancher. He also wants to work with celebrity clients like Blake Shelton.
How does Blake feel about that? Does he still want to work with Kelly's ex-husband? Read on to see how the country star feels.
Blake Shelton is on #TeamKelly!
According to a new report, Blake Shelton fired Brandon Blackstock. Kelly Clarkson and Blake have a close-knit friendship. The "Minimum Wage" singer fired her ex-husband as his music manager. Sources told Radar Online that Blake informed Brandon that he was terminating their agreement and he would seek new representation for his music.
Kelly and Blake had a secret celebration on set of The Voice. She learned that the judge handling her divorce found their prenup to be valid. As a result, Kelly will win in this divorce. Everything she earned throughout their marriage will be awarded to her.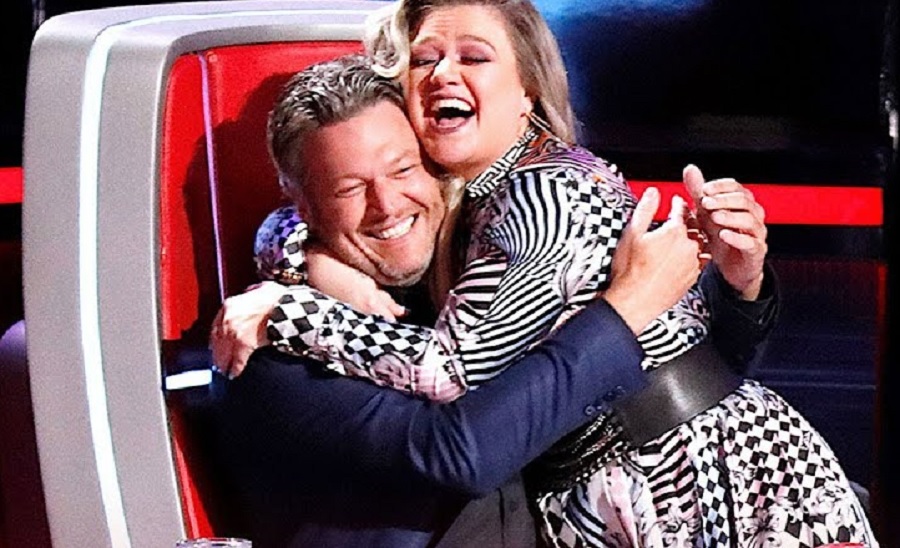 Brandon will have to make his own money as a full-time rancher in Montana. Kelly is also not required to pay for the property he now resides at. Brandon has been asking the judge to throw their prenup out. Their agreement includes everything from their properties to child support.
Brandon has been demanding a monthly financial support check from the singer. He left the entertainment industry shortly after their split. He wants to work as a full-time rancher and sponsor rodeos. Brandon is no longer focused on the music management business.
Kelly Clarkson is still close friends with Blake
Brandon didn't interfere with their friendship. Kelly Clarkson is still reportedly close to her fellow The Voice coach. An insider spoke to Us Weekly about their famous friendship. The two are still good friends amid her messy divorce.
"Blake and Kelly are extremely close," the source said. "Their friendship and bond goes beyond the business."
What also helps is that Blake refuses to work with Brandon, but he's already quit the music business. Brandon and Blake rarely spend time together these days. The 39-year-old met her estranged husband at the Academy of Music Awards in 2006. At the time, Brandon was married to Melissa Ashworth, and Kelly was managed by his father, Narvel Blackstock.
Blake encouraged the couple to date soon after his divorce. Over the Fourth of July weekend, Blake got married to No Doubt singer Gwen Stefani. Blake and Kelly love to banter on the set of their reality competition show. So, it's likely that Kelly will confide in her friend.
Check back with Country Music Alley for more news on Kelly Clarkson.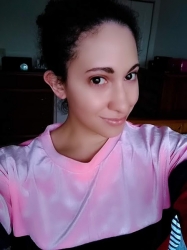 Latest posts by Chanel Adams
(see all)