Kelly Clarkson has a lot to celebrate this week. As Country Music Alley previously reported, the AI alum got one of her wishes granted. Kelly is not required to pay for her ex-husband's Montana ranch since he lives there all by himself. She is also one step closer to becoming Miss Independent.
The Voice coach also celebrated something else that happened. Her prenup is continued to be upheld by the courts. Kelly and Brandon's messy divorce continues to play out in the media. The couple wed in 2013 but split in 2020 after she filed for divorce.
American Idol alum celebrates prenup being upheld
According to a new report, Kelly Clarkson is celebrating some more happy news. The court will continue to uphold her prenuptial agreement with her ex-husband, Brandon Blackstock. He's been asking the judge to throw it out of court. Kelly reportedly shared her latest victory with her fellow colleagues on The Voice set.
Their divorce has been anything, but smooth sailing. In November 2020, Kelly was granted primary custody of their two children, River and Remington. Recently, the courts told her she will have to pay $200,000 per month in spousal and child support to Brandon. Kelly's manager now wants to work full-time as a rancher in Montana.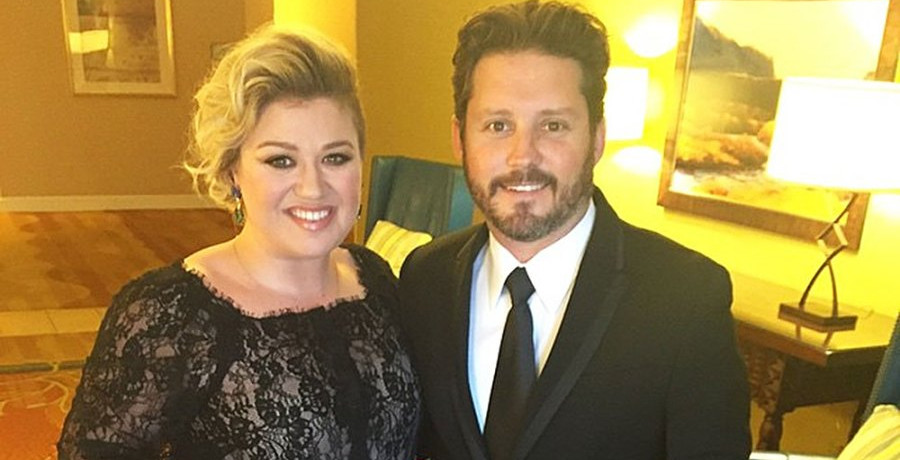 Per TMZ, Kelly and her fellow coaches celebrated on the set of the NBC competition. She couldn't help but feel excited about her small win in court. A judge validated Kelly and Bradon's prenup, and she found out about the news while filming the latest season. An insider said that Kelly squealed in joy upon hearing the news.
She received an email saying that her contested paperwork was accepted. The prenup separates all of the couple's assets and income acquired during their marriage. Kelly celebrated with Blake Shelton and Ariana Grande. She earned a lot of money during their marriage, including the assets of their Montana ranch.
Kelly Clarkson wants to legally restore her last name
Don't call her Kelly Blackstock. She wants to be known as Kelly Clarkson. According to the latest court documents obtained by Us Weekly, Kelly asked a judge to have her last name restored. The documents were filed on Thursday, August 5, she requested "restoration of the former name as set forth in the proposed Judgment."
The daytime talk show host still uses Clarkson professionally. She took Brandon's last name after they got married eight years ago. This comes after Kelly wants the judge to declare her legally single. In June 2020, she cited "irreconcilable differences" as the reason for their split.
Now, Kelly is free to sell the Montana ranch if she wants to. This could affect Brandon's future. Fans are very much looking forward to the return of The Kelly Clarkson Show. They enjoyed watching her "Kellyoke" segments and watching her interviews.
Check back with Country Music Alley for the latest news on Kelly Clarkson.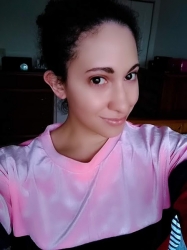 Latest posts by Chanel Adams
(see all)