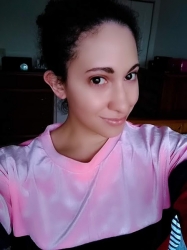 Latest posts by Chanel Adams
(see all)
Gwen Stefani and Blake Shelton went on their first wild date after becoming husband and wife. The duo got married last night in an intimate ceremony in front of their family and friends. Their wedding took place at Blake's ranch in Tishomingo. It's the same place where they quarantined amid the coronavirus pandemic.
It's also the same place where Blake popped the question. That's because Blake has a chapel in the expansive property. It makes for the perfect place for their wedding. Since then, the couple has been enjoying the honeymoon phase with a string of appearances. They've been splitting their time between Tishomingo and Los Angeles.
Where did they go for their date?
TMZ caught up with Blake Shelton and Gwen Stefani at the zoo. That's right, the couple went on a wild date at the San Diego Zoo with her three sons. The happy new family just posted a photo on social media over the weekend. Gwen was photographed wearing acid wash jeans with a white tank top. She paired her look with bright pink sneakers and gold jewelry.
Meanwhile, Blake wore a black short-sleeve button-down shirt with light wash jeans. He topped off his look with an olive green baseball cap. The family wore their face masks as they took a tour of the area. They've been spending a lot of time together as it family and they look happier than ever. Gwen, Blake, and the kids wanted to see animals you don't normally see in California.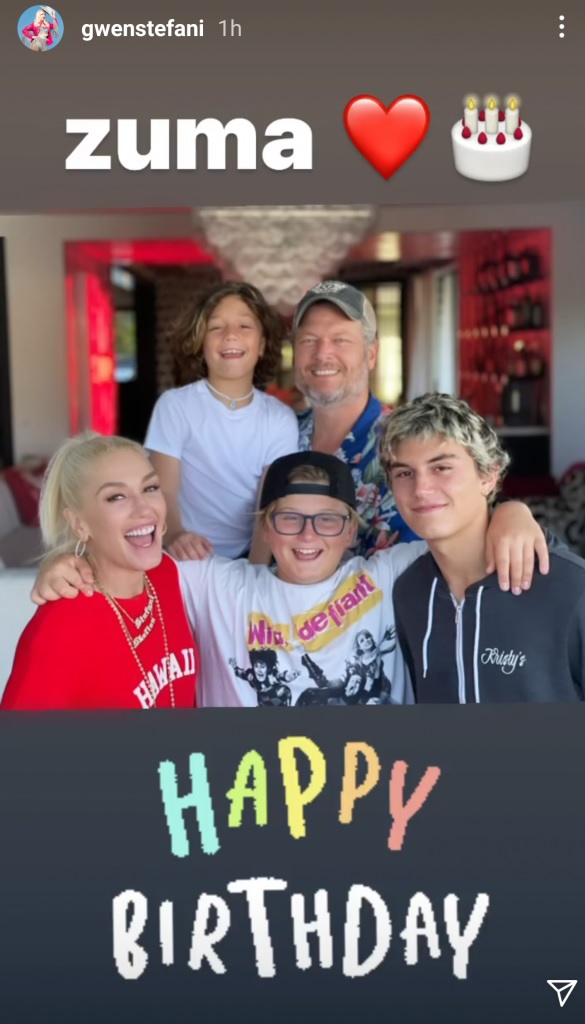 TMZ photographers spotted them at the Asian Passage section where they saw the Red Pandas. Some of them were sleeping in their "habitat." However, there wasn't much interaction with the animals. An insider told the tabloid that Gwen and Blake fed live animals at other attractions. They were taken on a private tour with their crew.
Blake Shelton can't guess a Gwen Stefani song
Blake Shelton and Gwen Stefani may know everything about each other. But Blake has to work on his wife's famous discography. The 45-year-old made an appearance on The Kelly Clarkson Show, which aired a repeat of the episode that's making headlines again. He filmed a segment with his fellow The Voice coaches, including Nick Jonas and John Legend. They played a fun game of "Throw Me a Line."
Most of them could guess most of the songs right. When it came to Gwen's solo hit "Hollaback Girl," Blake was stumped. He was unable to beat Kelly to the buzzer. "Hollaback Girl" is one of Gwen's famous songs. Though the two said in their own interviews that they weren't familiar with each other's music before dating.
Check back with Country Music Alley for more news on Gwen Stefani.