Miranda Lambert took to Instagram to thank her band and crew. She recently finished her final show of the summer. Fans were in awe over the photos and couldn't believe how amazing she looked. The blonde country stunner shared some photos of her look, which showed off her incredible transformation.
The photos featured her sparkly fishnet tights. Miranda posted backstage with her band and crew members. The "Little Red Wagon" singer wanted to thank them for their hard work throughout the tour. But that's not all. Miranda also thanked them for the "backstage shenanigans."
Having some "backstage shenanigans"
On Sunday, September 19, Miranda Lambert shared the group photos that featured her eye-catching look. She wore a pair of denim cutoff shorts with rhinestone fishnet stockings. Miranda paired her look with a black shirt, pink cowboy boots, and bright pink lipstick.
"Last night we wrapped up our summer fair and festival season," Miranda Lambert wrote in the post. "Thanks to my band and crew for all the hard work and backstage shenanigans! And big love to everyone who came out to the shows. Cheers to all y'all!"
Fans couldn't help but comment on Miranda's hot look. One wrote, "Absolutely gorgeous lady!" while another added: "We loved the show last night & can we talk about that outfit … those tights … that sassy pony, the pink boots!!!! Girl!!"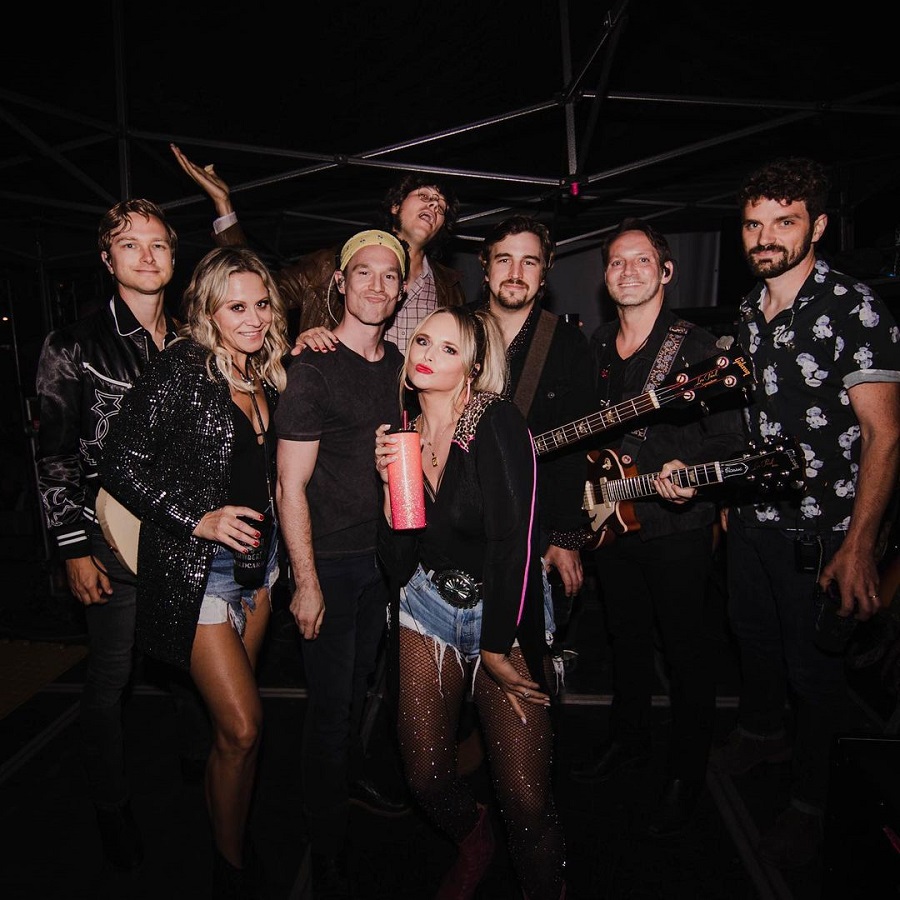 A third user commented, "Sister you were amazing last night!!!!! You inspire me and look SO HOT!"
Last week, Miranda announced that she's one of the headlining acts for the Country to Country Music Festival, which will take over Dublin, Ireland, England, Glasgow, London, and Scotland. She's enjoying her life these days and it shows. The country star is happy to be back on the road after the coronavirus pandemic. Also, she's been nominated for three CMA awards at the upcoming awards show.
Miranda Lambert shows off transformation
Miranda Lambert is feeling really good about herself. She loves flaunting her body these days. Fans are appreciating the photos too. This comes after she admitted that she's "struggled" with her weight in the past.
"My whole life, I've struggled with ups and downs in weight," Miranda Lambert said, per Hello Magazine. "I'm only 5'4″ so weight shows up quickly on me."
The "Bluebird" singer has worked out with a personal trainer. She would do cardio and circuit for four months before a special occasion. Still, Miranda won't give up her favorite foods and drinks. After trying "every diet," she's happy with the way she looks.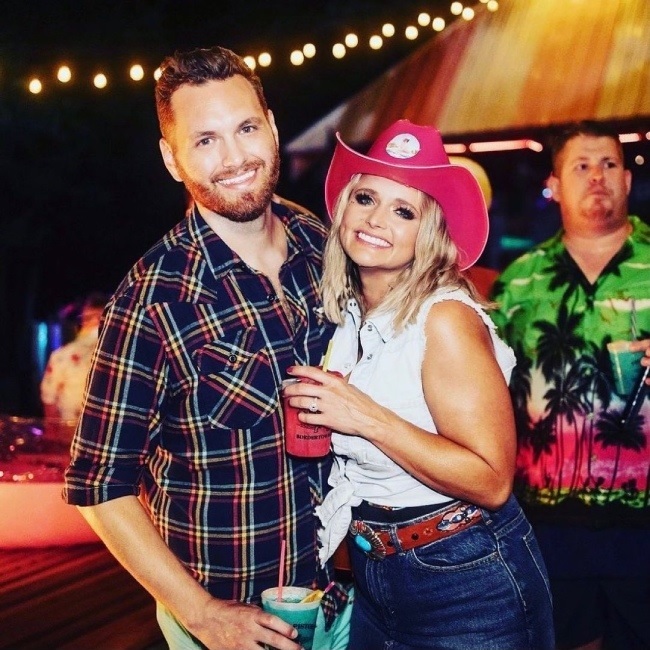 "I've hit a comfortable place; this is pretty much my size," she said in an interview with Good Housekeeping. "I'm a size 6, give or take five pounds, depending on the day."
When it comes to her workouts, she said there's no "rhyme or reason to my fitness routine." But she enjoys horseback riding and Pilates. Miranda also loves to light jogging or jumping jacks since she "hates running."
Check back with Country Music Alley for more news on Miranda Lambert.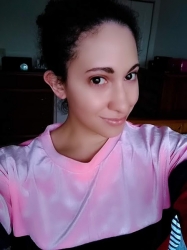 Latest posts by Chanel Adams
(see all)