Miranda Lambert shared rare photos of herself with her husband Brendan McLoughlin. The country singer celebrated his 30th birthday. On Thursday, October 14, the couple had a date night, and for good reason. This comes after Miranda celebrated a special anniversary on Instagram.
Last month, commemorated the success of her lifestyle brand, Idyllywind. She took to Instagram to dedicate a post to her team. It's been three years since the launch of her clothing line. Now, Miranda is celebrating her man.
Date night with Brendan McLoughlin
The "Little Red Wagon" singer took to Instagram to post a series of photos. Miranda Lambert shared a selfie of herself all "gussied up" for Brendan McLoughlin's 30th birthday. The couple snapped the photo in front of what looks like their home. The blonde country star wore a colorful dress that featured flowers, while the NYPD officer looked dapper in a blue gingham print blazer and a white button-down shirt.
"Gussied up to celebrate this dream boat today!" Miranda Lambert wrote in the Instagram post. "Happy 30th Birthday! @brendanjmcloughlin. I love you so much. ❤️ I'm so thankful to have you in my life. Cheers to the next 30 years! #30 #HappyBirthday."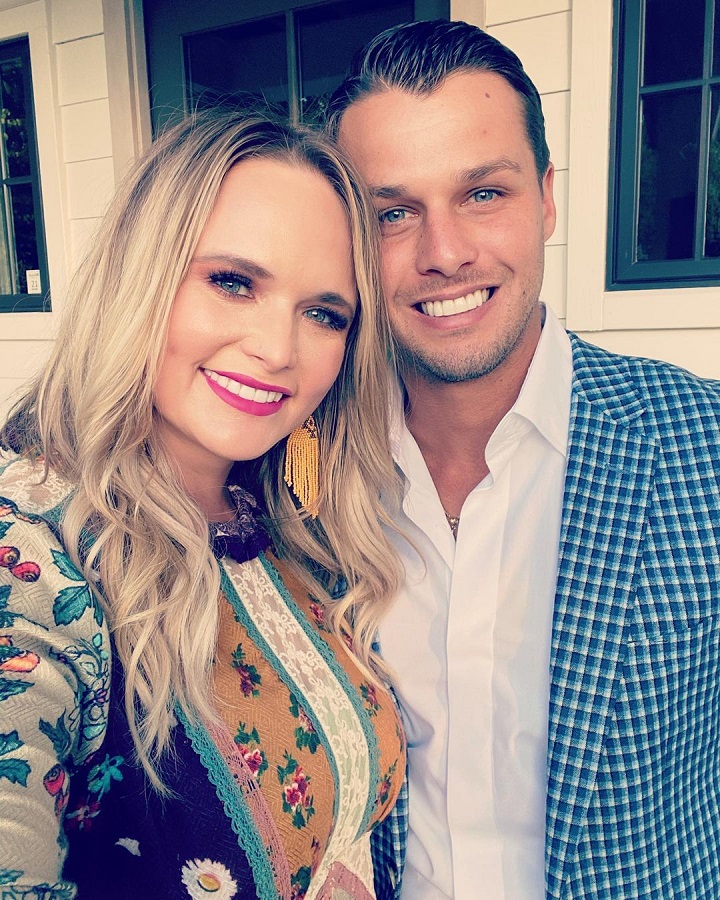 She followed up with another photo of the two on their date night. In the third photo, Miranda kissed Brendan's cheek as he had a playful look on his face. The "Bluebird" singer also shared a clip of her husband hugging a Kitchenaid mixer.
"P.S. I might have gotten him the @kitchenaidusa for both of us!" she added. "Thanks in advance hunny for all the yummy you use this thing for! 🙋‍♀️🤠🍪🎂🍝."
Brendan recently appeared in one of Miranda's new music videos. In August, she debuted her music video for the Telemitry Remix to "Tequila Does," the single that first appeared on her 2019 album, Wildcard. Miranda also featured her brother, Luke Lambert.
Miranda Lambert fans share well wishes
Over 182,000 of her followers liked the post. Idyllwind posted, "Happy Birthday @brendanjmcloughlin!" Caylee Hammack wrote, "I love that he got a Kitchenaid mixer. It's a must have," while Sunny Sweeney added, "Cuties❤️ Happy Birthday 🎉." Many of Miranda Lambert's famous friends sent well wishes.
Fans flocked to the post to share their thoughts on Brendan's birthday gift. Some of them agreed that the Kitchenaid mixer is a great gift. One user wrote, "Tell him they make a past attachment and a meat grinder attachment!" Another added, "I just had my 30th birthday and was gifted the same kitchen aid mixer as well!! Guess that's what we want in the new decade! 😂❤️"
Others couldn't help but notice how beautiful the couple looks. Miranda shocked fans when she married Brendan in January 2019. She was previously married to her ex-husband Blake Shelton. Check back with Country Music Alley for more news on Miranda Lambert.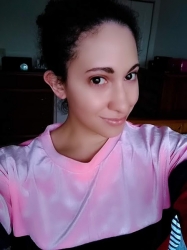 Latest posts by Chanel Adams
(see all)