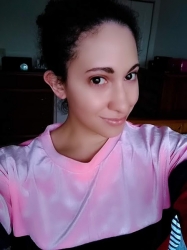 Latest posts by Chanel Adams
(see all)
Carrie Underwood is opening up about her marriage to Mike Fisher. The couple looks like the typical Hollywood couple. However, their relationship is anything but. Over the summer, the two went fishing together. In fact, they're both big outdoors people.
The singer shared rare details about their relationship on social media. Carrie couldn't help but poke some fun at the expense of her husband. It's clear that the two love each other and it shows. However, they're always the center of split rumors for some reason.
Teases Mike Fisher
The "Before He Cheats" singer had some fun with husband Mike Fisher in a new TikTok video. She shared some of the details behind their relationship, which can get dirty. In the clip, her new duet with Jason Aldean, "If I Didn't Love You," is heard in the background. The country singer pans the camera to the large piles of laundry on their floor.
Then, she moves it over to the taxidermied animals hanging on their walls. But that's not all! There's also a sneak peek at Mike's hat collection. The country singer said that she can't help but love her husband.
"I must truly love him…Who can relate?" Carrie Underwood wrote in the caption of her video.
While the song playing in the video is more of a love song, it's fitting for a woman who puts up with her husband's strange hobbies and their chaotic mess. Mike's dog Zero fits in the "shocked" part of the "If I Didn't Love You" category. Mike and Carrie celebrated 11 years of marriage in July. They share two children, Isaiah, 6, and Jacob, 2.
Mike is a retired hockey player. Nowadays, he collaborates with the hunting apparel company Catchin' Deers. Meanwhile, Carrie is gearing up for her upcoming Las Vegas residency, which will kick off in December. She's also releasing the extended version of her Christmas album, My Gift.
Carrie Underwood promotes new song
Carrie Underwood is typically known for her love songs. Her duet will be featured on Jason Aldean's upcoming album, Macon, which drops on November 12. In an interview, she revealed that their collaboration was years in the making. The blonde beauty always wanted to record a song with the outspoken country singer.
"I feel like I always knew at some point I'd probably sing with him officially, and this just seemed like the stars were aligning and it just seemed like it was going to be the perfect fit," Carrie Underwood said.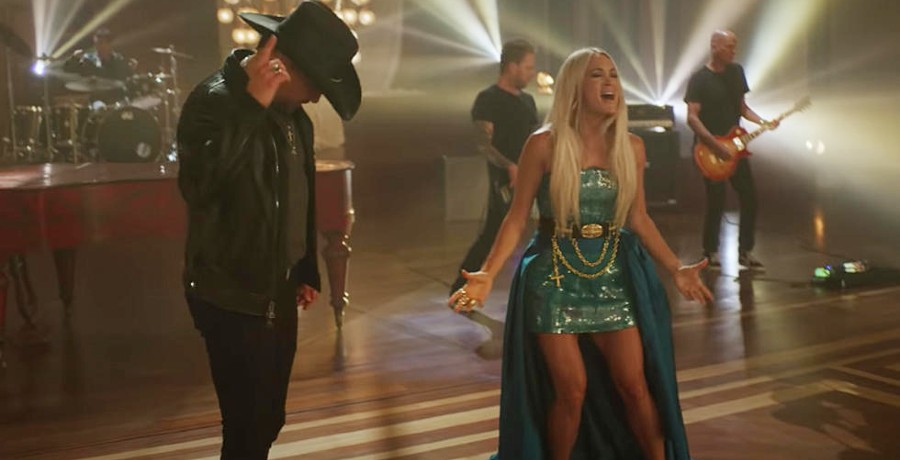 "If I Didn't Love You" is at the top of the country radio charts. It's her first country song in a few years. Check back with Country Music Alley for more news on Carrie Underwood.