Brandon Blackstock is asking Kelly Clarkson to put their differences aside. Now, he wants them to get along. The exes have been feuding amid their ongoing divorce battle. The Voice coach has had many wins while her husband will find himself packing out of her Montana ranch.
Country Music Alley has been reporting the latest developments of the legal drama. Her ex-husband has made things difficult. The former talent manager even tried to get rid of their prenuptial agreement, which is still upstanding. A judge ruled that it includes all of the required information needed to move forward with their divorce.
Brandon Blackstock calling a truce?
According to a new report, Brandon Blackstock is asking Kelly Clarkson to set their feud aside for the sake of their kids. This comes amid the series of losses he's had in court. As for the singer, she's been getting back at her ex with her new Christmas album, When Christmas Comes Around. Her 44-year-old former spouse "is urging Kelly to put aside their differences and celebrate the holidays together with their kids."
As fans know, Kelly came out with the single, "Christmas Isn't Canceled (Just You)." By the looks of it, it doesn't sound like she's interested in spending the holidays with her ex-husband. Kelly and Brandon will have to come up with an arrangement for the holiday season. In November 2020, Kelly received temporary full custody of their two kids, River Rose, 7, and Remington, 5.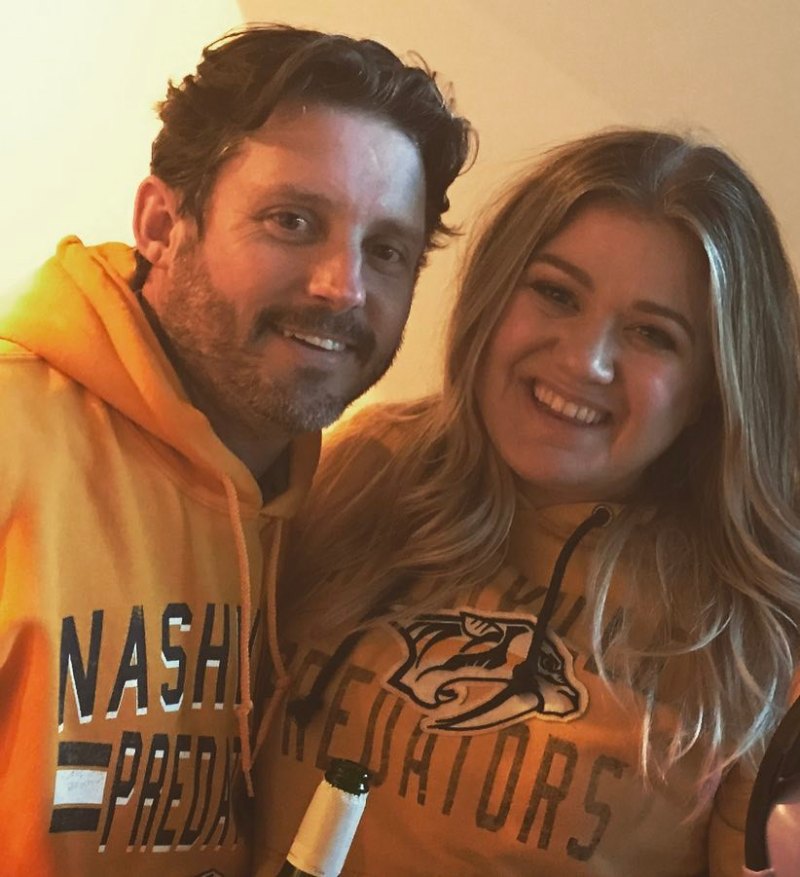 The couple ended their seven-year marriage in June 2020. The American Idol alum opened up about the difficult decision on The Kelly Clarkson Show. She said that her utmost focus at this time is their kids. She wants to focus on their happiness, not hers.
This split has led her to seek therapy. Kelly also revealed that the songwriting process has been therapeutic. She ended up writing 60 songs inspired by their divorce. Who knew that her fans would get Christmas music out of it?
Kelly Clarkson refuses to "play nice"
Despite Brandon's pleas, Kelly Clarkson  "isn't ready to play nice." An insider told OK! Magazine that she's not going to fall for it. The "Because of You" singer has "zero desire to be on civil terms with him." Brandon was previously hit with a loss to nullify their prenup so the pair could evenly split their assets.
Thankfully, for Kelly, a judge decided to uphold their pre-existing agreement. This allows the two to separate the income that each of them earned throughout their marriage. This means that Kelly Clarkson will get to keep what's rightfully hers. She's earned a lot of money in recent years, thanks to her talk show and her ongoing stint on the NBC singing competition.
The former couple no longer talks. They only communicate via their lawyers and nannies. The idea of having a happy Christmas is enough to "make Kelly sick." She can't stomach being in the same room as him.
Check back with Country Music Alley for more news on Kelly Clarkson.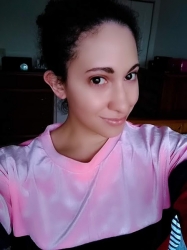 Latest posts by Chanel Adams
(see all)