Kelly Clarkson broke down in tears amid her ongoing divorce from Brandon Blackstock. In June 2020, she filed for divorce from the former talent manager after seven years of marriage. Ever since then, the two have been feuding in court. They even argued over the custody of their prenuptial agreement.
But she's been keeping busy. As fans know, she's a coach on NBC's The Voice. She also has an Emmy-award-winning daytime talk show. Kelly made sure that she's keeping her plate full amid the legal battle.
The Voice performance that made her cry
Earlier this week on The Voice, the last round of Knockouts took place. Kelly Clarkson broke down in tears after John Legend's team member Shadale gave an emotional rendition of Shontelle's "Impossible." All four celebrity coaches rose to their feet as the single mom was overcome with emotion. Kelly Clarkson shared that she needed to compose herself before giving her feedback.
"Shadale, it's such an important thing in the Knockouts to show us who you are and what you're feeling, and I know at the every end, like… what? Okay. I know… Oh my gosh, that song, it's really hard to tap into your emotions and still be able to carry the song, and I know at the end you got very emotional," Kelly Clarkson said as she wiped away tears. "It was just the perfect song choice, and, you know, I obviously connected to your message."
John Legend announced Shadale as the winner of the Knockout round. Still, the singer couldn't help but cry as she said, "Shadale shook me." This isn't the first time that the American Idol Season 1 winner has gotten emotional on the show. Fans know she's been going through a tough time amid her ongoing legal battle with her estranged husband.
Kelly Clarkson and Brandon Blackstock figure out co-parenting
It's been an awkward time for the former married couple. Kelly Clarkson has celebrated several wins in court. The latest was that a judge ruled that she's the sole owner of the Montana ranch she purchased in 2019 when they were still married. Brandon will have to pack his bags and go once he finds a new home.
According to a new report, the two are having a hard time agreeing with the holidays. While Brandon wants to set their differences aside, Kelly refuses to go along with him. The two are barely speaking. In fact, they only speak through their nannies and the courts.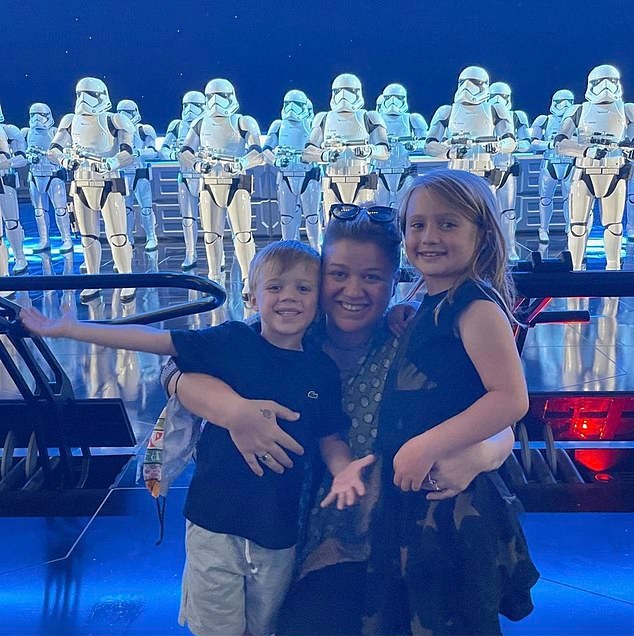 Brandon hoped they would've spent the holidays together. However, Kelly would rather enjoy her favorite holiday season with their two kids, Remington and River Rose. Kelly had quite a fight on their hands throughout their divorce, so it makes sense that she wouldn't want to see him face-to-face. While there's tension between them, she wants to keep her distance for the sake of their kids.
Check back with Country Music Alley for more news on Kelly Clarkson.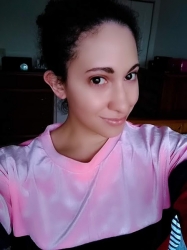 Latest posts by Chanel Adams
(see all)