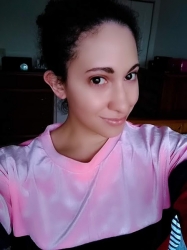 Latest posts by Chanel Adams
(see all)
Taylor Swift has the work ethic of Santa's elves. She does not sleep and she's always keeping a close eye on who's been good and who's been bad. The singer-songwriter has been tirelessly putting out new music all week long. She's scrambling to get out all of her music since Adele is coming.
The British singer is making a comeback since the release of her 2015 album, 25. It's the most highly-anticipated album release of the year. Adele's new album titled 30 has already dropped in several countries at local time. So, Swift is making good use of this time by putting out as much music as humanly possible.
It's about to be a girl fight! Taylor Swift and Adele set to break record releases
Last week, Taylor Swift dropped her new album Red (Taylor's Version). Tomorrow, Adele will drop 30 in the U.S. Our friends across the pond are already listening to it and raving about it. She's set to have some "bangers" on this album, as well as her signature Adele sound.
On Friday, November 12, Swift dropped the 10-minute film for her deep cut "All Too Well," which starred Dylan O'Brien and Sadie Sink. It already received praise for its raw and emotional look into age-gap relationships. On the following day, she took over SNL with a 10-minute performance of the popular song.
But she wasn't done yet. On Monday, November 15, she dropped the Blake Lively-produced music video for the track "I Bet You Think About Me" featuring country singer Chris Stapleton. The song comes "From the Vault," which means it wasn't on the 2012 version.
Then, in recent days, Swift released several versions of "All Too Well (Taylor's Version)." There's a "Karaoke" version as well as the "Sad Girl Autumn" version. This might be music overload for fans. Swift is dropping as much music as she can right now since she knows everyone will be listening to Adele tomorrow. Both ladies are said to break records with their album releases.
Adele is all ready for her return
The "Rolling in the Deep" singer is not bothered by Taylor Swift. She already geared up for her big album release. On Sunday, November 14, Adele's One Night Only concert aired on CBS. Then, she shocked fans when she dropped a surprise performance of her new track "To Be Loved."
The six-minute video is a far cry from a 10-minute film. Still, the soulful ballad shows a vulnerable to the singer who's known for her powerhouse vocals. Just because Adele dropped a new song doesn't mean there's bad blood between these two. In her interview with Oprah, she mentioned that her son is a big fan of Taylor Swift.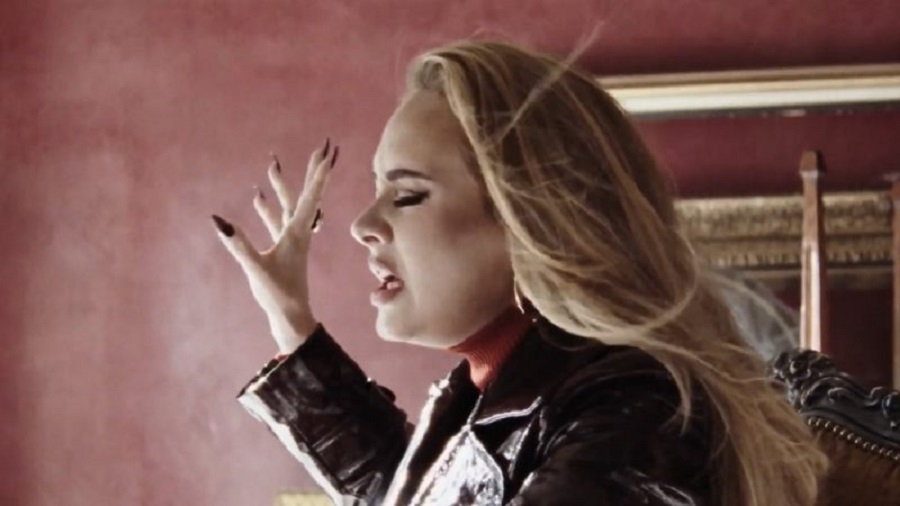 She took him to the Reputation stadium tour in 2018. He nearly lost his mind. The six-year-old couldn't believe how packed the stadium was. Adele's son told her that "he used to come to my stadium shows for rehearsals and it'd be empty."
Now, her son is realizing how much of a star his mommy is as well. "So, he's starting to get it a little bit, but not really," she joked.
What are your thoughts on Taylor Swift scrambling to release new music before Adele's new album drops? Sound off below in the comments.