Reba McEntire and John Schneider star in Lifetime's new movie Christmas in Tune. Now that Thanksgiving has come and gone, it's time to go all-in with those holiday movies. The network has no shortage of them this season. Reba makes her grand return in this made-for-TV film.
Lifetime's Christmas in Tune
No, this is not a Hallmark Channel Christmas movie. Christmas in Tune airs on Lifetime. In the film, Georgia (Reba McEntire) and Joe Winter (John Schneider) reunite on stage. Their daughter, Belle (Candice King) asks them to participate in the upcoming Christmas Charity concert. The two grow closer together and find themselves making sweet music off the stage.
Reba McEntire is most known for her long-running comedy series, Reba. She also starred on the Broadway productions of Annie Get Your Gun and South Pacific. Of course, the "Queen of Country" is best known for her country music career.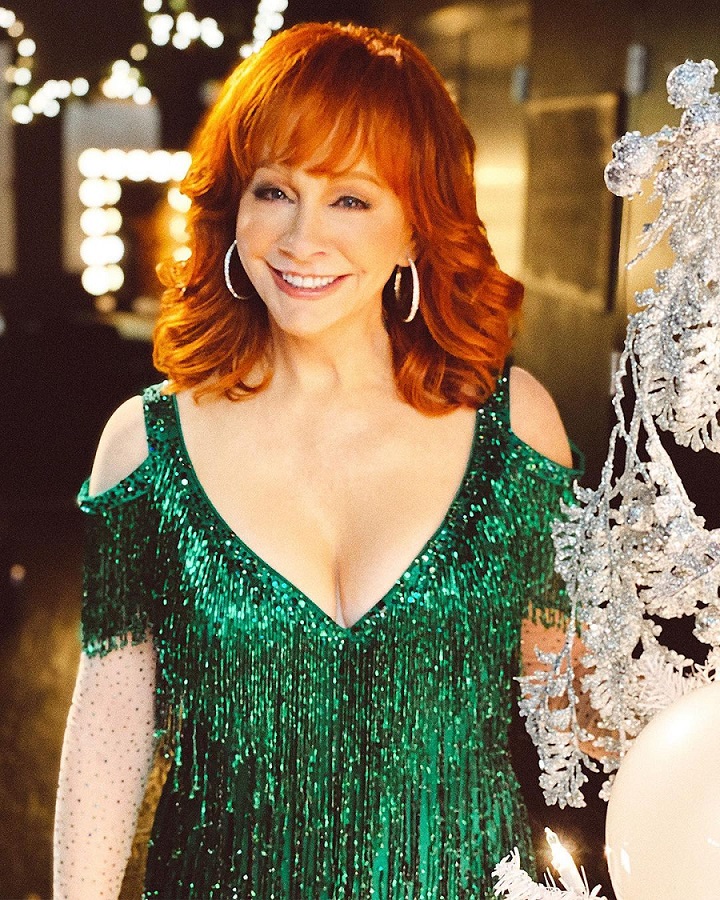 John Schneider is best known for his role as Bo Duke on The Dukes of Hazzard. He later starred as Jonathan Kent for five seasons on The WB's Smallville series alongside Tom Welling and Michael Rosenbaum. Like McEntire, Schneider is also a successful country musician.
While he's not called the King of Country, he topped Billboard's country music charts with singles throughout the years. Fans may also recognize Candice King. She is best known for her role as Caroline Forbes on The Vampire Diaries and the spin-off series The Originals and Legacies.
She also has a musical background as well. King was a backup singer on Miley Cyrus' Best of Both Worlds Tour. She also works as a singer-songwriter when she's not on the small screen.
Is it worth watching for Reba McEntire?
Some fans are wondering if they should tune in for Reba McEntire alone. Christmas in Tune is a musical film, so expect a lot of singing. That means you will get to hear McEntire's iconic vocals. You should also expect a whole lot of the country legend since this movie has her name all over it.
Sure, Reba McEntire has had her share of Christmas movies over the years. Yet, Christmas in Tune features all of her talents. Fans get to listen to her sing Christmas songs. They will also get her sassiness, reminiscent of her iconic character on Reba. She also tells it like it is.
The "Fancy" singer has a lot of charm in this adorable film. Meanwhile, John Schneider perfectly fills the role of the good 'ole country boy, as he has for many decades. He's the perfect match for McEntire's character. He also brings some playfulness that's needed in the movie.
This movie has plenty of romance, movie, and heart. It's the perfect film to watch during the long Thanksgiving weekend. You can always stream on the Lifetime website or the mobile app if you can't catch it live.
Christmas in Tune premieres on Friday, November 26 at 8 p.m. ET on Lifetime.
Check back with Country Music Alley for more news on Reba McEntire.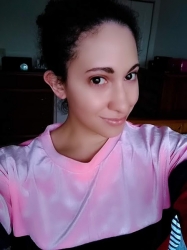 Latest posts by Chanel Adams
(see all)