Faith Hill looks different on her new magazine cover with her husband Tim McGraw. For some reason, fans can't put their finger on it. However, some would say the same about Tim, who has a fuller beard than usual. Country music's power couple graced the latest couple of People this week.
While fans were happy to see them on the new issue, they couldn't help but notice that Faith doesn't look like herself. The "This Kiss" singer doesn't have her usual straight, blonde locks. Instead, she's rocking a curly hairstyle that looks straight out of the early '80s. That alone can make someone look different than usual.
Country singer gets a curly hair makeover on the magazine cover
Faith Hill cozied up to her husband Tim McGraw on the new cover of People. Some readers didn't recognize it was them. The "Cry" singer sported a curly hairstyle, which she paired with a maroon henley and jeans. She finished off her look with gold hoop earrings and a gold necklace.
Meanwhile, Tim had a bushier beard than usual. The "I Like It, I Love It" singer usually has a clean-shaven or scruffy look. He wore a light-colored cowboy hat, a white long-sleeved shirt, and denim jeans. Both Tim and Faith were unrecognizable, but Faith got most of the heat.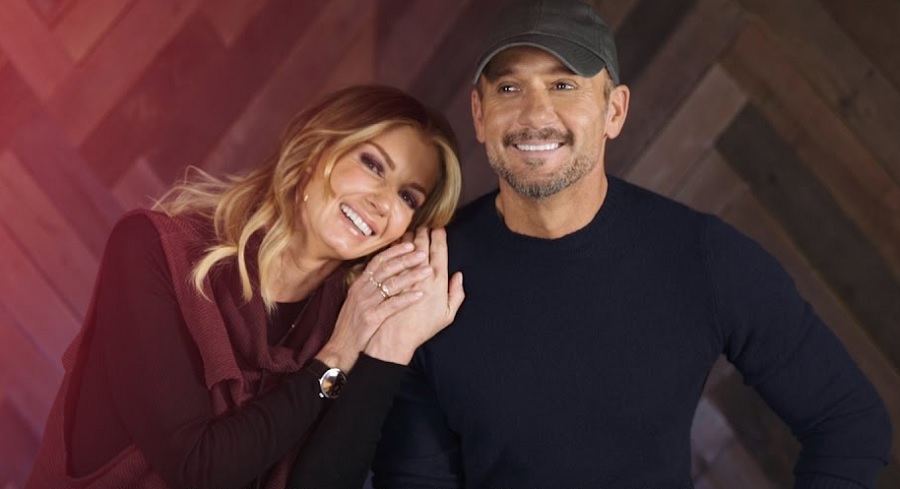 The couple posed with their arms around each other. Inside People's new issue, Faith and Tim talk about their 25-year marriage and how they made it work. Tim also opens up about his struggles with addiction and how they supported each other through loss. When People shared the cover photo on Instagram, readers couldn't believe that it was them.
Some noted how different the couple looks these days. Others mentioned Faith's hair changed her appearance. However, some fans don't feel that big hair is the reason why the singer is looking so different. They feel that her new look is attributed to something else.
Did Faith Hill get work done?
The photoshoot took place among a Montana backdrop. Fans are used to seeing the couple in full-on glam on the red carpet or in their usual concert wardrobe. Both have darker hair than fans are used to seeing them. Faith is normally known for her short blonde haircut from the early '90s.
They are set to star as a couple in the Yellowstone prequel, 1883. So, it makes sense that they would rock the looks from the show. But some of the comments on the social media post have fans wondering if the 54-year-old singer went under the knife.
"Wow, she's had A LOT done."
"Find Faith…because that can't be here."
"Why can't famous people just age naturally. Most women in Hollywood are unrecognizable on Instagram."
She looks like she had a little too much work done
"Didn't even recognize this couple for a second."
"Are you sure this woman is Faith Hill?"
"She looks so different!"
However, some of the comments were positive. One user praised her for "embracing her natural hair." Keep in mind the couple is in character and magazines go overboard when it comes to airbrushing and editing. What are your thoughts on their People cover? Sound off below in the comments.
Check back with Country Music Alley for more news on Faith Hill and Tim McGraw.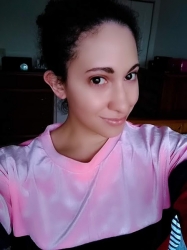 Latest posts by Chanel Adams
(see all)