Kane Brown and Katelyn Rose Brown welcomed a new family just in time for the new year. The 28-year-old and his 29-year-old wife welcomed their second child, daughter Kodi Jane Brown. She was born on Thursday, December 30 in Nashville. She weighs in at 7 lbs., 9 oz.
Kane took to Instagram to share the news with his 2.9 million followers. Their family continues to expand. The "One Mississippi" singer also returned to the social media app to share his thoughts on his family. Read on to learn more and to see the photos and messages from Kane himself.
His wife Katelyn gave birth to their daughter
On Saturday, December 31, Kane took to Instagram to post a carousel of photos. The first one showed him sitting with his wife Katelyn in her hospital bed. He had his arm around her. She held their little bundle of joy in her arms. Swipe right and you'll see a black-and-white photo of their adorable daughter.
"New year, New family member ❤️ welcome to the family Kodi Jane 🥰 secrets finally out," Kane Brown wrote in the caption.
The couple married in October 2018. Just a year later, they welcomed their first daughter, Kingsley Rose. At the time, they shared Katelyn's birth and pregnancy on social media. However, they wanted privacy for her second pregnancy.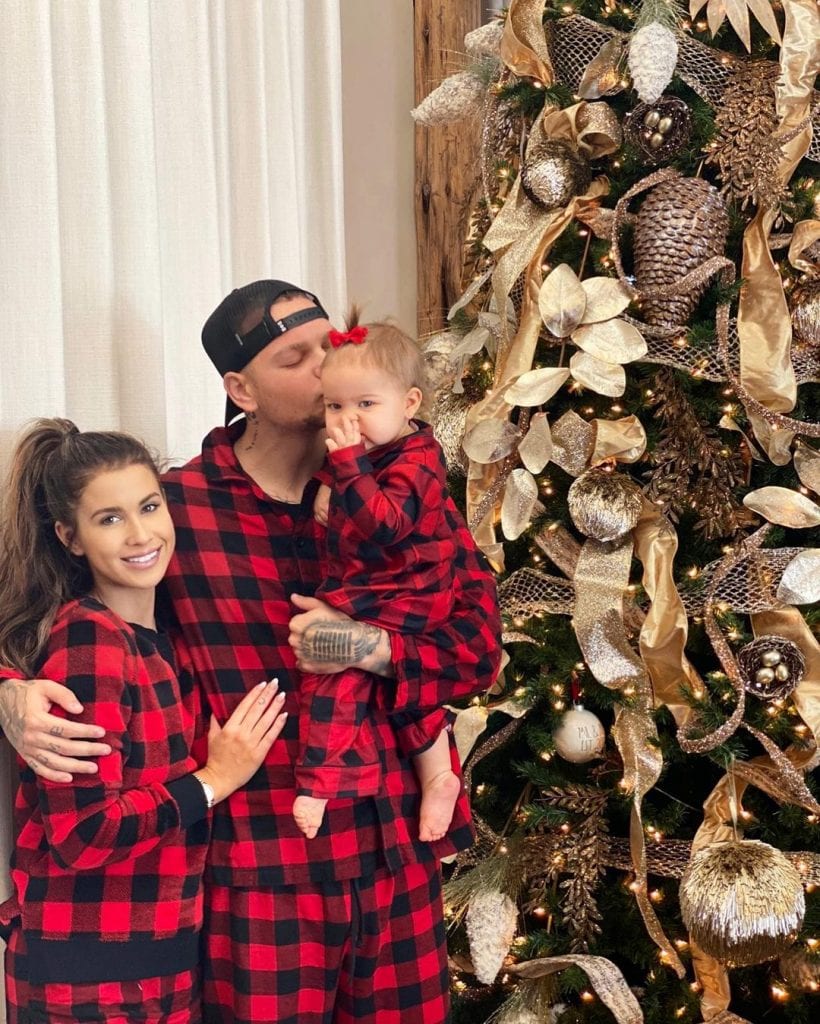 This also comes after the Browns shared a milestone. In October 2021, they celebrated Kingsley's second birthday with a Minnie Mouse-themed party. Earlier this year, Kane told People that their first daughter "completely changed our lives for the better." Even when he's "exhausted" from touring and performing, "holding" his daughter brightens his day.
"I have learned to be patient, and I've also learned that there's true love. And if anybody ever got between me and my daughter, I don't know what would go on," Kane joked. "She's super chill. Kind of like me, just laid back. And if she gets mad, she's super easy to cheer up real quick."
Kane Brown shares a special new year's photo
On Saturday, January 1, 2022, Kane returned to social media to share another family photo. This one is an outtake of a photoshoot he did with Katelyn and Kingsley. The mother-and-daughter duo wore matching light pink frilly dresses. However, Katelyn wore a strapless version, while Kingsley looked adorable in her little girl dress, which she wore with pink sneakers.
"Been holding on to these pics ❤️" Kane Brown admitted in the caption of his post. "I've always wanted a son until I had Kingsley and now I'm good with all my girls. 😘"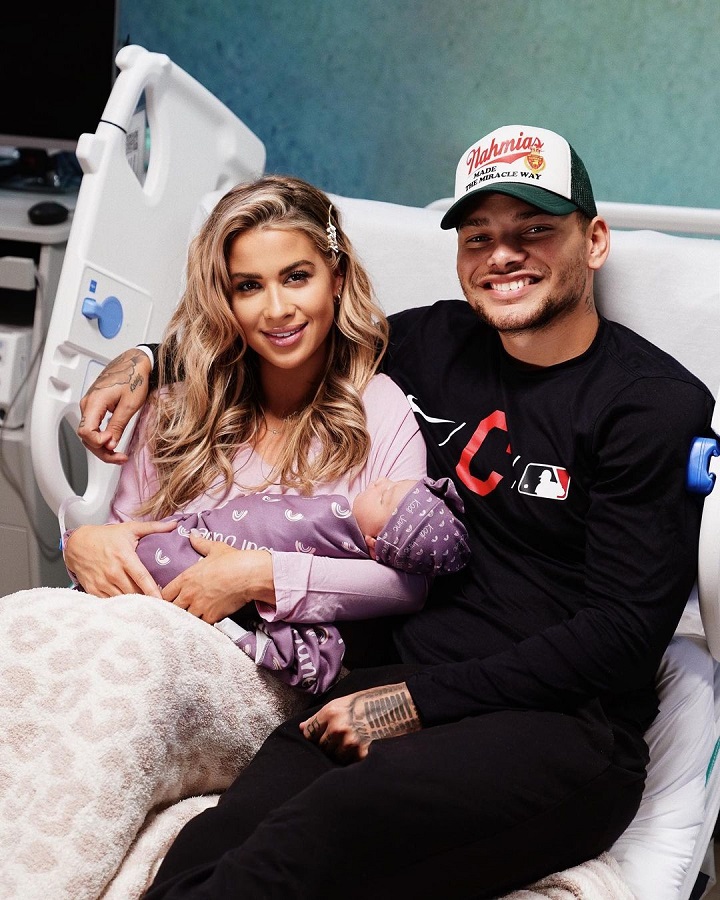 Within 20 minutes, his post amassed over 79,000 likes. Country star Taylor Phillips commented, "Role Model." Most fans couldn't stop buzzing about this adorable photo. One fan wrote, "Love fan," while another added, "I'm so proud of y'all ughhhh I love y'all!!!"
Check back with Country Music Alley for more news on Kane Brown.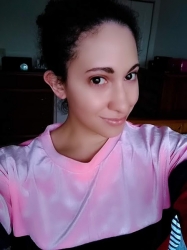 Latest posts by Chanel Adams
(see all)