Maren Morris admitted the lows that came with writing her new song "Circles Around This Town." Earlier this month, the singer dropped the new single, which is about her professional struggles. It quickly became her personal anthem. However, it was not easy for her to write or record.
The song is about her journey from Texas to Nashville. Maren was set on becoming the next big country superstar, but it wasn't always glamorous. There are millions of aspiring country artists in Music City who would love to make it big. "Circles Around This Town" describes that she saw her future with rose-colored sunglasses before the chips fell.
Maren Morris talks about the low point of her career
In a new interview with Taste of Country Nights, she recalled her big move to Music City. At the time, Maren wasn't looking to become a popular singer. Her main goal was just to be featured on other artists' albums. But she ended up with the same feedback which was frustrating.
"Everyone kept telling me that these songs are great, but no one can do this vocal the way that you did it," Maren Morris said. "And I remember being really offended by that."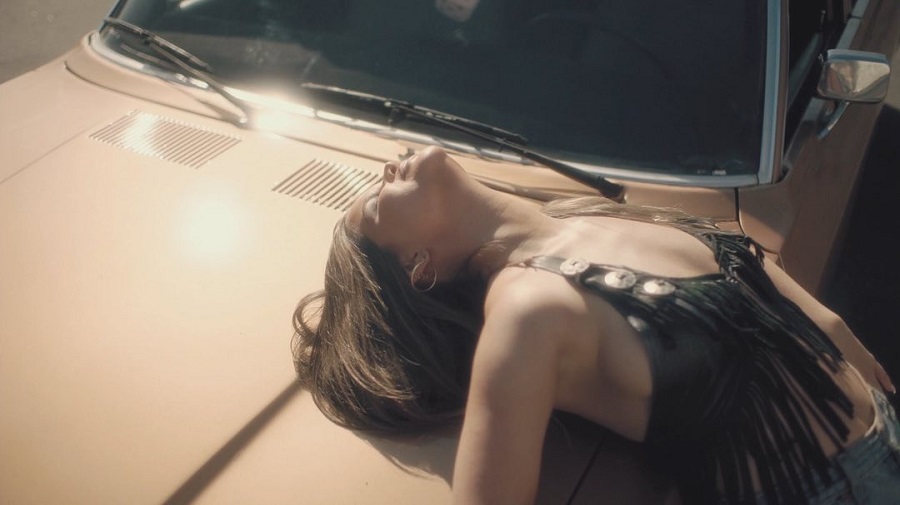 On Friday, January 7, Maren dropped the debut single off her forthcoming album. "Circles Around This Town" is the first song from her new studio album that doesn't have a release date as of yet. As Country Music Alley previously reported, Maren teased that she's about to have a big year. She's been teasing new music with her fans. Her new song is her come-to-Nashville tale that shows all of her hard work has paid off.
"There was just not a ton of traction," Maren told Taste of Country host Evan Paul. "I would get songs put on hold all the time, but they would never fully get to record mode. I remember thinking, 'Maybe it wasn't for me.'"
Refused to move back home
She recalled a time when she was faced with a series of setbacks. While moving back to Texas was never an option, there were days when she considered it. Maren tried to make her rounds at venues like The Basement, Belcourt Taps, The Listening Room, and Belcourt Taps, where she met her future husband, Ryan Hurd.
Suddenly, things started to fall into place. Maren's songs "My Church" and "80 Mercedes" hit the top of the charts. She finally took the criticism she received at the start of her career. People told her that only she could sing her songs like that.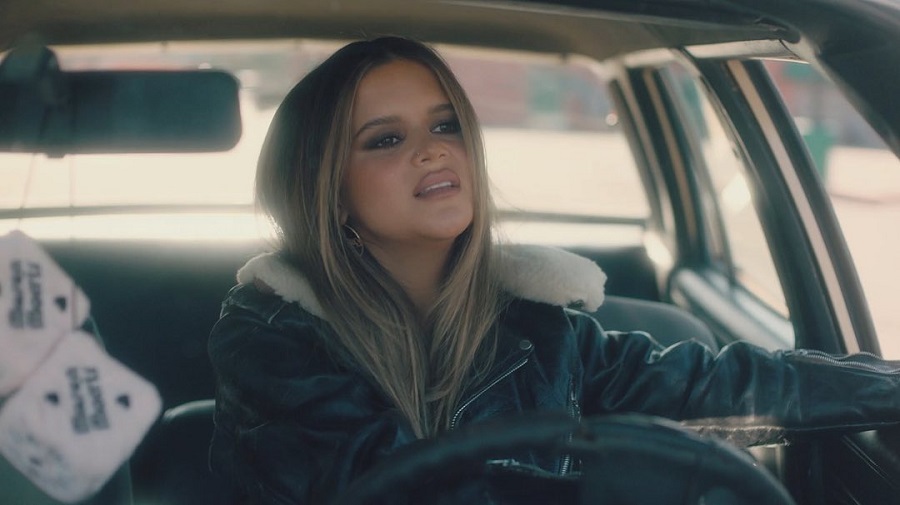 "Now, looking back, I'm like, 'Oh, they were trying to tell me that I should be the one singing them," Maren Morris said.
The rest of the interview with Taste of Country will drop on Thursday, January 13 on Taste of Country Nights on Demand. In the meantime, check back with Country Music Alley for more news on Maren Morris.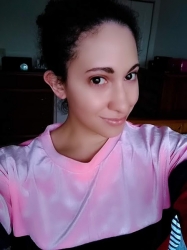 Latest posts by Chanel Adams
(see all)