Maren Morris opened up about her experience with marijuana. The singer is gearing up to release her third studio album, Humble Quest. Mark your calendars because it will drop on Friday, March 25. Earlier this year, Maren teased new music and fans can't wait for more.
However, the singer has been through her share of struggles. Some of her struggles will become the focal point of this new album. In 2020, Maren gave birth to her first son, Hayes. Her postpartum depression played a part in her creativity.
Talks about her experience with marijuana
In an interview with Bustle, Maren Morris opened up about her new album. She says the new album has "a lot of sad, introspective, heavy songs." Fans shouldn't expect songs similar to her crossover hit "The Middle." Nowadays, Maren feels "very settled in my carved-out place (in) country music."
Over time, she had to find her creative outlet. Maren worked with her husband Ryan Hurd and producer Greg Kurstin on this new project.
"Even though there are serious subjects on (Humble Quest), my challenge for myself was to really write the truth, but also not stew in the darkness for too long," Maren Morris said.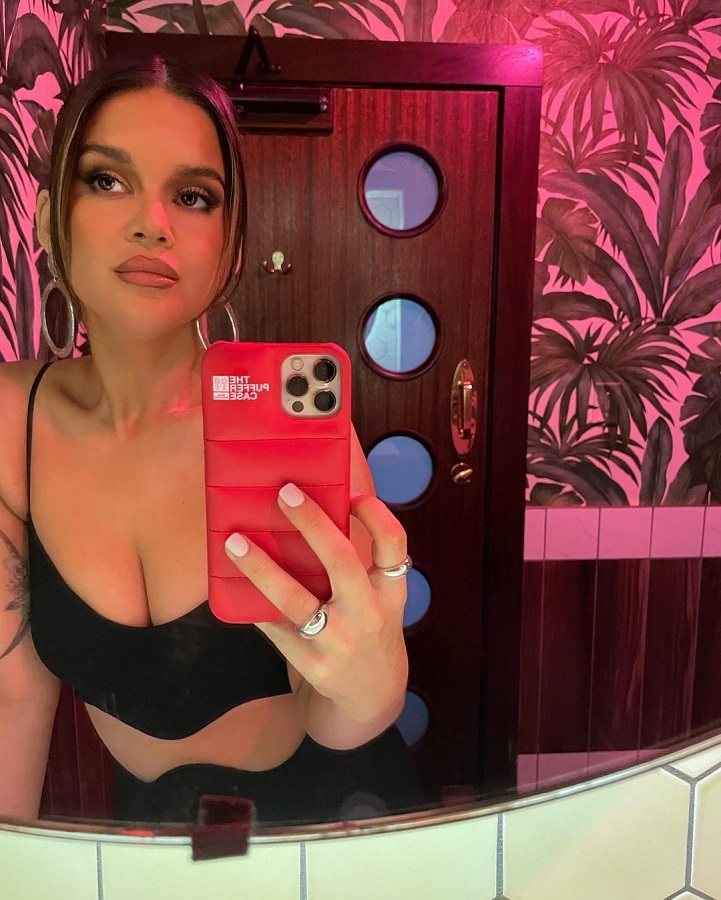 She opened up about her experience with marijuana. The "My Church" singer admits that it doesn't mix well with the songwriting process. The musician joked that she wish she was one of those artists who fuel their creativity with marijuana.
"I can't write when I'm high," Maren Morris told Bustle. "I wish I could. It's just the way my brain works. I internalize everything when I'm stoned and not in a fun way for writing."
Yet, the country star has "a good relationship with marijuana." She's used it to treat her depression and anxiety. She's opened up about her mental health struggles before. However, she doesn't go to parties and enjoy marijuana with her friends. Rather, she uses it before falling asleep at night.
Maren Morris is ready for her new album era
Maren Morris has been busy promoting this new album. She recently attended Sony Music Nashville's annual Girls Night Out event in Nashville. At the event, she gave the press a glimpse at her new album. Expect a lot of deep cuts that speak from her soul.
In between each performance, Maren explained the meaning behind each track. Some fans can expect an album that's genuine and authentic. It may be one of Maren Morris' best records to date. It's already gotten high praise from New Country 99.1.
What are your thoughts on Maren Morris' new album? Are you excited about some new music from the singer? Sound off below in the comment section. Check back with Country Music Alley for more news on Maren Morris.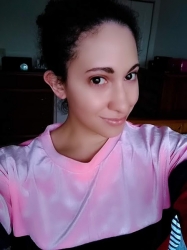 Latest posts by Chanel Adams
(see all)