Gwen Stefani is feeling emotional lately. The No Doubt singer is opening up about her GXVE Beauty line. This comes after it launched online. Fans can finally get their hands on it in stores on Thursday, March 10.
Blake shared his support for his wife. He took to social media to inform everyone to get their hands on the makeup products. While Blake prefers Gwen makeup-free and naked-faced, he knows how much this project means to her. She's wanted to work as a makeup artist since she was a little girl. Now, she works with makeup artists as a famous rock star and pop act.
Gwen Stefani reveals the emotional album that inspired her GXVE makeup brand
In an exclusive interview with Vanity Fair, Gwen Stefani talked about the early 2000s album that fueled her new makeup brand. One of the songs still makes her emotional to this day. She made sure to include that aesthetic into the Sephora-exclusive cosmetics collection. Gwen co-wrote the track "Magic's in the Makeup" on No Doubt's fourth album Return of Saturn.
In the song, Gwen Stefani wonders who she is without all the makeup. She got emotional when she talked about the song. Suddenly, her signature winged cat-eye liner and red lipstick were at-risk of running down her face. The 52-year-old got teary-eyed when she talked about the song that inspired her project.
"You're going to make me cry now," Gwen Stefani told Vanity Fair.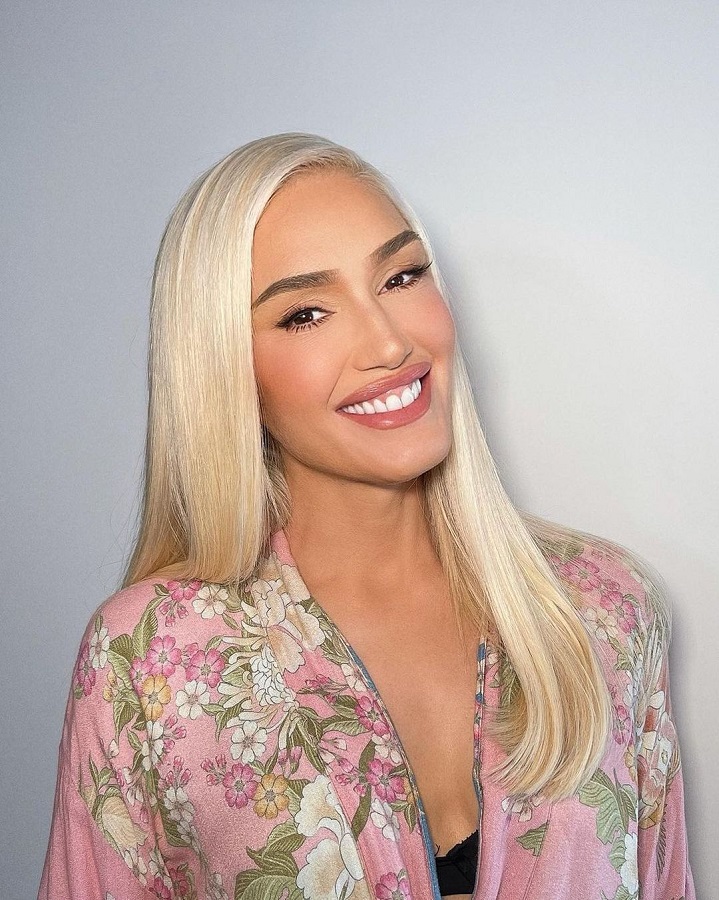 At the time, the songstress was going through a difficult time in her life. She never thought she could address it on the record. Seven years ago, Gwen's life was "falling apart." That's also the same time when she had the idea for GXVE Beauty, which was years in the making.
"Everything was written in those songs," Gwen Stefani explained. "It's like a diary."
That's when she knew she had to pursue this project. The "Slow Clap" singer prayed that it would happen one day. She calls the cosmetics brand "my creativity and my give-back." The collection shares her love for clean beauty, red lipstick, bold looks, and more.
Gwen Stefani fans also get emotional
This comes after Gwen Stefani fans got emotional about Blake Shelton's tweet. The Voice coach shared his pride for her latest accomplishment. "I'm so incredibly proud of you [Gwen Stefani]!!!! Y'all get ready.. tell everyone you know.. [GXVE Beauty] is coming!!!!!" Blake tweeted.
Fans took to Blake's tweet to share how much they love seeing him support his wife on social media. "Y'all share a beautiful relationship that is the epitome of true love ❤️," one fan wrote. Back in 2016, Gwen collaborated with vegan beauty brand Urban Decay on the limited edition L.A.M.B. makeup collection. According to an Instagram post, GXVE took three years to develop.
I'm so incredibly proud of you @gwenstefani!!!! Y'all get ready.. tell everyone you know.. @gxvebeauty is coming!!!!! https://t.co/6Pmnibm4t4

— Blake Shelton (@blakeshelton) February 27, 2022
What are your thoughts on Gwen Stefani's new makeup collection? Have you tried it yet? Sound off below in the comment section. Check back with Country Music Alley for more news on Gwen Stefani.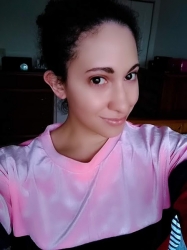 Latest posts by Chanel Adams
(see all)