Gwen Stefani admitted that she prayed for this moment for a long time. The No Doubt singer shared a glimpse into her early life and faith in a new interview. She celebrated the launch of her brand GXVE Beauty. She is "so excited" to launch her very own makeup company.
Years ago, Gwen had a limited-edition makeup collection with Urban Decay, but it wasn't the same. She finally has a venture to call her own. This has been years in the making. The 52-year-old attended the launch of GXVE Beauty in her birthplace of Anaheim on Thursday, March 10, which is also the date of its official launch.
Gwen Stefani relied on her faith to make it happen
Gwen Stefani said it was "just beyond a dream" to make this happen. She spoke out at the event, which took place at Mama Cozza's Italian restaurant. The pop star wanted to hold the event there since it was the same place where her parents had their first date. Gwen said her love of makeup started there as well.
"This is where it all started. I grew up here in Anaheim," Gwen Stefani said, per People. "This feels like definitely the next chapter of my life, and I've prayed about this…"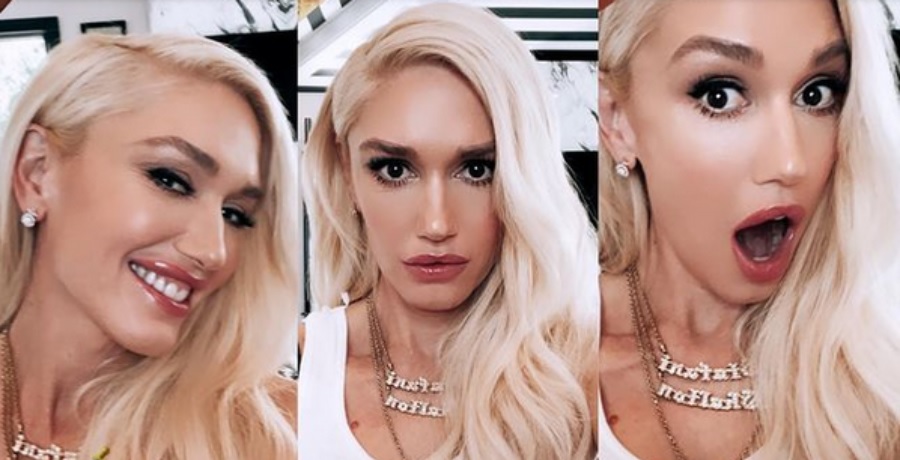 The "Slow Clap" singer recalls being "obsessed with makeup [her] entire life. She calls herself "a makeup girl behind the counter." At the time, Gwen had a feeling that she was going to become a makeup artist. She had no idea that she was going to become one of the hottest musicians in the world.
"The thing is, is that I don't know why I didn't do this sooner, but I don't think I knew it was even a thing that you could do back in those times," Gwen Stefani explained. "Like in the '90s, we did music. And we did that for nine years before we were on the radio. Like we were never trying to do anything. We were just being who we were."
Talks about the "next chapter" of her life
Gwen Stefani is finally embracing the "next chapter" of her life. She wants to focus on her ever-growing beauty brand. It's just getting started for the singer who's dreamed of this her entire life. At the event, Gwen explained the name behind her brand, which is her signature.
"'GXVE' is a nod to the endless sharing of inspiration within our community of makeup lovers — celebrating each other's creativity & individuality," Gwen Stefani continued. "We create looks to express ourselves, learn from each other, and take that with us. That's the give and take of being a part of this community."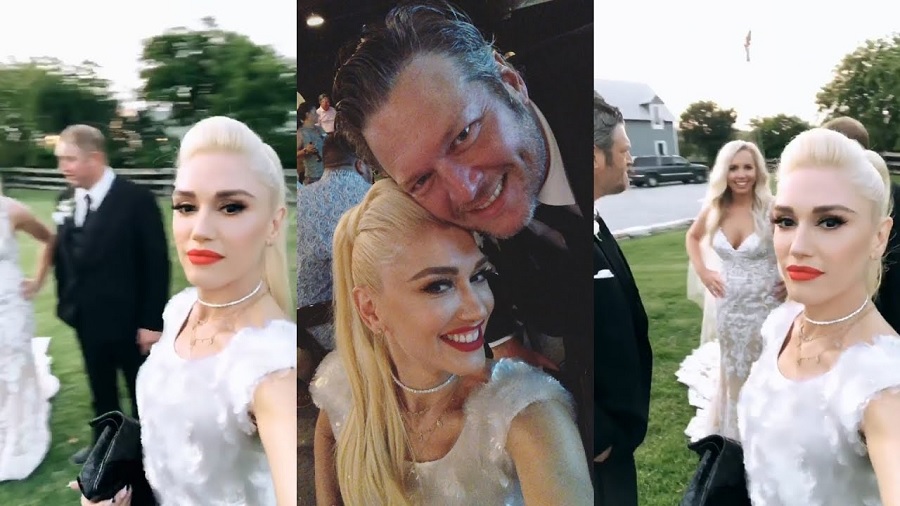 Gwen Stefani is just the latest celebrity to have her own beauty brand. She follows a long list of celebrities, including Ariana Grande, Jennifer Lopez, Lady Gaga, Selena Gomez, and Rihanna. GXVE Beauty is available on Sephora.com and in stores. Check back with Country Music Alley for more news on Gwen Stefani.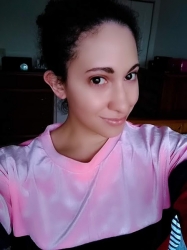 Latest posts by Chanel Adams
(see all)