Maren Morris has not shied away from the topic of postpartum depression. She wants to continue to make it a regular discussion. It's usually considered taboo for new moms to talk about their mental health struggles. Yet, it's important to open up this dialogue so that others don't feel alone.
New moms know how difficult it can be to bring a new child into the world. It comes with new struggles, most of which are felt emotionally and mentally. That doesn't include the physical pains, uncontrollable symptoms, and other challenges that new moms face. The singer-songwriter shared her experience with giving birth to her first child.
Focusing on her mental health
In an effort to make postpartum depression an ongoing discussion, Maren Morris is sharing her experience. She struggled with her mental health after giving birth to her son Hayes Andrew Hurd. The "My Church" singer recalled the time she was diagnosed with postpartum depression. She credits her husband Ryan Hurd for helping her with her struggles.
"I do check-ins all the time [with] therapy, which I've done for years, and my husband was a huge help diagnosing that too," Marne Morris said in a new interview with People. "Sometimes it's just someone really close to you saying, 'Are you OK?' It's so simple, but it kind of snaps you out of whatever fog you're in that you think is normal, but isn't."
The country singer noticed her emotions fluctuated dramatically after giving birth. It eased when Hayes turned six months old. Maren is hoping that she will never have to go through that again. She has since recovered from postpartum depression but wants to make mental health an ongoing discussion.
She's taking it more seriously these days. Maren Morris noted that the coronavirus pandemic exacerbated mental health among young people. She wants to pay attention to her mental health and is doing everything to ensure she doesn't go to that dark place again.
"I'm pretty sure everyone in lockdown, and this pandemic has had to do a temperature check on their mental health, and maybe it'll become a more perpetual practice going forward because of these two years — I hope it is," Maren Morris said.
She hopes there is less shame with mental health moving forward. There is nothing wrong with asking for help or seeking treatment options. The singer hopes that her story will make other women feel more comfortable with sharing theirs.
Maren Morris credits Ryan Hurd for helping her
Maren Morris is glad to have her husband in her life. He told her that he was proud of her for overcoming her struggles. He even praised her in their joint interview with People.
"I'm very proud of her. Maren is an incredible mother and partner, and our quiet little life at home has just made it incredibly difficult to leave and go to work," Ryan Hurd said. "I'm really thankful for our little home bubble."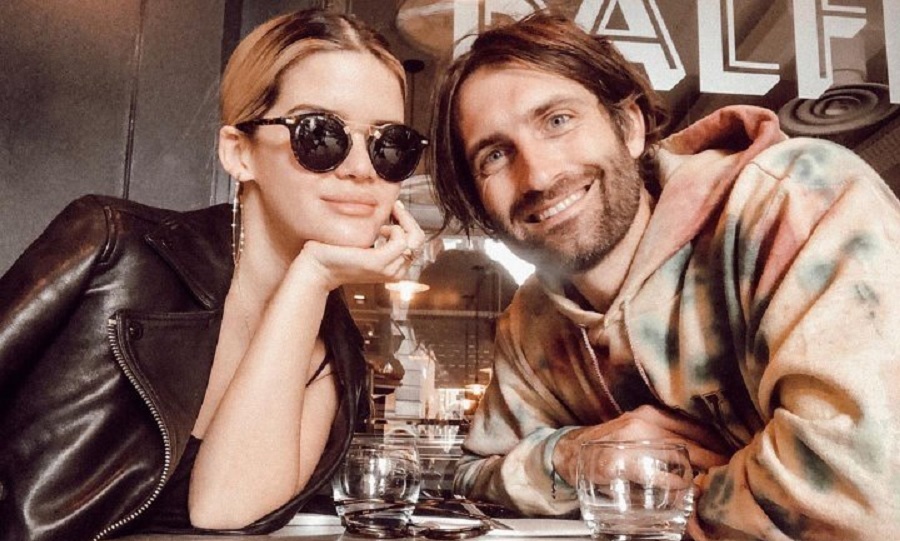 Meanwhile, Maren Morris is proud of their strong marriage. She admits she wouldn't have gone through that period in her life without him. The two have written many songs together, including some of the songs from Maren's third album, Humble Quest.
"He was my closest and best writing partner during the lockdown," Maren Morris added. "Writing songs with each other is fun, but it's not the only thing that ties us together. It's a bonus."
Maren Morris' new album features her new song, "Circles Around This Town." Check back with Country Music Alley for more news on Maren Morris.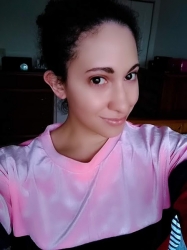 Latest posts by Chanel Adams
(see all)