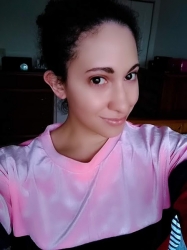 Latest posts by Chanel Adams
(see all)
Has Kelly Clarkson been accused of espionage? Even though their divorce is over, the drama is still ongoing. He accused the talk show host of allegedly spying on him. Brandon must have trouble sleeping at the Montana ranch he used to share with his ex-wife.
A judge allowed him to reside there, even though Kelly owns the property. She bought it in 2019 when she was still married to Brandon. According to the new legal documents, Kelly was ordered to shut down the security cameras at the ranch where he is currently living.
Brandon has a feeling that someone is watching him.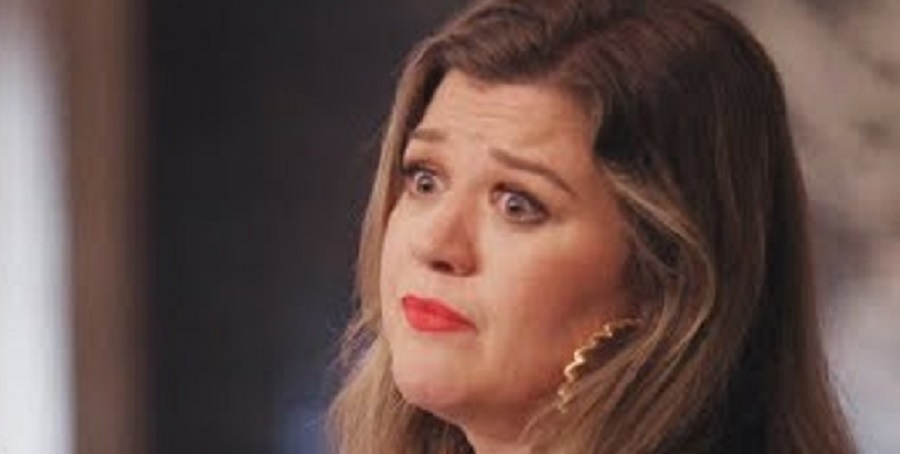 Brandon Blackstock's explosive new claims
According to the court documents obtained by The Blast, Brandon Blackstock feels like his ex-wife is keeping a close eye on him. As a result, the judge ordered Kelly Clarkson to turn off the security cameras at the Montana ranch. The filing revealed there were 13 security cameras on the property.
Their divorce settlement allows for Brandon to remain at the ranch until June 2022. From there, he will have to find his own place of residence. The ex-couple fought over the property, including their assets and everything else during their lengthy divorce battle. The court documents don't detail what Brandon alleges is happening with the security cameras.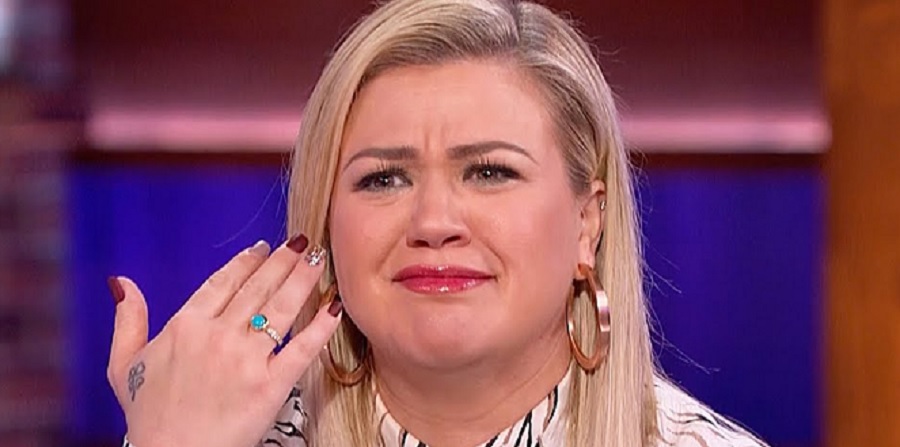 He just has a feeling that his former wife is keeping a close eye on him. Kelly Clarkson wants to keep the security cameras on in the event that guests are staying at the home. Apparently, Brandon's claims were serious enough to bring The Voice coach back into court and have the judge order them to turn the cameras off.
"Kelly Blackstock shall forthwith turn off all webcams, trail cams, and any other security cameras at (the address) which are now approximately 13 in total," the court order reads.
Check out the court order for yourself here. Kelly Clarkson's lawyers will have to prove to Brandon's lawyers that she disabled the cameras, and show how she did it. A judge from the Los Angeles County Court signed the order and Kelly had to immediately turn them off. This comes amid their nasty divorce, which seemed to be settling down.
Kelly Clarkson can't catch a break
Kelly Clarkson has gone through a lot during their nasty divorce. She wanted security cameras at the property for a reason. She currently resides in California with their two children. The singer is not always on the property to see what's happening there.
An insider claims it has to do with privacy. Brandon wants to freely live his life without Kelly knowing what's going on. The security cameras only show outside the property and none of them show any of the inside rooms. In March, Kelly and Brandon settled their divorce.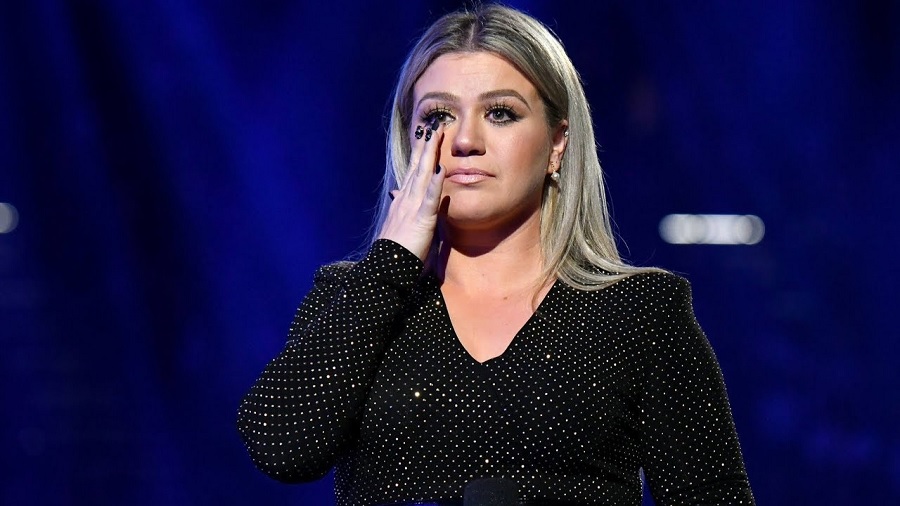 They agreed that he could stay at the Montana ranch until June. But, he will have to pay $12,000 per month and cover the cost of utilities while he resides there. Most of that money will come out of her pocket since she has to pay her former husband $115,000 in monthly spousal support until January 2024. Kelly Clarkson also had to pay him a one-time, tax-free payment of $1,326,161.
Even though they settled their divorce, this fight may not be over yet. What are your thoughts on the court ordering Kelly to turn off the security cameras? Do you think Brandon is giving her a hard time? Sound off below in the comment section.
Check back with Country Music Alley for more news on Kelly Clarkson.