Gwen Stefani opened up about the health scare she had during a recent concert. She admitted that her lungs felt like they were about to "burst." As Country Music Alley previously reported, the No Doubt singer reached new heights in her career. She made her big debut at RodeoHouston in March 2022.
Since then, she's been performing a few shows here and there. The "Slow Clap" singer opened up about the time when she performed in Mexico City. She headlined the Tecate Emblema Festival. Shortly thereafter, Gwen took to Instagram to thank fans for their support and to reveal her health scare.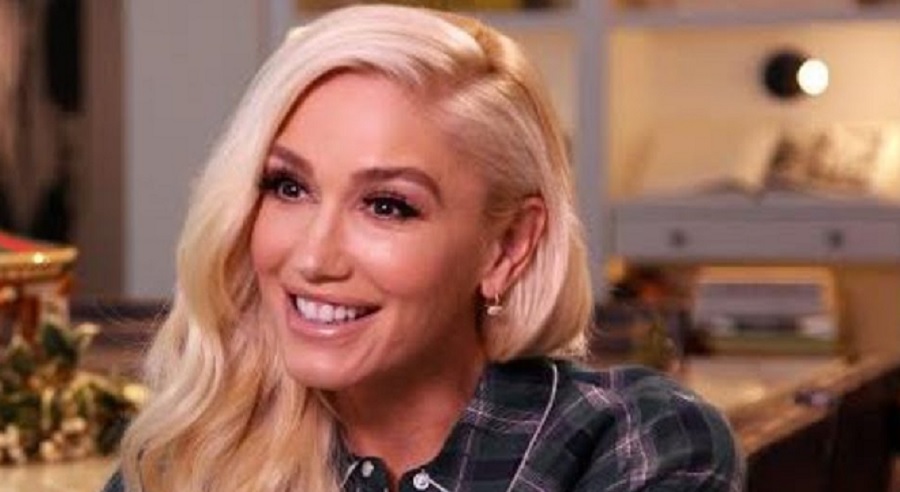 Gwen Stefani's private health diagnosis
Gwen Stefani previously opened up about her health in October 2021. She explained the reason why she wanted to make sure her July 3, 2021 wedding to Blake Shelton went off safely. They got married in an intimate affair while surrounded by their family and friends. They didn't want COVID to get in the way of their nuptials.
On October 22, 2021, Gwen Stefani returned to her residency at the Zappos Theater stage. She shocked her fans when she revealed her secret health scare. She admitted that she was "the first one to have COVID." It took place back in 2020 when she canceled four shows in her residency.
"I was in Vegas. Do you remember when I canceled those four shows?" Gwen Stefani asked the crowd.
She could've been the first celebrity to catch COVID at the time. Yet, she didn't share any details as to how she knew she had the novel virus. The singer only claimed that she was the first one to catch it.
She was scheduled to perform from February 7 through February 14, 2020. However, those shows were canceled due to the pandemic and her positive diagnosis. The GXVE beauty founder couldn't help herself when she showed some love for her fans.
"I would literally take people up here and make out with you, but…I gotta make it through the next eight shows," Gwen Stefani joked.
Had another health scare
Gwen Stefani revealed in her latest Instagram post that she went through a health scare at another concert. She wasn't prepared for Mexico City's high altitude. Gwen took to her Instagram Stories to share the news with her fans.
"I just played Mexico City, and nobody told me that it's 7,000 feet above sea level," Gwen Stefani said. "My lungs almost burst."
However, she was still grateful to headline the event. She felt loved by her fans at that moment. Thankfully, Gwen survived that scary incident and is counting her blessings. The blonde pop star took to her Instagram feed to share a clip from her performance.
"It was an amazing show, thank you Mexico City! Two years I waited to come back and see you guys, and your love is just… I don't even know what to say," Gwen Stefani captioned the post.
What are your thoughts on Gwen Stefani's latest health scare? Sound off below in the comment section. Check back with Country Music Alley for more news on Gwen Stefani.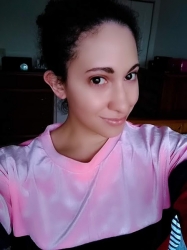 Latest posts by Chanel Adams
(see all)