Carrie Underwood was visibly "shaken" on Memorial Day weekend. The country singer spent the holiday with her family at their home in Nashville. Little did she know what was waiting for her back there. She came across an unwanted visitor that left her in terror.
As fans know, it can be difficult to be a celebrity. While country music fans are a dedicated bunch. But there are moments when country performers have to deal with stalkers and crazed fans. Read on to see what happened and for more information.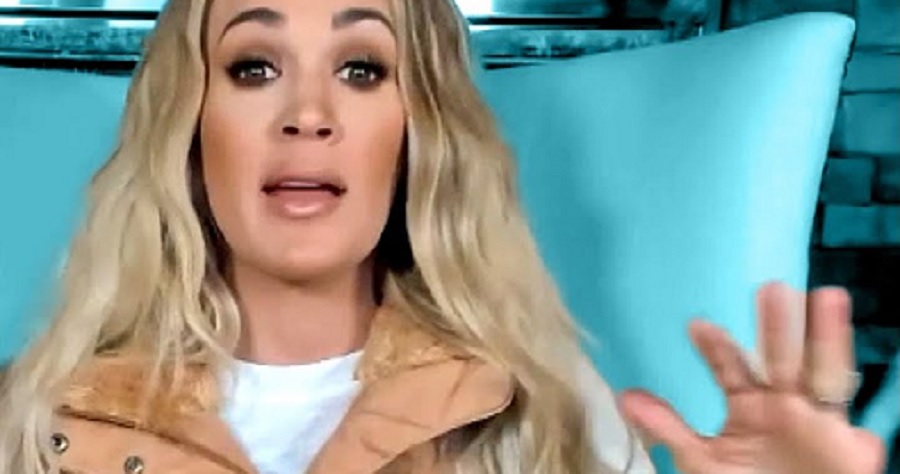 American Idol alum left "shaking" over the encounter
Carrie Underwood took to her Instagram Stories to share her unlikely encounter at her home. She admitted that she wasn't happy about it. The "Ghost Story" singer came across a snake at their home. The reptile found its way through the shed outside of their home.
"Country life be like…" Carrie Underwood captioned the clip, per Hello Magazine.
In the hilarious video, she tells the wild animal, "You scared the ever-lovin'…." You can fill in the blanks for yourself. Carrie broke out in nervous laughter. She admitted that the little serpent gave her a good scare. "You scared me, bud, look how long this sucker is!"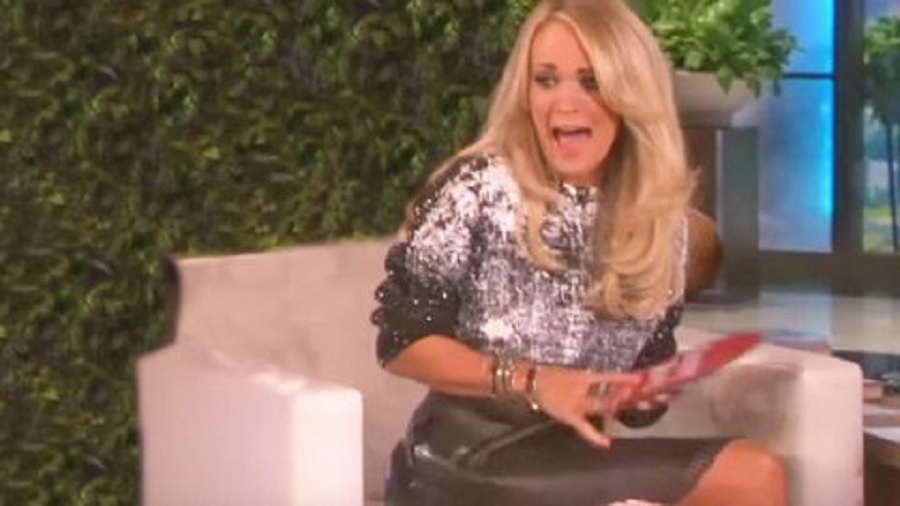 Carrie Underwood revealed with her fans that the snake stretched the entirety of the enclave. She opened the door for the snake to leave on its own. Carrie exchanged some humorous banter with the animal that looked up at her in confusion. However, she was too "shaken" up by what happened.
"Oh, don't look at me like that, don't you look at me like that," Carrie Underwood said. "I'm still shaking."
The country singer grew up in the south. She's used to being out in the wild. Yet, even she gets scared by the call of the wild. Understandably, Carrie was in shock over this random encounter.
Carrie Underwood doesn't like snakes after all
The "Champion" singer had to recollect herself from that moment. She did not expect to see that animal during her long weekend. Carrie Underwood was speechless over what happened. She continued to call out to the snake as it left the area.
"Nice to meet you, catch a mouse or two, okay?" Carrie Underwood shouted out at the snake. "I'm gonna leave you alone now and I fully expect you to go away."
The singer and her husband Mike Fisher reside at their Tennessee-based home on a 400-acre plot. It provides plenty of outside space for their two sons, Isaiah and Jacob. In 2011, they spent $3 million on the land, where they built their dream home that has its own lake and private horse stables.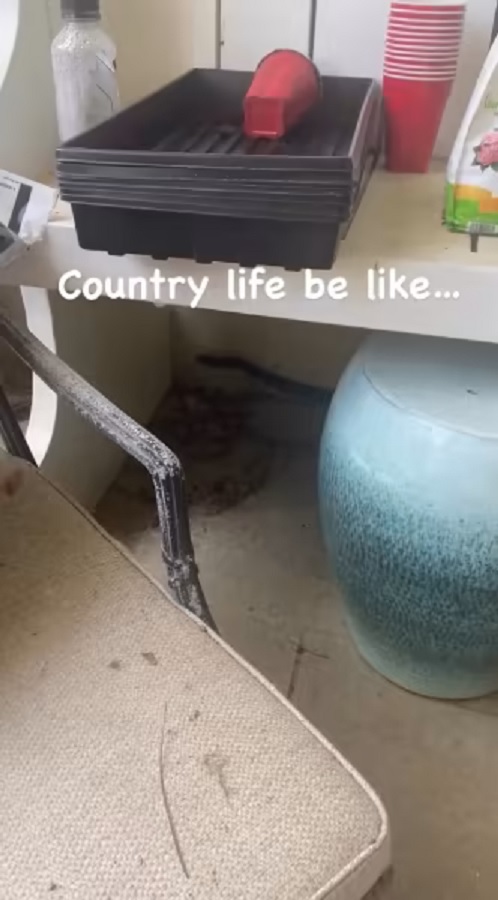 Even though the snake scared Carrie Underwood, she claims she's frightened by turtles. In an interview with John & Tammy in the Morning, she admitted that they are "the only animals I'm kind of scared of." At the time, Carrie said that she was "fine with snakes" and "spiders." But that wasn't the case in her latest Instagram Story.
What are your thoughts on Carrie Underwood's encounter? Do you like snakes? Sound off below in the comment section.
Check back with Country Music Alley for more news on Carrie Underwood.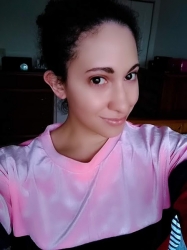 Latest posts by Chanel Adams
(see all)