Carrie Underwood brought her kids to her Grand Ole Opry performance. They went wild for their famous mom. It's common for kids to act up at public events. Their emotions are so big that they're bound to cry or get tired. They don't know how to bottle them up inside.
However, Carrie's kids acted up for a different reason. They were proud of their superstar mama and were feeling the music. Once again, Carrie took to the Opry stage on Tuesday night. She had no idea that her sons Isaiah and Jacob were there as well.
Read on to see what happened and for more.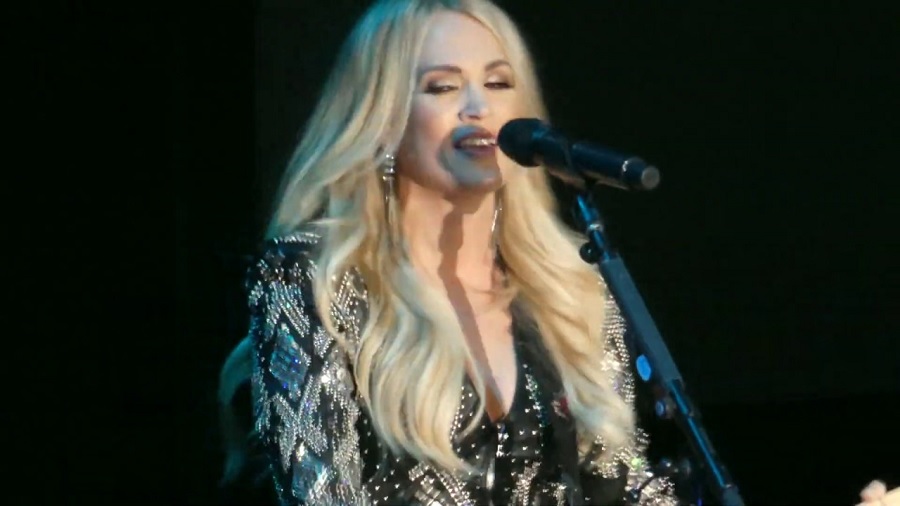 Carrie Underwood's sons stole the show
Everyone was there to see Carrie Underwood perform on Tuesday, June 7. However, it was her sons who stole the show. One fan filmed the footage of her kids dancing during one of her songs. They put on their own performance behind her band.
Isaiah and Jacob were having a good time. They put their arms around each other as they sang during their mama's performance. Carrie Underwood's sons even got up to dance at one point. Check out the hilarious footage for yourself in the tweet below.
I took a few but this was the best one! 😂😂🤣🤣 @carrieunderwood I never would have pictured ITYS being a breakdancing song but your boys stole the show! 💙💙 pic.twitter.com/fzbAZsXx1t

— MF121032 (@MF121032) June 8, 2022
The video shows her sons sitting in the pews that are typically reserved for special guests and family members. The Opry lights don't shine on this section of the stage for good reason.
Carrie Underwood's sons didn't need them because they were still shining brightly. They were clearly proud of their mama and wanted to support her during her performance of "I Told You So."
The ballad is a 2007 cover of the Randy Travis hit song. Even though it's sweet and slow, her sons decided to get up and dance. They were having a good 'ole time at the Opry. This moment made Carrie Underwood and her family super-relatable.
Carrie Underwood gets ready for the new album era
Carrie Underwood made her big return to country music this year. She dropped her first single called "Ghost Story." The haunting new track is about a woman who claims she will never escape her ex's mind. During her performance at the Opry, Carrie also sang new songs from her Denim & Rhinestones album.
The new album comes out on Friday, June 10. Carrie Underwood shares two sons with her husband Mike Fisher. Last month, she returned to Las Vegas to close out her residency. Some fans noticed that her husband had to step in and wrangle the boys as she performed on stage.
We'll be back! #2023 @ResortsWorldLV #REFLECTION pic.twitter.com/OAFFvi4Msh

— Carrie Underwood (@carrieunderwood) May 22, 2022
However, Carrie Underwood doesn't mind. She loves having her family with her on the road and says they really enjoyed her residency. What are your thoughts on her sons dancing at the Opry? Sound off below in the comment section.
Check back with Country Music Alley for more news on Carrie Underwood.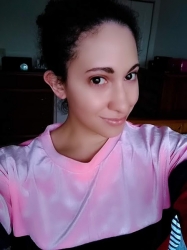 Latest posts by Chanel Adams
(see all)