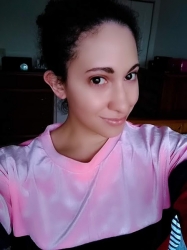 Latest posts by Chanel Adams
(see all)
Kelly Clarkson can't escape her ex-husband Brandon Blackstock. She's struggling to break free from their divorce battle. Even though their divorce was finalized in March 2022, there are still unresolved issues they need to address. The American Idol alum filed for divorce from Brandon in June 2020 after seven years of marriage.
She cited "irreconcilable differences" as the reason behind their split. Their divorce hasn't been easy on the singer. The former couple argued on everything ranging from finances to their Montana ranch and custody arrangements for their two children. Read on to see why she will have to continue battling her ex.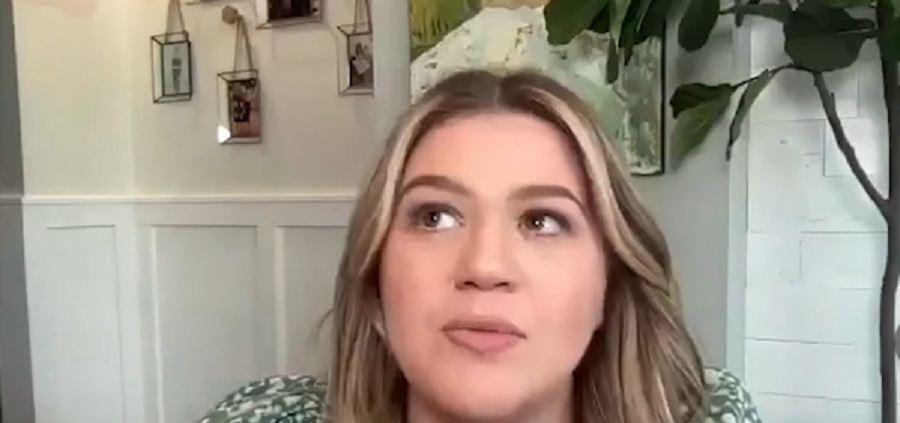 Is Brandon Blackstock dragging her down?
Kelly Clarkson is still dealing with many legal battles stemming from their divorce. It has more to do with the legal case with her former father-in-law Narvel Blackstock. This could extend the proceedings into next year, which means she will have to deal with her ex-husband even longer.
In September 2020, she was hit with a lawsuit from Starstruck Management, which is Narvel Blackstock's talent company. He claims that The Kelly Clarkson Show host owes unpaid commissions for her work on the daytime talk show as well as The Voice.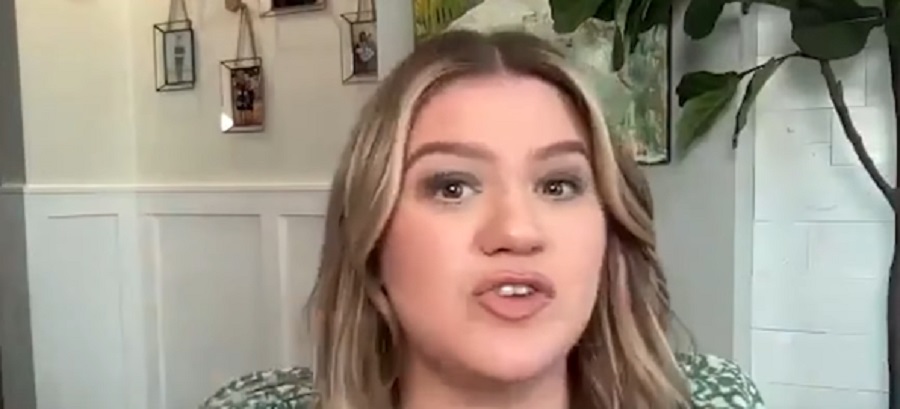 Kelly Clarkson fired back with a countersuit. She alleges that her former husband and father-in-law acted as unlicensed talent agents. At the time, they only made a verbal agreement, which means they can't force her to pay up. The legal battle continues two years later.
The next trial will take place on March 27, 2023. A new judge Honorable Wendy Chang has been assigned to the case. According to the court documents obtained by The Sun, Starstruck Management claims that Kelly Clarkson owes them nearly $5.5 million in unpaid commissions. The singer also made claim against the father-and-son duo for charging "unconscionable fees and compensation" for their alleged illegal business.
Kelly Clarkson doesn't need their money
Kelly Clarkson doesn't need their money since she has an estimated net worth of $45 million, according to Parade.com. Yet, she still wants Starstruck Management to repay the money they earned when they employed her. That includes commissions, contracts, fees, and profits made from her music and likeness.
Shoutout to everyone on #Bridgerton for being beautiful role models inside and out 💞 pic.twitter.com/SUUCmoIfy1

— The Kelly Clarkson Show (@KellyClarksonTV) August 9, 2022
The past few years have been difficult on Kelly Clarkson. She recently had to deal with her ex-husband arguing about the security cameras at her Montana ranch. He no longer has to deal with that anymore since a judge ordered him to move out by June 1, 2022. Kelly has taken a break this summer to spend more time with her kids.
She also took a step back from The Voice. A new revamp of The Kelly Clarkson Show will take place in Fall 2022. What are your thoughts on Kelly still dealing with her ex? Sound off below in the comment section.
Check back with Country Music Alley for more news on Kelly Clarkson.