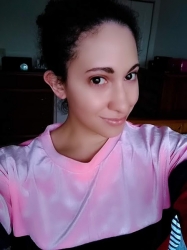 Latest posts by Chanel Adams
(see all)
Kelsea Ballerini paid homage to Shania Twain in more ways than one. The country singer attended the 15th Annual Academy of Country Music Honors in Nashville, Tennessee on Wednesday, August 24. She wore the same dress that the Canadian singer wore to the 1999 Grammy Awards.
That's not all. Kelsea also performed one of her popular songs on stage at the event. Learned about the details of Kelsea's red-carpet look and see what Shania thinks.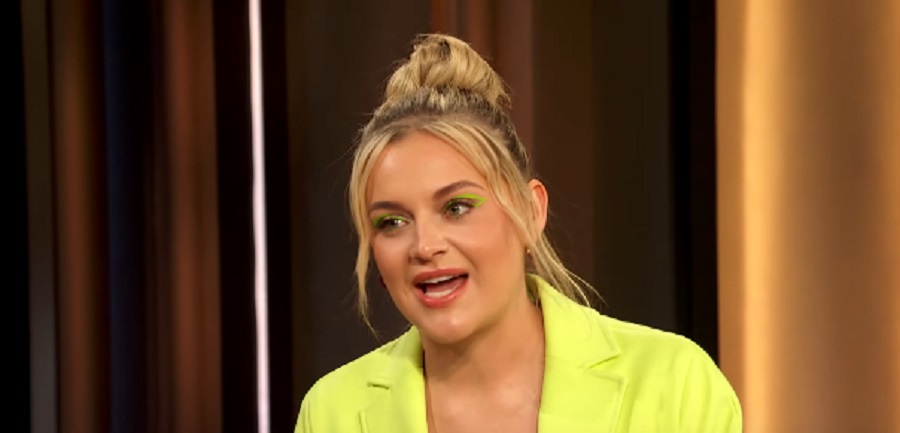 Shania Twain reacts
Kelsea Ballerini interacted with Shania on the red carpet while wearing that same dress. She was very much impressed with this look. Shania was in awe over the 28-year-old wearing the same design. She shared a lot of praise for the beautiful superstar.
"I am so blown away," Shania told Entertainment Weekly. "She looks stunning. She looks like an absolute angel. It's very flattering to see her in the dress, and that she even wanted to wear it. I said, 'I hope it's not too dusty after being in the (Grammy Museum).'"
if your hero is shania twain, meet your hero. you may become friends and she may even let you wear THE dress. 🤍

(ps thank you @GRAMMYMuseum for letting me borrow it for 24 hours !!! pss tune in to see the whole acm honors sept 13) pic.twitter.com/0uRlSGQYRJ

— Kelsea Ballerini (@KelseaBallerini) August 25, 2022
The dress featured a turtleneck, beading, and long sleeves. Shania looked cool and chic on the red carpet when she wore it to the 1999 Grammy Awards. At the time, she wore it with the two awards she won for Best Female Country Vocal Performance and Best Country Song. She also rocked an elegant bun with bangs.
Kelsea Ballerini put her own twist on the look. She wore a messy bun with whisps styled around her face. She paired the look with silver dangle earrings and clear pumps. The "Hole in the Bottle" singer also posed with Shania on the red carpet, who wore a black daring ballgown with a leopard print cowgirl hat and matching boots.
Kelsea Ballerini performs stage tribute
Shania admitted that she had an "incredible night." She got to see Kelsea Ballerini perform one of her biggest hits. During the ACM Honors ceremony, she slipped into another one of the singer's iconic looks from her "Man! I Feel Like a Woman" music video. She wore the black satin ensemble that consisted of a black top hat, blazer coat, bustier, tie, and cuffs.
"One of the things that I think she's an icon because is of her fashion, and the way that she's always pushing boundaries," Kelsea Ballerini explained to Entertainment Weekly. "I wanted to honor that part of her too."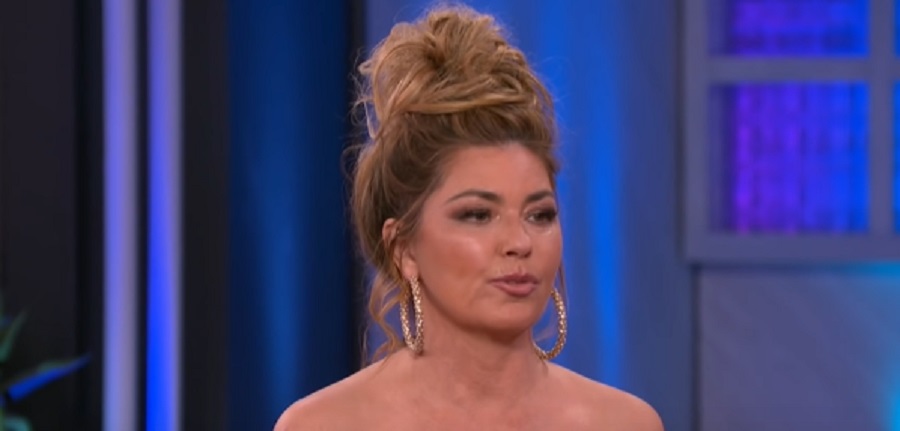 She's sought inspiration from the country singer. Kelsea has been making her mark in fashion as well. As Country Music Alley previously reported, Kelsea shared photos of her daring looks this summer. Fans love her collaboration with Aerie.
What are your thoughts on Kelsea Ballerini's look at the 2022 ACM Honors? Do you like how she put her twist on Shania's dress? What did you think of her onstage tribute? Sound off below in the comment section.
Check back with Country Music Alley for more news on Kelsea Ballerini.