Jason Aldean could face a career halt due to his wife's comments. Though it hasn't been confirmed, the timing is interesting. His publicist recently parted ways with him just days after Brittany Aldean's controversial Instagram post.
The "If I Didn't Love You" singer's longtime publicist, The GreenRoom PR, ended their work relationship after 17 years. This comes after Brittany Aldean made transphobic comments.
She continues to double down on her comments on social media. Brittany told her fans and followers that she won't be "silenced." Meanwhile, Jason's past is coming back to haunt him. Read on to learn more.
Country hitmaker loses his publicist
The publicity firm represents popular country artists like Dierks Bentley, Lady A, and Thomas Rhett. They released a statement to Billboard that they have parted ways with Jason Aldean. It sounds like it was a business decision. While the PR company still supports his music, they feel it was the right decision to end their contract.
"Music has always been and remains The GreenRoom's core focus, so we had to make the difficult decision after 17 years to step away from representing Jason. We aren't the best people for the gig anymore, but will always be big fans of his music — he is one of the greatest live entertainers in country music," The GreenRoom PR co-owner Tyler Parrish told Billboard.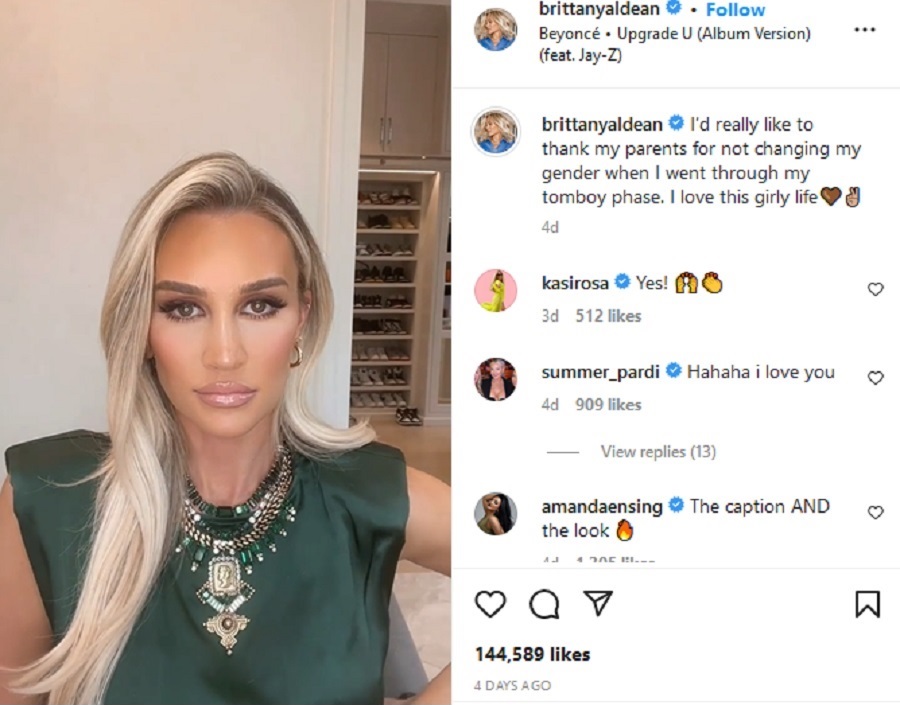 He wouldn't reveal the decision behind the split. However, this move comes just days after Brittany Aldean shared transphobic comments on Instagram. On Wednesday, August 24, she shared a clip of her makeup transformation. She set the music to Beyonce's 2006 song "Upgrade U."
"I'd really like to thank my parents for not changing my gender when I went through my tomboy phase," Brittany captioned the post. "I love this girly life."
Jason Aldean was first in the comment section. "Lmao!! I'm glad they didn't too, 'cause you and I wouldn't have worked out." Cassadee Pope and Maren Morris didn't find her post funny. They dragged the 33-year-old Instagram influencer on Twitter.
You'd think celebs with beauty brands would see the positives in including LGBTQ+ people in their messaging. But instead here we are, hearing someone compare their "tomboy phase" to someone wanting to transition. Real nice.

— Cassadee Pope (@CassadeePope) August 26, 2022
😂😂😂😂😂😂😂😂😂

— Cassadee Pope (@CassadeePope) August 26, 2022
Fans remember racist Jason Aldean moment
Meanwhile, Jason Aldean received backlash amid Brittany's comments. Fans recalled the time when he dressed up as Lil Wayne in blackface for Halloween in 2015. He wore dark black paint on his face, a wig with dreadlocks, a red bandana, a gold chain, and black sunglasses.
The costume choice caused controversy at the time. This caused Jason Aldean to have a sit-down interview with Billboard. He admitted that he didn't find the costume racist. The "Dirt Road Anthem" singer explained that there was no "racist intent" as he gave somewhat of an apology.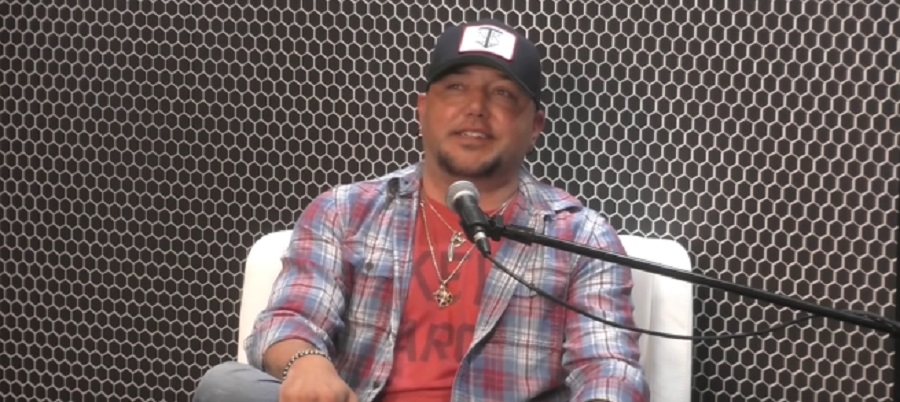 "In this day and age people are so sensitive that no matter what you do, somebody is going to make a big deal out of it," Jason Aldean told Billboard in 2016. "Me doing that had zero malicious intent. I get that race is a touchy subject, but not everbody is that way. Media tends to make a big deal out of things. If that was disrespectful to anyone, I by all means apologize. That was never my intention. It never crossed my mind."
Some have to wonder if Jason Aldean's career will suffer from this. However, that hasn't been the case for country superstars like Morgan Wallen, who achieved success after his racist scandal. What are your thoughts? Sound off below in the comment section.
Check back with Country Music Alley for more news on Jason Aldean.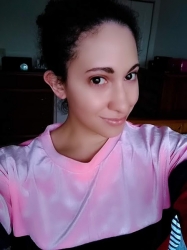 Latest posts by Chanel Adams
(see all)