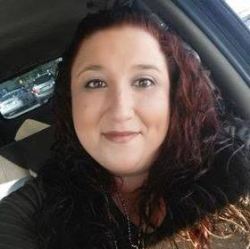 Latest posts by Nikki Desrosiers
(see all)
The studio audience of The Kelly Clarkson Show got a real treat when their ever-talented hostess breached a new genre for her latest Kellyoke performance. The forty-year-old American Idol alum took it back in time performing a timeless Ronnie Milsap classic. Read on to find out why her audience and fans across the interwebs are raving about it.
Kelly Clarkson Is No Stranger To Country
While most of Kelly Clarkson's fans know her as a pillar of modern-day pop music, the singer has never hidden the fact that she is a huge fan of country music. Despite having a discography that mostly falls in the pop category, Kelly has had some experience with country music.
Though now divorced, Kelly's former marriage made her daughter-in-law to the great Reba McEntire for nearly a decade. The two remain close friends and have performed together many times since the start of Kelly's career.
Additionally, many will remember Kelly's huge award-winning collaboration with country superstar Jason Aldean. The pair teamed up to produce the single 'Dont You Wanna Stay' back in 2010.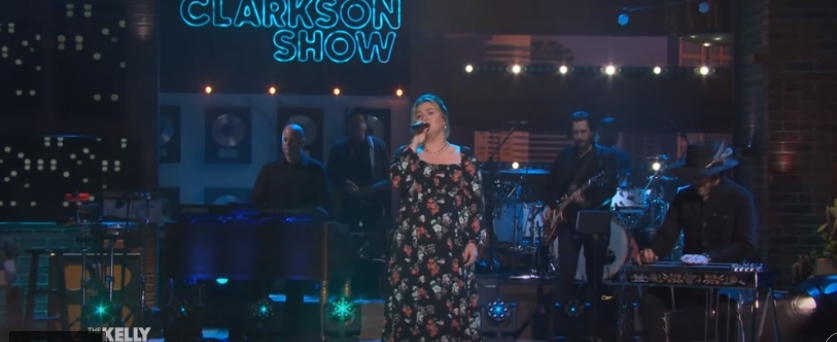 While many do not naturally associate Kelly with country music, the seasoned performer has great respect for the genre and has covered many of the most beloved country songs.
Kelly Takes On A Ronnie Milsap Classic
As a special part of every episode of The Kelly Clarkson Show, Kelly performs a cover song of another performer. To date, the songstress has put her spin on several hundred songs for her Kellyoke segment. Each one is unique and remastered in Kelly's own style with her unique vocal talents.
This week, Kelly took on the beloved Ronnie Milsap country classic hit "Smoky Mountain Rain."
Originally released in 1980, the song tells the story of a man who left his wife to chase his dreams. Somewhere along the way, he had a change of heart and decided to come home.  He calls his wife to tell her only to find that she has moved on.
The bittersweet uptempo ballad reached the top of both country and easy listening charts the year it was released. It was also later named the state song of Tennessee.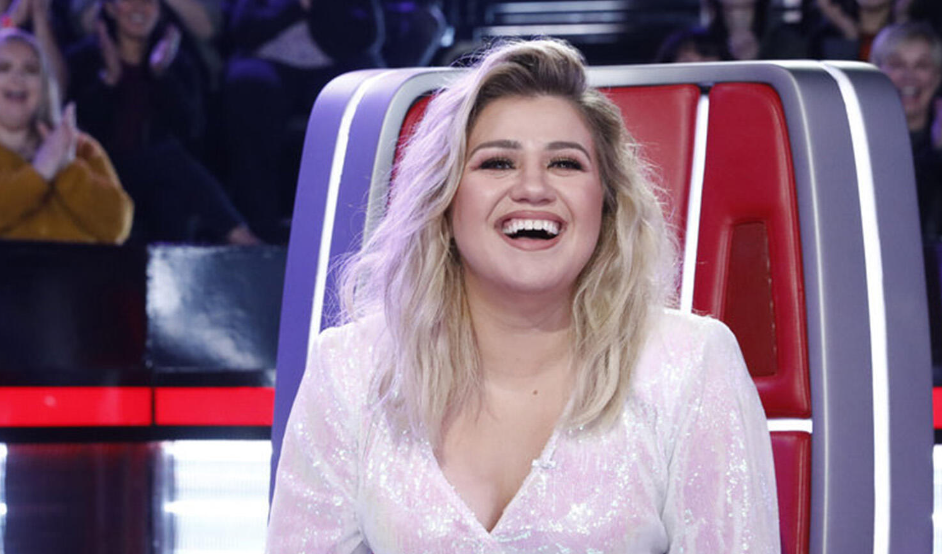 Smoky Mountain Rain Gets A Modern Twist
During the Kellyoke segment, Kelly Clarkson performed the classic country song in a way that would bring it into existence for a brand new, much younger audience. While the melody remained the same, Clarkson's savory soulful tone, elegant runs, and stylistic accompaniment changes definitely made the piece her own.
While Kelly perfomed a shortened version of the original, the audience paid no mind. Those in attendance rose to applaud the artist as she finished belting the final notes.
A video of the performance was also released to Kelly Clarkson's YouTube channel, where dozens of comments quickly rolled in praising the award-winning singer's beautiful artistry. Many were in awe of this rendition of the song.
Either way, "Smoky Mountain Rain" is another Kellyoke hit that the singer can check off her bucket list. We cant wait to see what Kelly decides to cover next.