Kelsea Ballerini shared more details about her split from Morgan Evans. In late August, the "Hole in the Bottle" singer shocked fans when she announced that she was ending their marriage after five years. She admitted that she was speechless as she was still processing it. Kelsea refused to share details on the heels of the release of her new album, Subject to Change.
Now, she's opening up more about it as she's healing. Kelsea admits that it wasn't a light decision that she made. She broke down the reason behind the decision to divorce him. The 29-year-old sat down for an exclusive interview with CBS Mornings on Monday, October 3.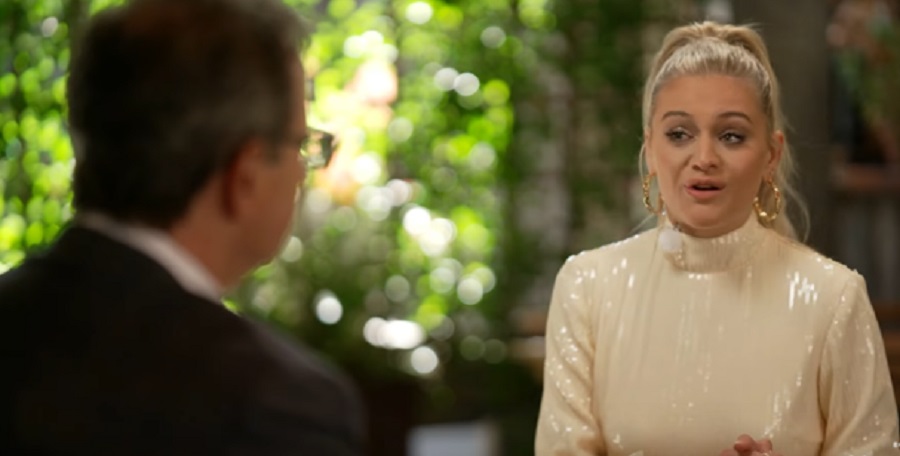 Kelsea Ballerini explains the reason behind their divorce
Kelsea Ballerini wanted to set the record straight about their divorce. She wants fans to know that it wasn't a rash decision. On her new album, she hints about a partner who lost interest in her. Apparently, this has been a long time coming.
"I think when there's a big life decision like that, it's not a sudden one," Kelsea Ballerini said on CBS Mornings. "And there's a lot that happens that becomes public. So, I'm on my, like, active healing journey. And a big part of that is showing up for this album and showing up for myself like I never have."
The "Heartstrings" singer addresses their marital problems on Subject to Change. It also talks about the major events that happened two her in the last two years. Kelsea Ballerini doesn't hold back on what's occurred in her life. She uses hints and Easter eggs to let her songs speak for herself.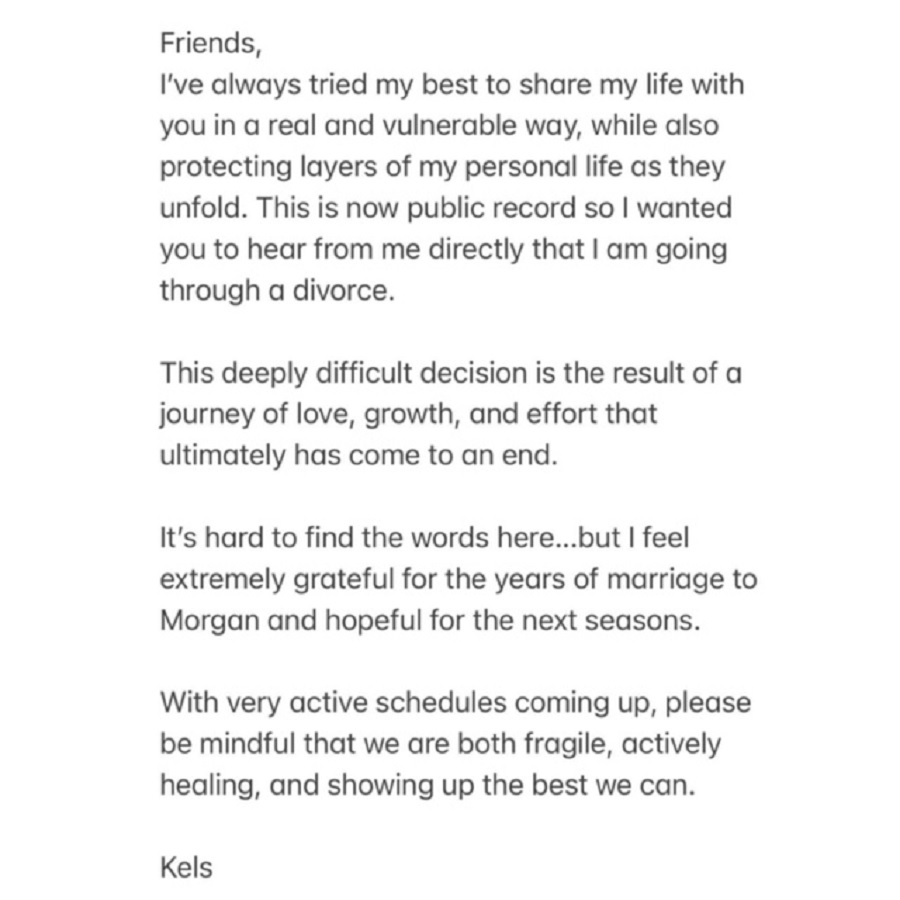 However, that doesn't mean she wants to slam her estranged husband. Kelsea revealed that what comes with changes is even more challenges. She's learning how to navigate this divorce while sharing her life. At first, the singer-songwriter was hesitant to get personal on her new album.
"I'm a peacemaker. We've talked about this before. I'm a people pleaser," Kelsea Ballerini explained. "So, to do something that kind of goes against those two things is really difficult. And I'm really proud of myself."
Still close to Morgan Evans?
As Country Music Alley previously reported, Kelsea Ballerini filmed an intimate TikTok video of herself crying and listening to sad music. She is still dealing with their divorce. In her new interview, she admits that it hasn't been easy. Ending their marriage was "rough" because Kelsea is still close to Morgan since it wasn't a dramatic split.
"It's not chaotic. It's not, like, volatile, it just didn't work," Kelsea Ballerini explained. "And that sometimes is like a difficult narrative to get your head around when you're like, 'Oh my gosh. This is a good person. And I'm a good person. And this is just no longer good anymore.'"
this release week has been one of the most emotionally rich experiences of my life. to be able to put out a body of work i'm so proud of and be met with such kindness and connection is more than i could ask for. https://t.co/RLnzeAHXDg pic.twitter.com/iF9hrOofE8

— Kelsea Ballerini (@KelseaBallerini) September 30, 2022
Morgan Evans has also shared his thoughts on their split. He claims that he wasn't on board with the idea, no matter what she says on her new album. Kelsea was also the one who filed for divorce. What are your thoughts? Sound off below in the comment section.
Check back with Country Music Alley for more news on Kelsea Ballerini.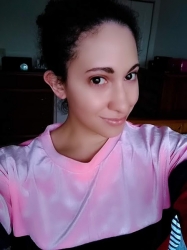 Latest posts by Chanel Adams
(see all)